Efficient lead generation through virtual events
Reach a high number of quality leads from across Australia and New Zealand with thought-provoking virtual sessions.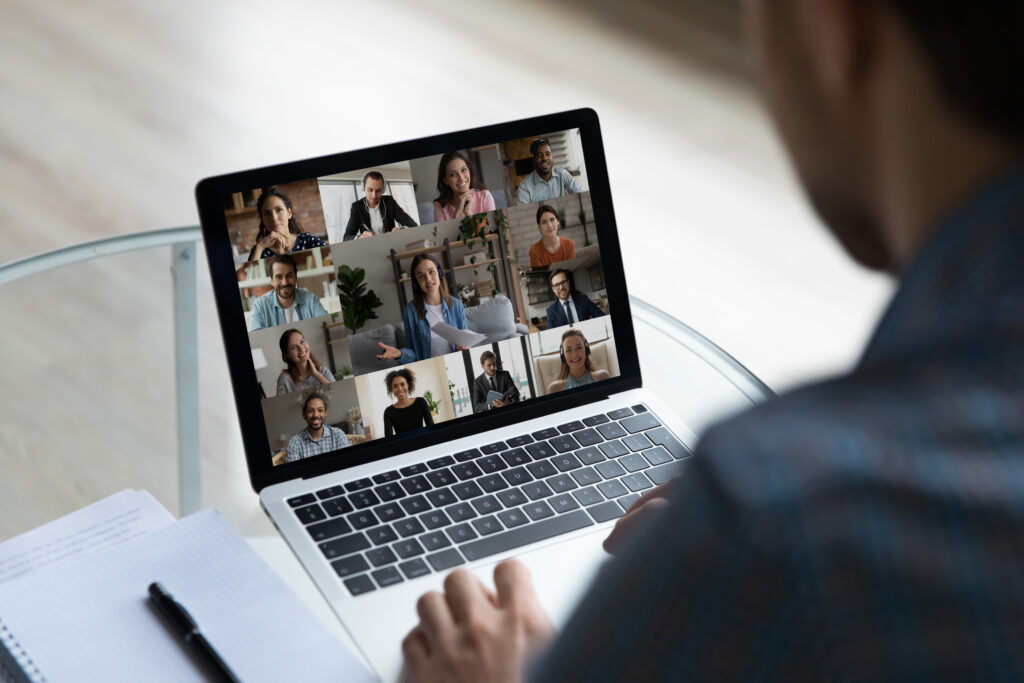 Foundry's virtual events offer peer-to-peer learning and solutions for executive IT, marketing and channel professionals. Attendees have the flexibility to dial in from home without travel or geographical restrictions.
Virtual events provide an efficient way to deliver relevant, business-critical learning with real-time collaboration and timely follow-ups for further information and sales nurture.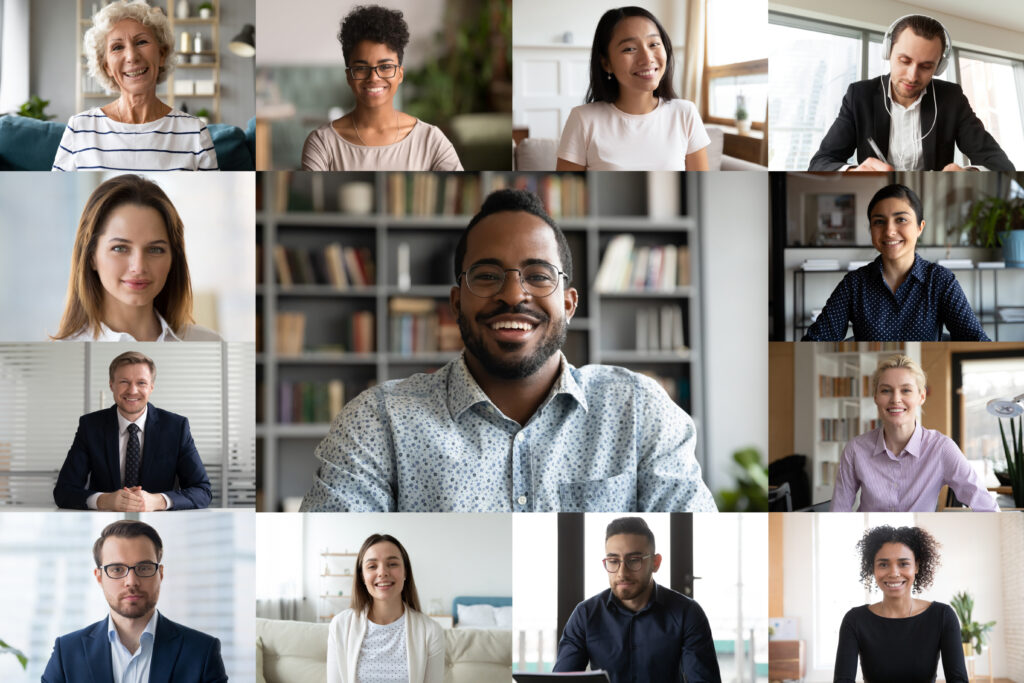 The right format for your needs.
Choose the right event type for your objectives. A virtual roundtable invites discussion amongst a select group of attendees. A live webcast offers peer-to-peer learning and education and comes along with one of our expert analysts. A webinar positions your brand as a thought-leader in your sector.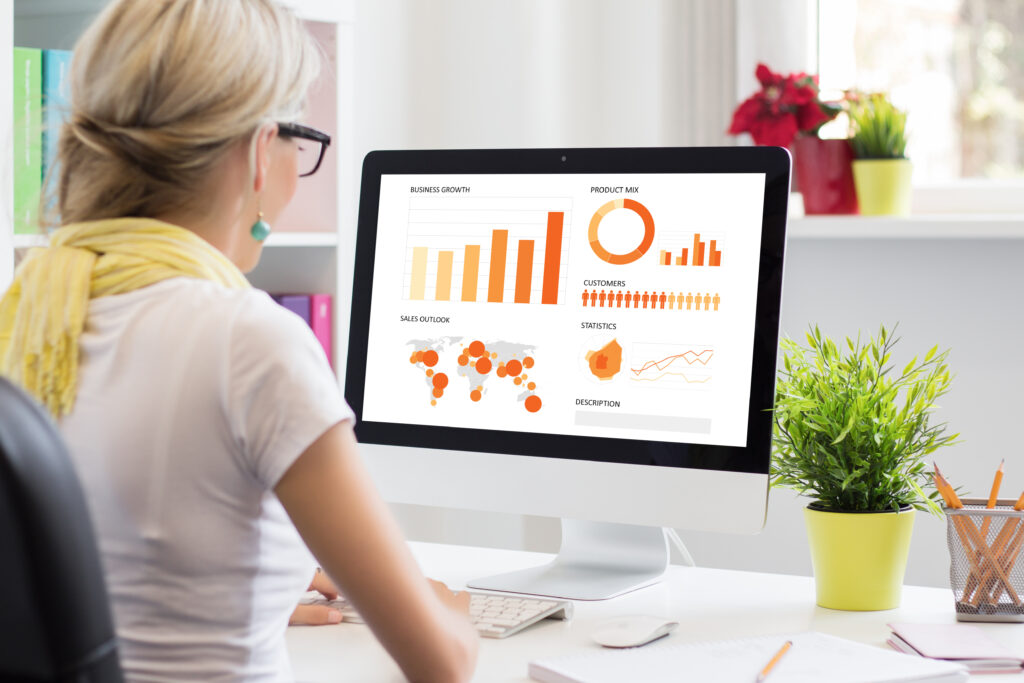 Content is still king
Foundry creates a master framework which is replicated but localized for each market — ensuring consistency and relevance for your virtual event series.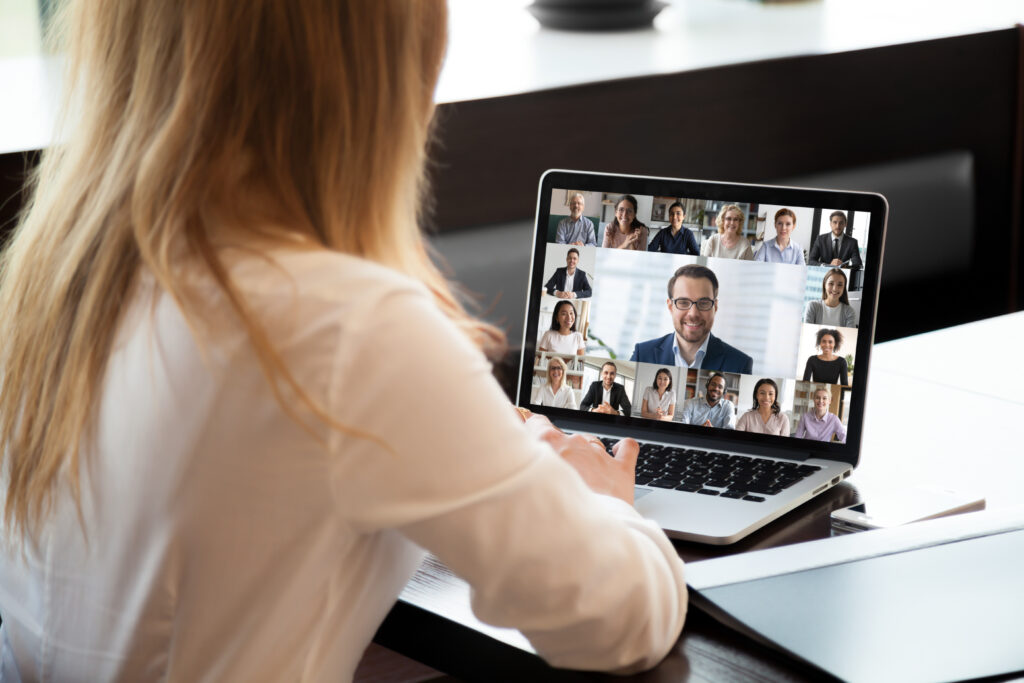 Content strategy workshops
Foundry delivers a content strategy workshop for each event series, delivering expertise right from the first stage of planning for your virtual event.
Why sponsor a virtual event?
Streamline
the process. Foundry's turnkey solution means we do the heavy lift, all of it!
Deliver
relevant, business-critical learning with real-time collaboration
Leverage
Foundry's expert moderators, who are well-known to the audience
Nurture
leads with timely follow ups by our virtual events team
Increase
brand awareness, and thought leadership
"We ran three virtual roundtables with our partners and were thrilled with the caliber of the attendees, registrants and discussion at each event. I highly recommend this program at Foundry and the team we worked with to deliver it. They have a keen understanding of the market and deliver on what they say they will."

— Bob Friske , Vendor Business Executive, TD SYNNEX
91%
of IT decision-makers have attended an industry or job-related event in the past 6-12 months.
46%
Executive IT/Security VP+
Interested in sponsoring a virtual event?