Peer-based, expert-led experience that garners buying intent and pipeline discovery
Leverage Foundry's deep domain expertise in crafting the right conversation with a targeted, qualified intimate group to provide intent, pipeline intel and relationship build.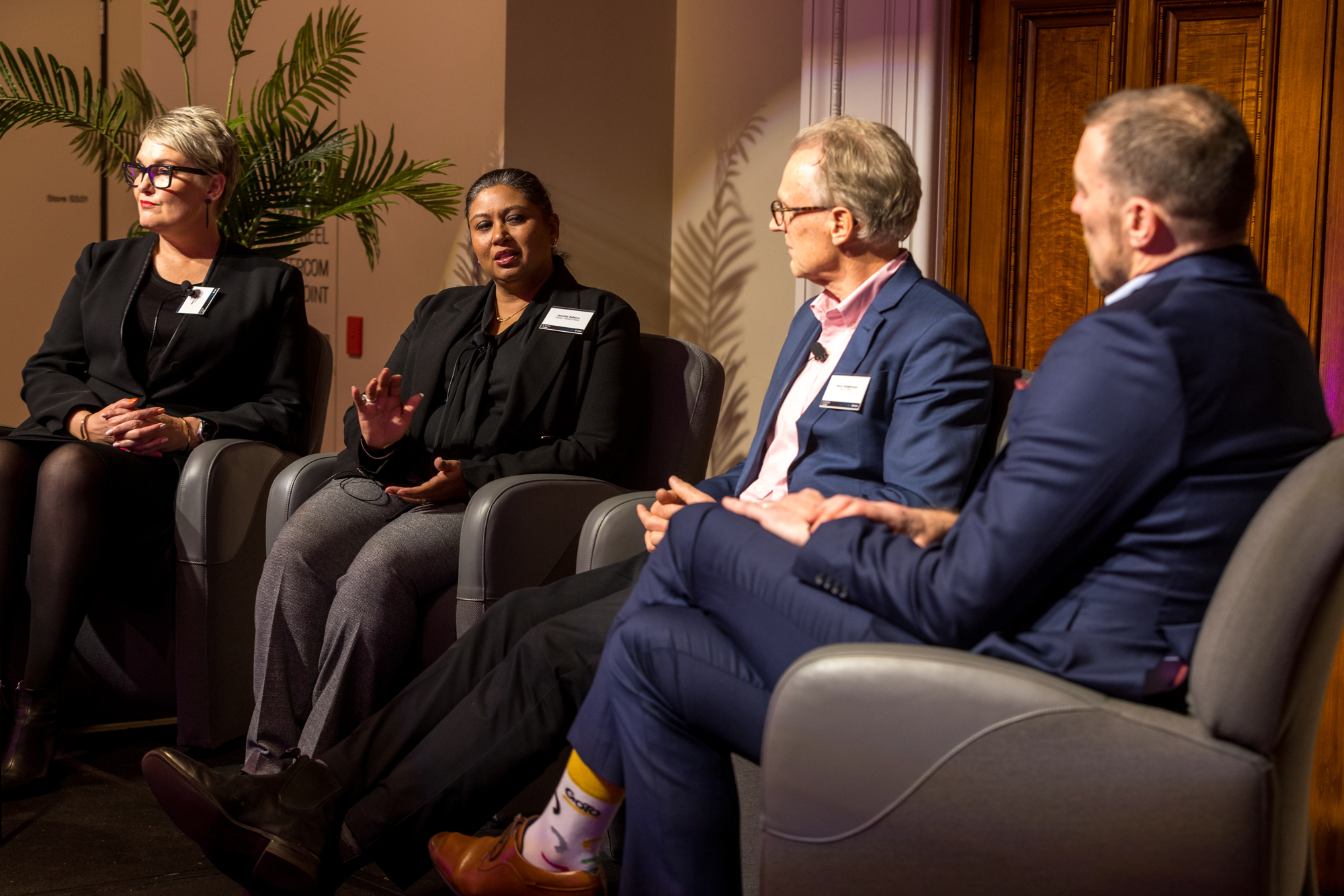 Roundtables guarantee senior level execs, recruited by Foundry, for you to engage with on a select topic. As the sole sponsor, you have exclusive access to in depth conversations, candid feedback, and peer to peer networking.
Strategic conversation, with our expertise in moderation, ensures you'll be introduced to participants, kick off new relationships and receive discovery insights.
Virtual Roundtable
A virtual roundtable event is hosted by a Foundry editor through an interactive video platform. The environment is an open debate, allowing attendees to deep dive into the challenges and opportunities faced by a select group of their peers, positioning  you as thought leaders amongst industry decision makers.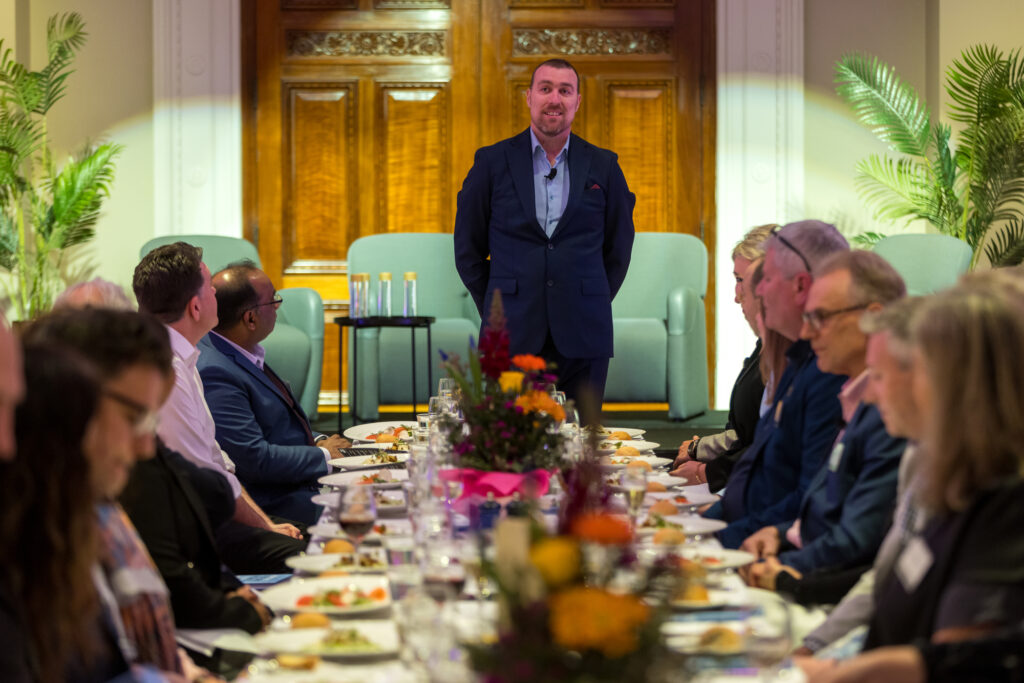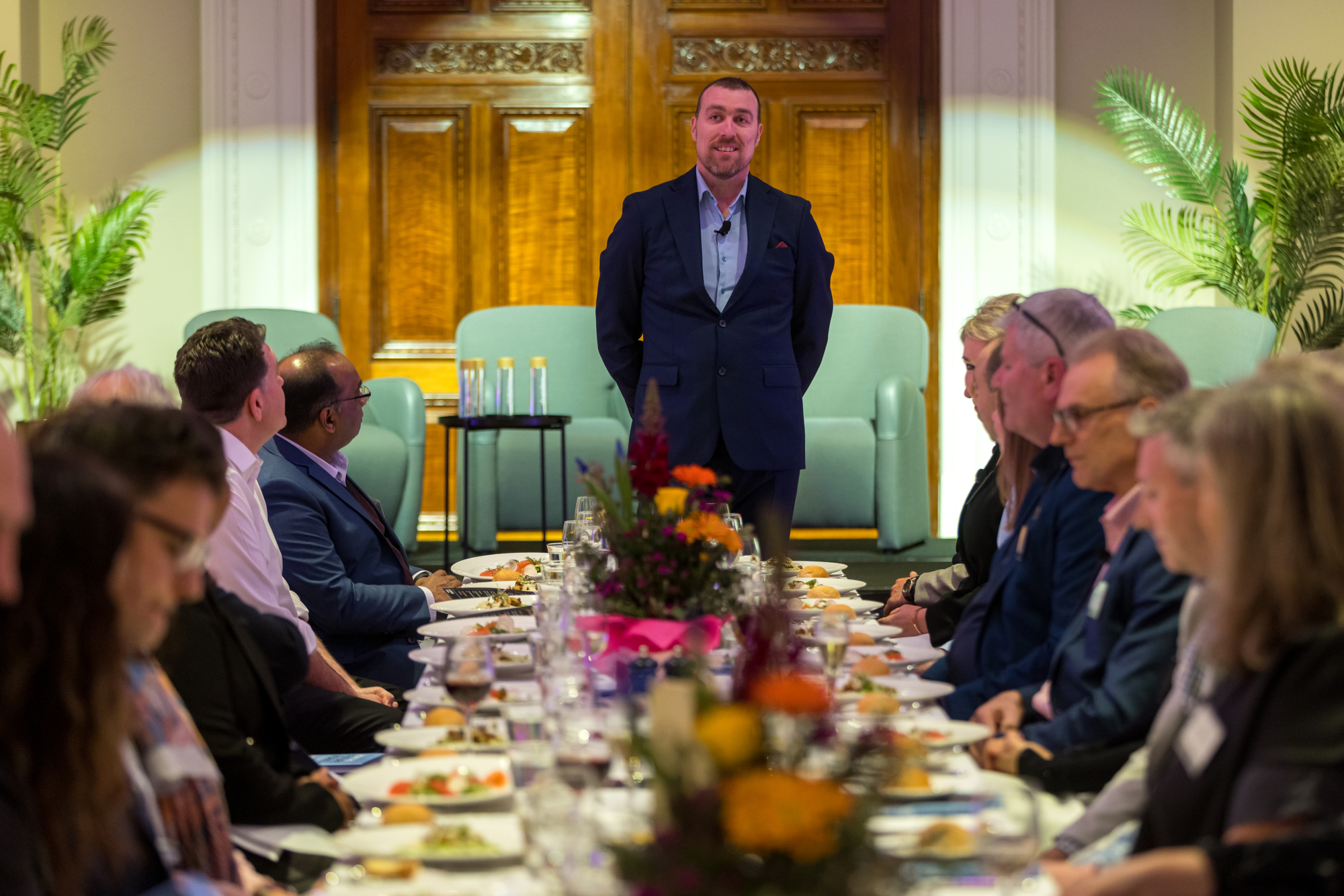 In-person Roundtables
Hosted at some of Australia and New Zealand's best venues, in-person roundtables are moderated by respected Foundry editors. During the roundtable, we dig into the issues that help craft your future messaging while building relationships and offering that valuable peer experience.
Why hold a roundtable?
Establish
your company as an expert on the topic
Receive
real-time feedback on challenges in IT today
Experience
learn and enjoy connecting with IT executives over five-star dining, for in-person roundtables
Streamline
the process. Foundry's turnkey solution means we do the heavy lift, all of it!
Increase
brand awareness, and thought leadership
"We have had tremendous success with the virtual roundtable series we are running with Foundry. The interactive discussions allow us to engage with customers and understand how we can better partner with them, which could ultimately lead to new business opportunities. Foundry's relationship with, and ability to engage with this audience is why we repeatedly turn to them, especially in this new world of virtual events."

— Maria Alejandra Ali, Senior Marketing Manager, Citrix
700+
roundtables facilities deep-dive learning and discussion globally
Interested in sponsoring a roundtable event?