Events
Foundry brings together IT decision-makers for must-attend technology events
Forging meaningful connections at 800+ events annually

IT executives are transformative leaders charged with driving business strategy. They trust us and depend on us for real solutions.
Leveraging 50+ years of IDG rich media brand industry expertise and relationships, our unique event content is delivered through the trusted lens of our world-class family of brands. 
Ranging from multi-day educational symposiums and prestigious awards programs to intimate roundtable discussions, Foundry tailors the event type to deliver on audience objectives and needs. Foundry events take place in-person, virtually and hybrid formats.
Diverse events for different marketing strategies:
Conferences and Summits
Roundtables
Dinners/Luncheons
Awards and Leadership Events
Custom
Our unique event content is delivered through the trusted lens of our world-class family of brands.
A look back at Scrum Experience Day 2022…
Scrum Experience Day, produced in partnership with Computerworld, is the only event of its kind for the Polish market. A diverse agenda complete with workshops, mentoring sessions and content centered around key themes, such as: Agile and Scrum Practices, Scrum Process, Scrum Stories, Product Development, Leadership, Agile Transformations and Scrum Beyond Software Development.
One of the most prestigious & coveted awards in technology
CIO 100 celebrates the achievements of top IT executives and their teams who are using IT in innovative ways to deliver business value, whether by creating competitive advantage, optimizing business processes, enabling growth, or improving relationships with customers. Awards programs and leadership summits take place in: The United States, Canada, United Kingdom, Spain, Singapore, Australia + NZ, Germany, India and Sweden.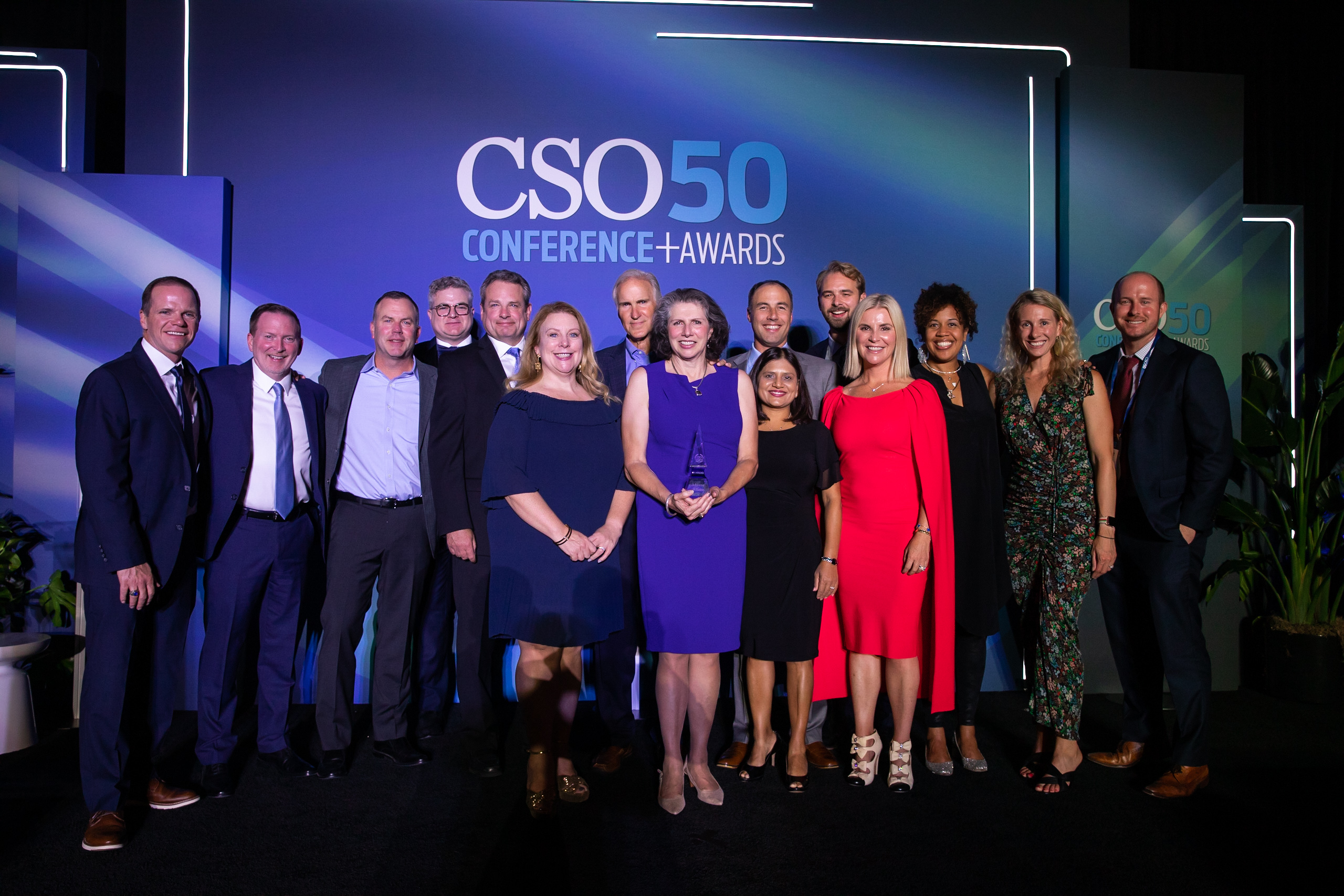 Where risk is rewarded
CSO50 Conference + Awards are the premier conferences for information risk management and security. These events highlight how award-winning organizations are managing risk and information security. These events highlight where CSOs have found opportunities to expand their information security defenses and the technologies used to achieve success. Awards programs and conferences take place in: United States, United Kingdom, India, Australia + NZ.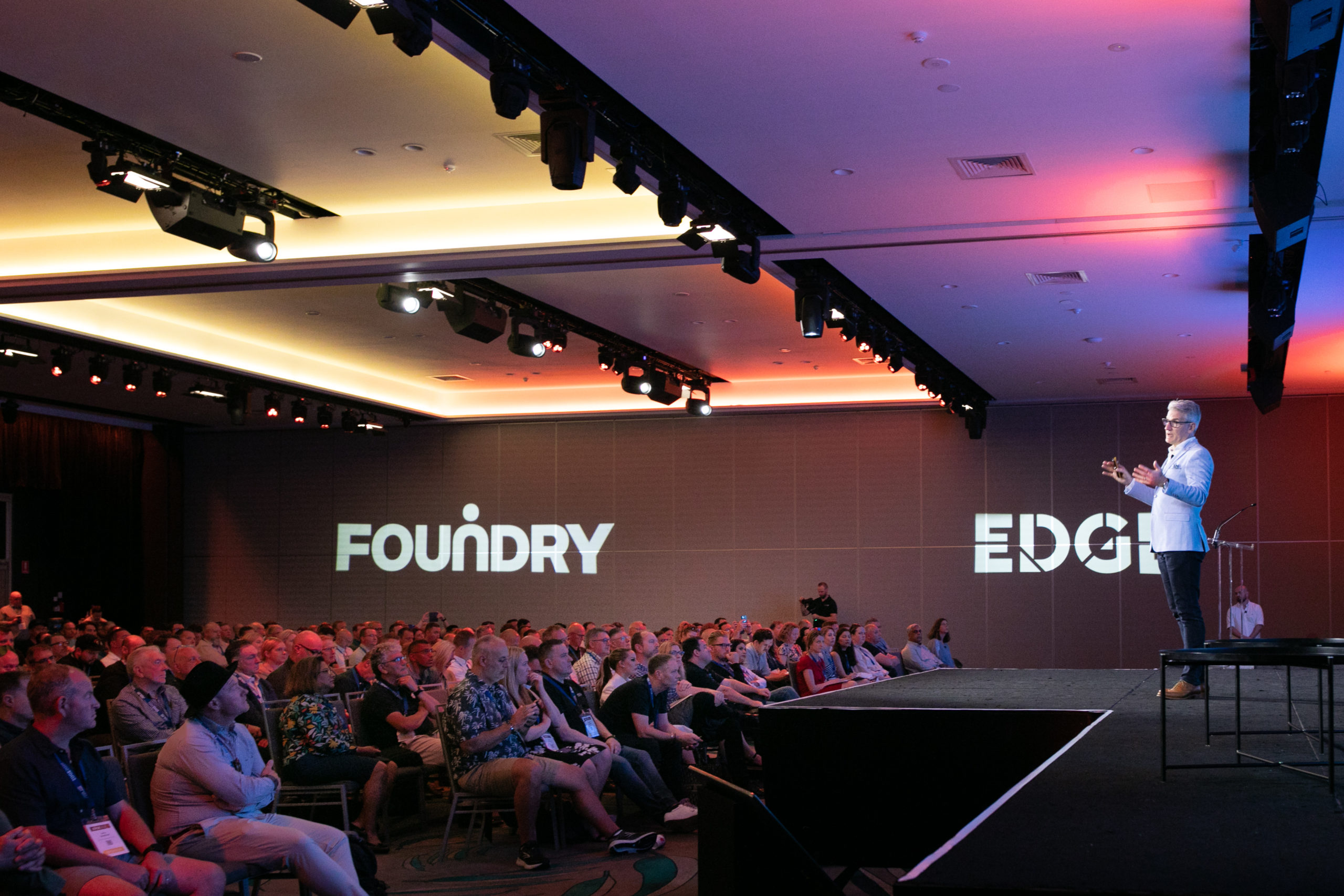 Recognizing excellence in the Channel
ARN, Reseller News and Channel Asia celebrate excellence across the Australian, New Zealand and ASEAN tech channels. Our programs acknowledge the achievements of talented teams who have become influential figures across the channel partner ecosystem. The Women in ICT Awards (WIICTA) was first launched in Australia in 2012, by ARN, celebrating gender diversity and recognizing female excellence across the channel.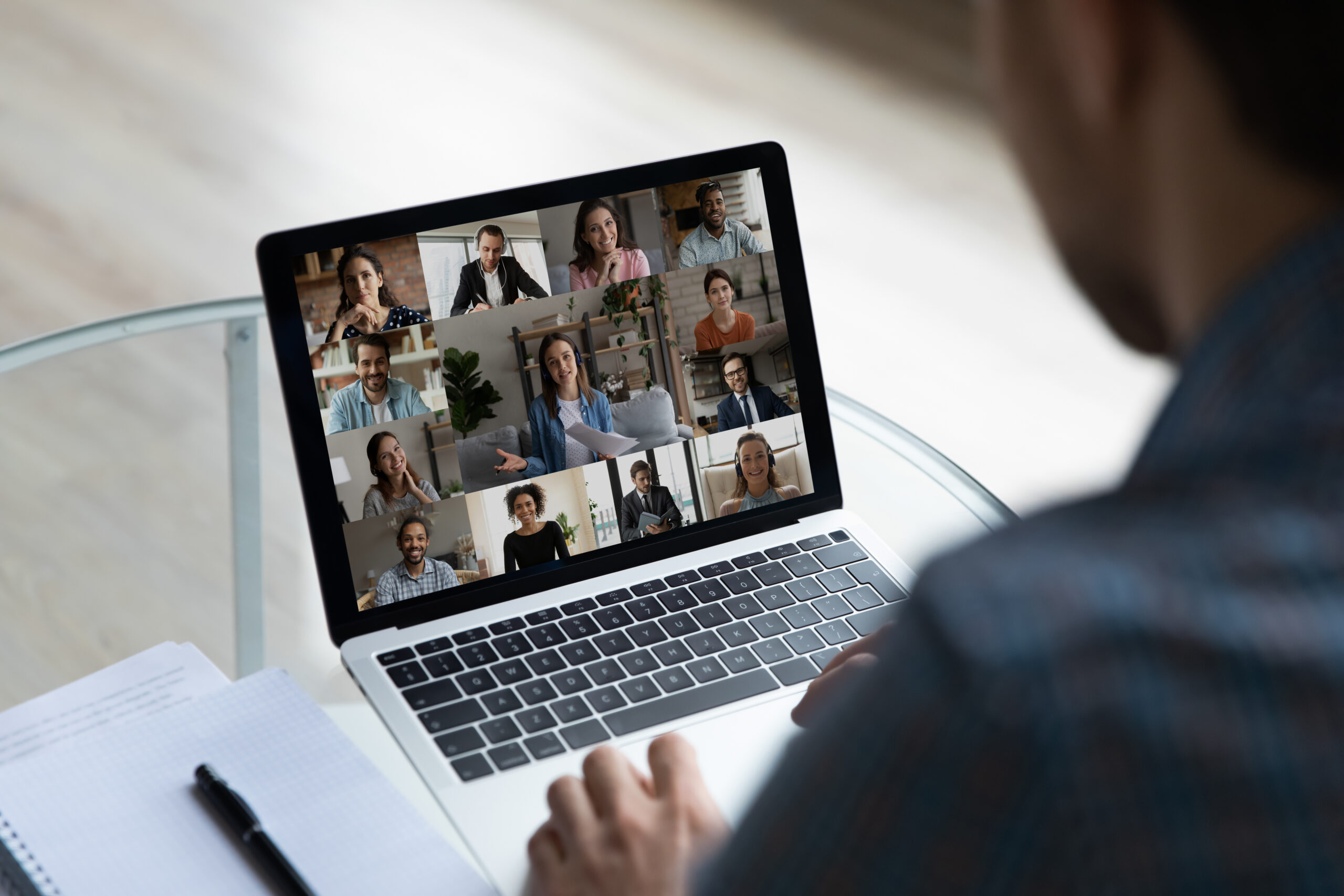 Virtual or live: Meet prospects where they want to engage
IT decision makers attend events virtually as well as in person. Content relied on the most during the purchase process can be achieved directly at virtual events, such as product demos, vendor presentations, and analyst research.
Your only partner for IT events
Featured Events
Our global events portfolio is designed to connect buyers and sellers of technology.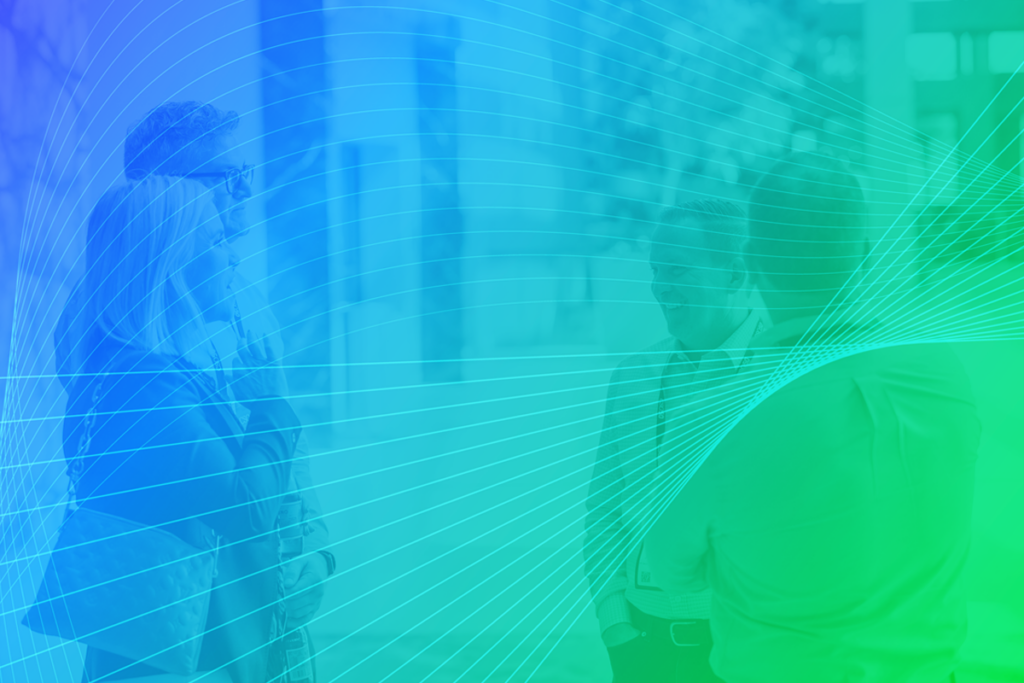 In-Person
Building the Digital Business with Cloud, AI and Security | Arlington, VA, Convene
Future IT, a series of in-person, one-day regional events bring ITDMs, industry leaders and leading solution providers together to network and learn about topics such as cloud computing, cybersecurity, and digital transformation.
In-Person
Support intense workshops with IT leaders and directly influence their IT strategies.
In-Person
May 11, 2023
United Kingdom
Present your ideas and solutions to CIOs and IT leaders planning the next stage of their cloud journey.
To sponsor
Sponsorships at our events provides high-value visibility and interaction. Build relationships with decision makers while driving awareness of your brand.
To attend
Foundry's events provide exceptional opportunities to learn from and network with top IT professionals from industry-leading organizations.
To present
Interested in sharing your expertise with an eager audience? We have a variety of speaking opportunities.