At the heart of technology
We're inventing a new category of company—one that sits at the intersection of media and marketing—to drive technology adoption all around the world.
Relationships built on trust
Our industry is about people, not machines. Algorithms, optimization and automation play a role in what we do, but connections and trusted relationships are vital. We derive fully—consented data from our ecosystem of global editorial brands, awards, and events, and use it to power our solutions making them among the most effective in the market.
We're passionate about the fact that tech can be a force for good. Leveraged wisely, it can have a hugely positive influence, and to this end we're driving progress in a number of areas, including diversity and inclusion, tech accessibility and women in leadership.
We are Foundry.
Our news
Welcome to Foundry
We're an organization that generates and innovates with data, to drive demand for technology marketers everywhere.
Meet our executives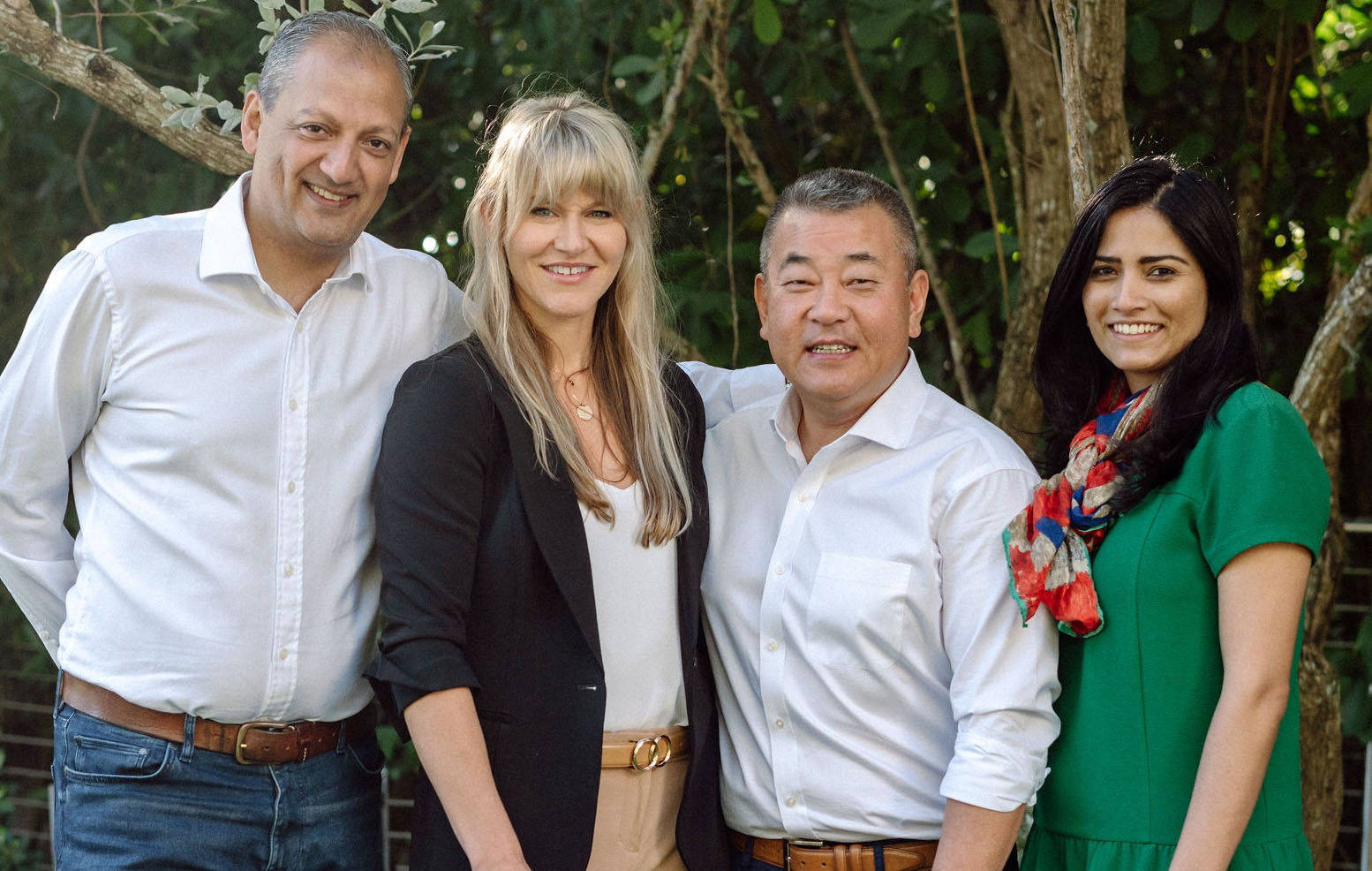 Diversity and inclusion
We're committed to diversity in all its forms. We launched our D&I council in 2018 and our journey in this space continues. As part of this, education is fundamental, and we're learning about everything from honoring cultures and holidays, to allyship training. As well as the work we're doing inside our organization, we want to use our platforms to promote diversity and inclusion across the industry.
We believe differences should be celebrated – because ultimately, they create a stronger, more creative workforce that gets results.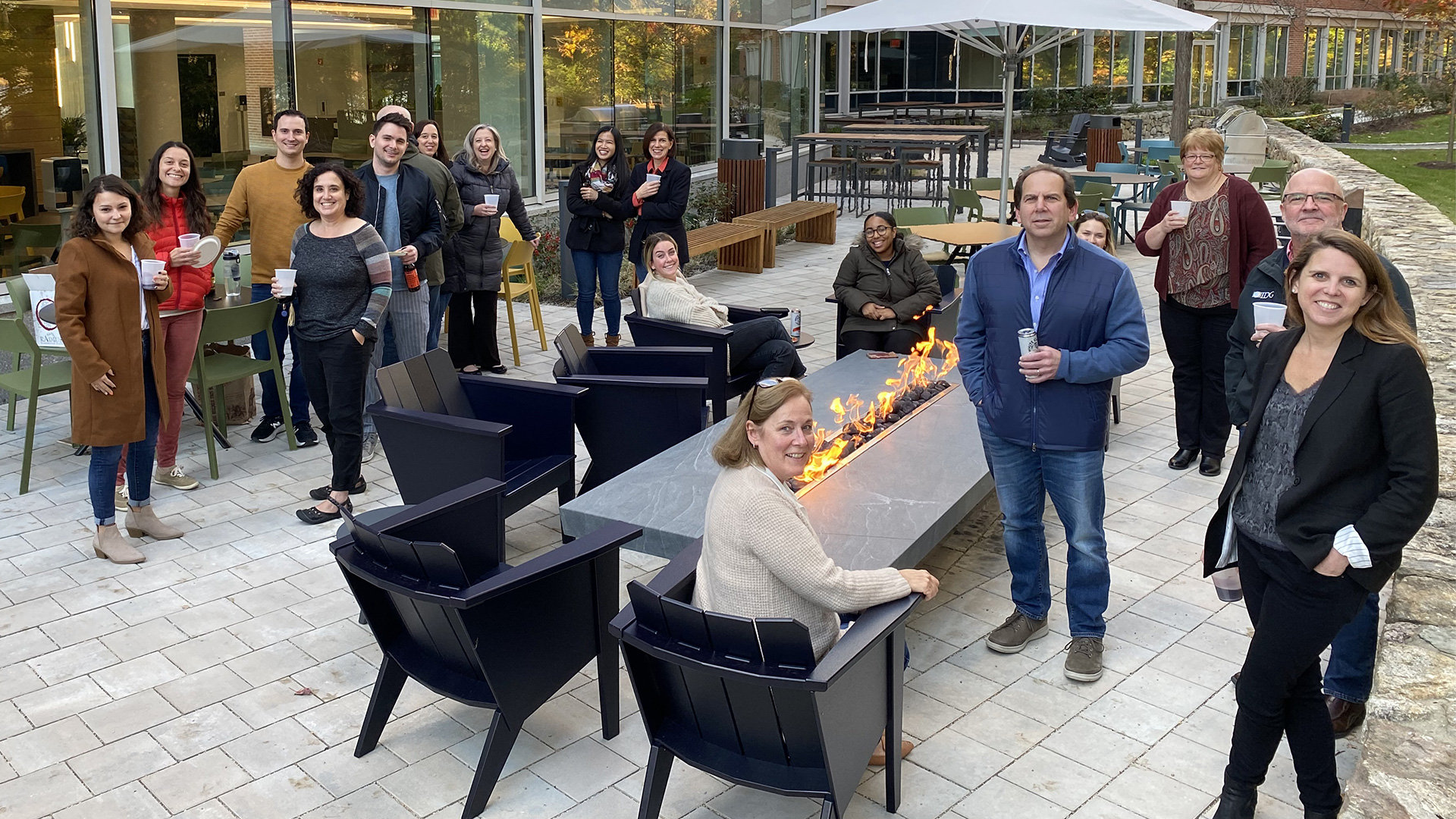 Our culture
Our culture is productive, inclusive, and—importantly—fun. Our people are our most valuable resource, and we invest in their training and development. We want to see them grow personally and professionally, in a healthy and sustainable way.
Global careers
Explore our open positions and imagine building your career at Foundry.
Global footprint
We take pride in our global footprint. We operate in 15+ different markets and we've built relationships with communities all over the world.