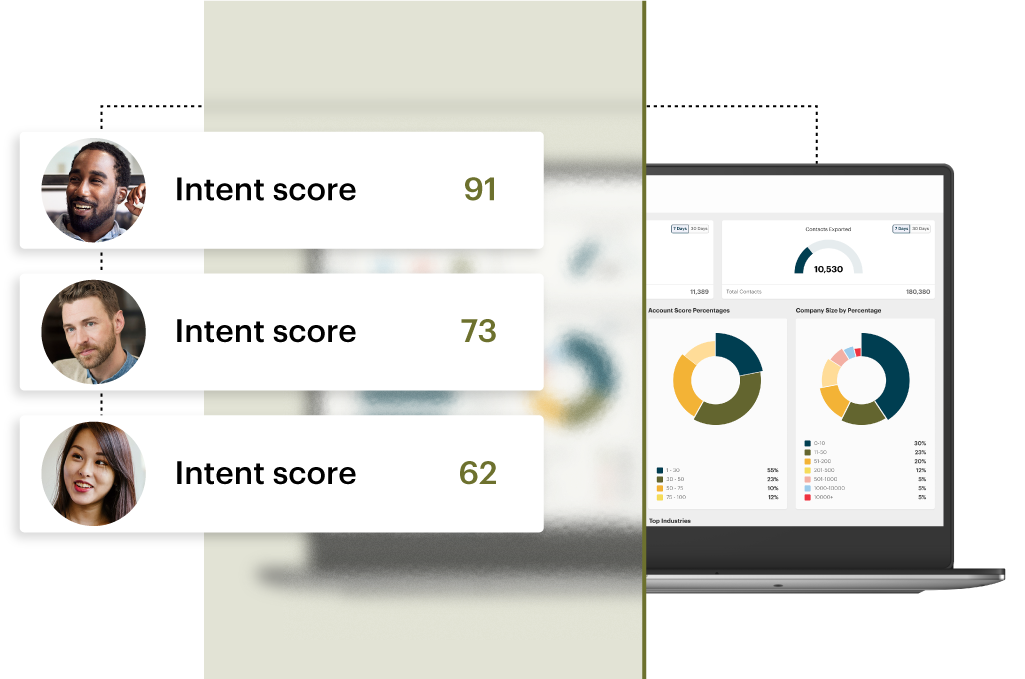 Helping tech marketers across Germany
With more than 3 million first party opt-in subscribers, our real data can connect you to real people with real results.
Welcome to Foundry
We're an organization that generates and innovates with data, to drive demand for technology marketers everywhere.
What's new at Foundry
Featured on our established editorial sites
Confidently position your brand to relevant buyers alongside high-trafficked content on our reputable editorial sites, with exclusive, consistent placement that champions your brand every time.
Media
We help technology marketers and agencies drive awareness and achieve their objectives by engineering the right combination of media solutions – whether that involves advertising, demand generation, content, research or events. Our model is based on data that's generated, with full consent, from within our ecosystem. And because outcomes speak volumes, we measure ourselves on results.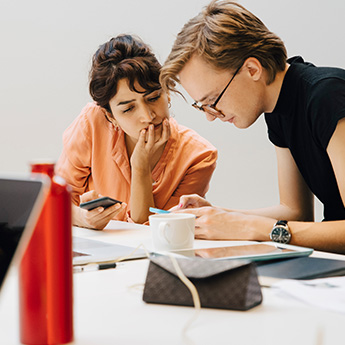 Martech
Our software and martech solutions include a best-in-class Account-Based Marketing (ABM) platform, intent data platform, Data-as-a-Service and email marketing platform built for B2B. The tools provide technology companies with buyer insight and intelligent foresight. They fuel demand generation, fill pipelines, and drive return on investment, helping technology marketers all over the world achieve their ambitions.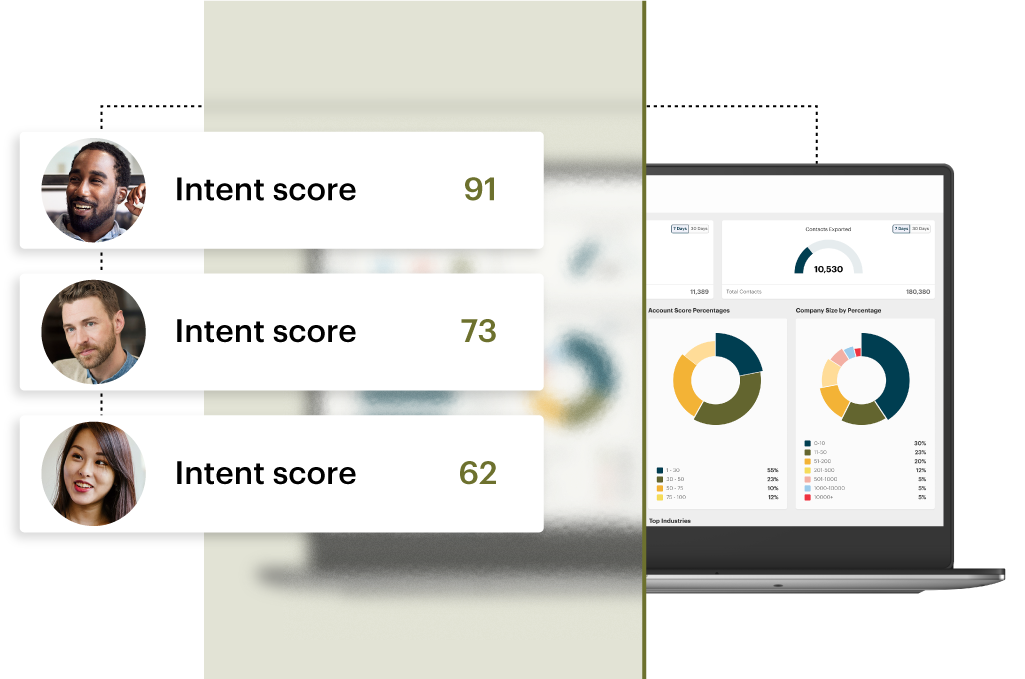 Data
With our high-quality first party data, we offer a broad coverage of your potential target groups in different industries and company sizes. In addition, we provide insights into the usage and interest behavior of your target accounts.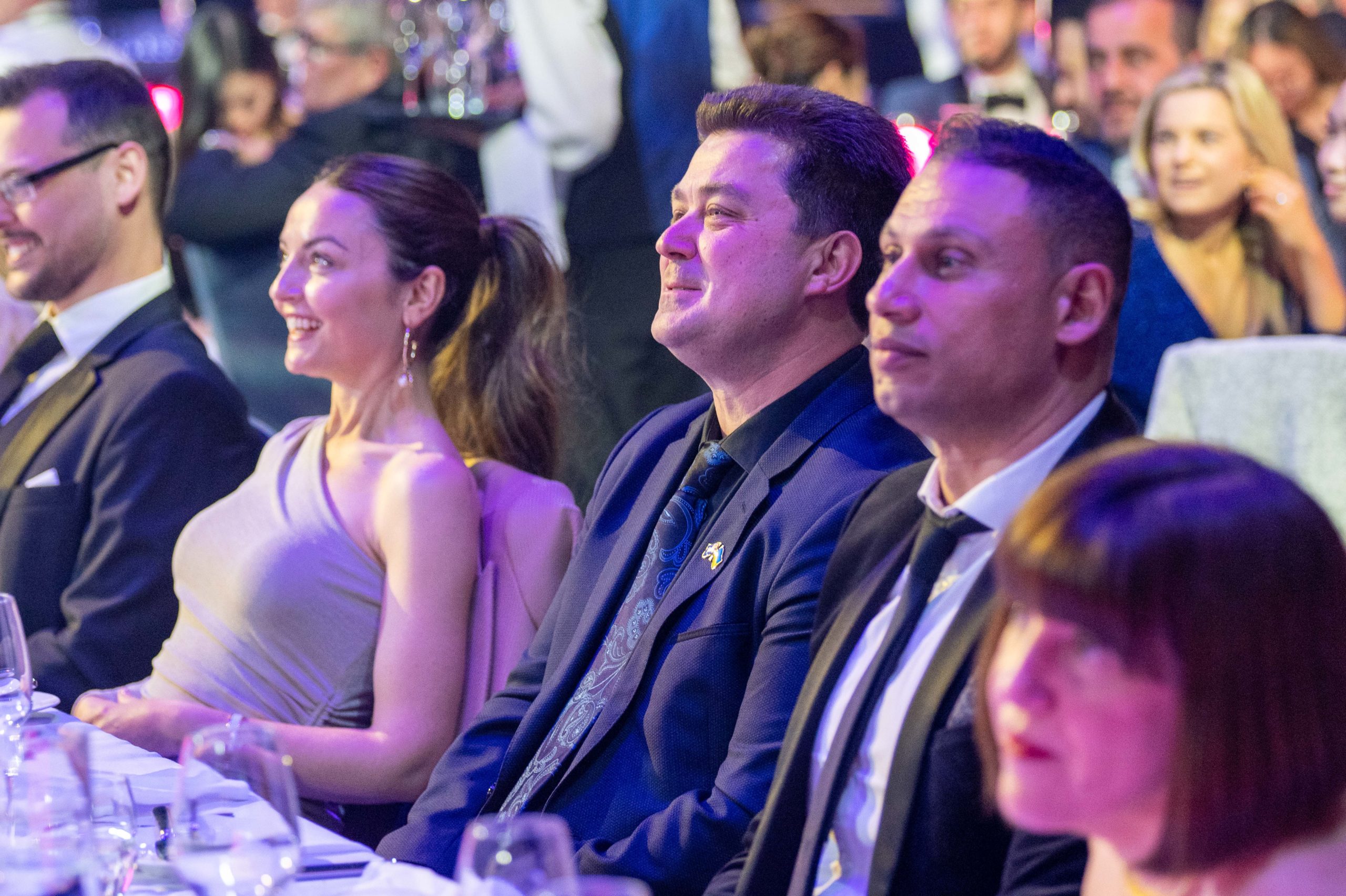 Events
Confidence in our brand and reputation make our events a real destination for users and suppliers of technology products. We create an environment where IT professionals and decision makers from reputable companies can connect, learn and build relationships.
3000+
Participating decision-makers
Publisher's data, 2021
Sponsor an event
Connect with high level decision makers
Build loyalty and credibility by leveraging our trusted brands
Elevate your brand adjacent to contextual and meaningful content and dialogue
Research Services
With technology and innovation cycles becoming ever shorter, it is essential for companies to stay up to date with current trends and market developments.
In this context, Foundry Research Services has been offering customized market research solutions for many years.
Multi-client studies
Led by our editorial team, for a multitude of partners, who can create content from questionnaire design to analyzing individual key findings.
Custom studies
On behalf of individual partners on a specific topic or within a dedicated target group. With the voices of hundreds of IT decision-makers, we provide concrete insights and specific answers to our partners' questions.
Our Responsibility
We're passionate about the fact that technology can be a force for good. Leveraged wisely, it can have a hugely positive influence—and to this end we're driving progress in a number of areas, including diversity and inclusion, tech accessibility, and women in leadership.