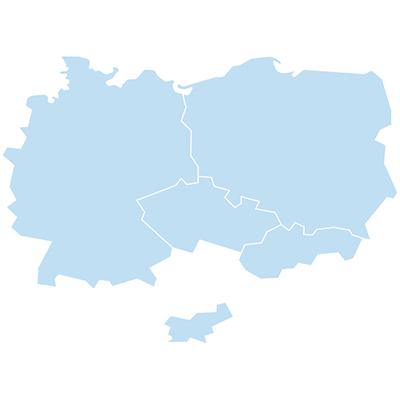 Central Europe
Did you know that on average there are 24 people influencing technology purchases within organizations in Germany?* We know this market – who the buyers are and how they want to be engaged – and can help you navigate the local nuances, and scale your programs globally.
*Source: 2023 Foundry Role & Influence of the Technology Decision-Maker study
Reach tech buyers locally, regionally, globally.
According to IDC, technology spending in this region will be over $256M in 2023. Within the Central European market (comprised of Poland, Czech Republic, Slovakia and Slovenia and Germany), we can help you reach and engage with our audience. Let our real data connect you to real people, and deliver real results.
2.7M+
Central European profiles
840K
Average monthly site visitors
Trusted editorial brands
With a comprehensive portfolio spanning digital, video, social and events  in 147 countries, Foundry's global media brands such as CIO, CSO, Computerworld, Tech Advisor and Macworld provide local presence and coverage of the issues impacting the local market, and the global context needed to drive business forward.
Our brands help accelerate purchasing for the entire spectrum of tech buyers, from business technologists to enthusiasts.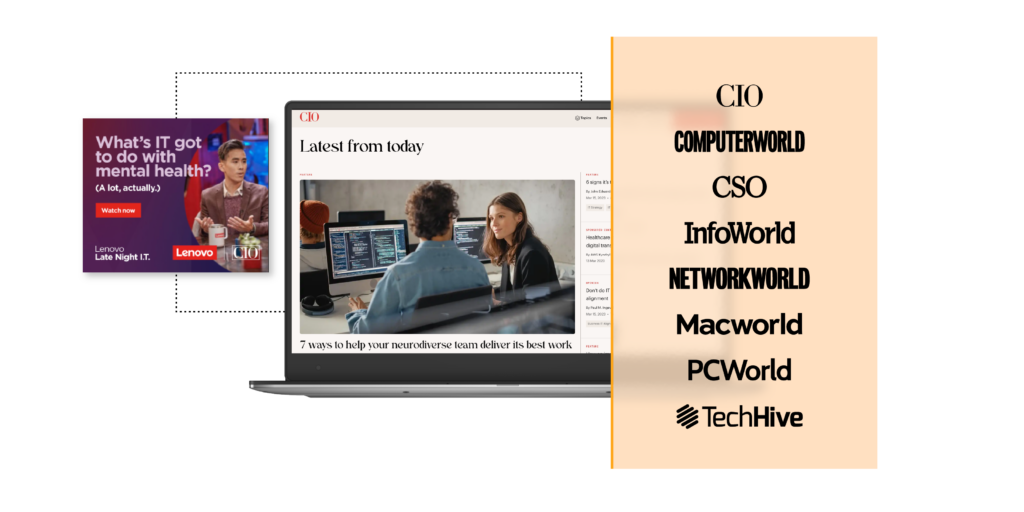 Media
We help technology marketers and agencies drive awareness and achieve their objectives by engineering the right combination of media solutions – advertising, demand generation, content, research, and events.
Our model is based on data that's generated, with full consent, from our award winning editorial brands. And because outcomes speak volumes, we measure ourselves on results.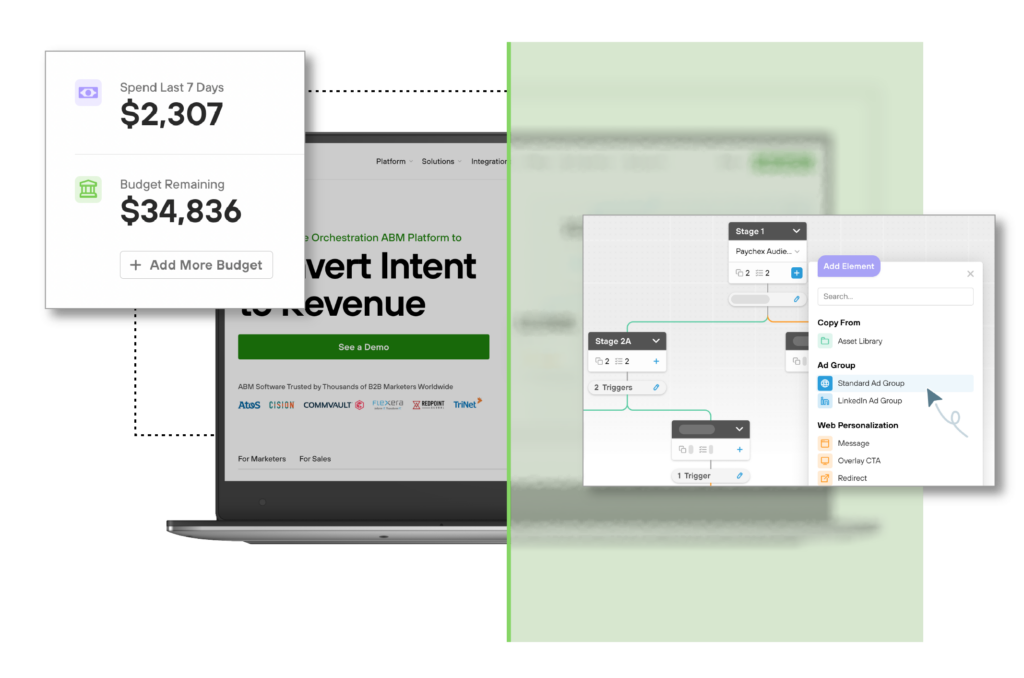 Martech
Our software and martech solutions include a best-in-class Account-Based Marketing (ABM) platform, intent data platform, Data-as-a-Service and an email marketing platform built for B2B.
These tools provide technology companies with buyer insight and intelligent foresight. They fuel demand generation, fill pipelines, and drive return on investment, helping technology marketers all over the world achieve their ambitions.
Data
We know buying doesn't happen all in one place, and intent data needs to represent everywhere buyers are active. Our deep relationships with technology buyers offer marketers an unprecedented level of clarity into the buyer journey with intent data they can trust.
Foundry Intent captures and unifies diverse signals from a variety of digital and non-digital sources to deliver a full picture of buying activity all in one place—with the granularity and decision-maker data you need to activate it.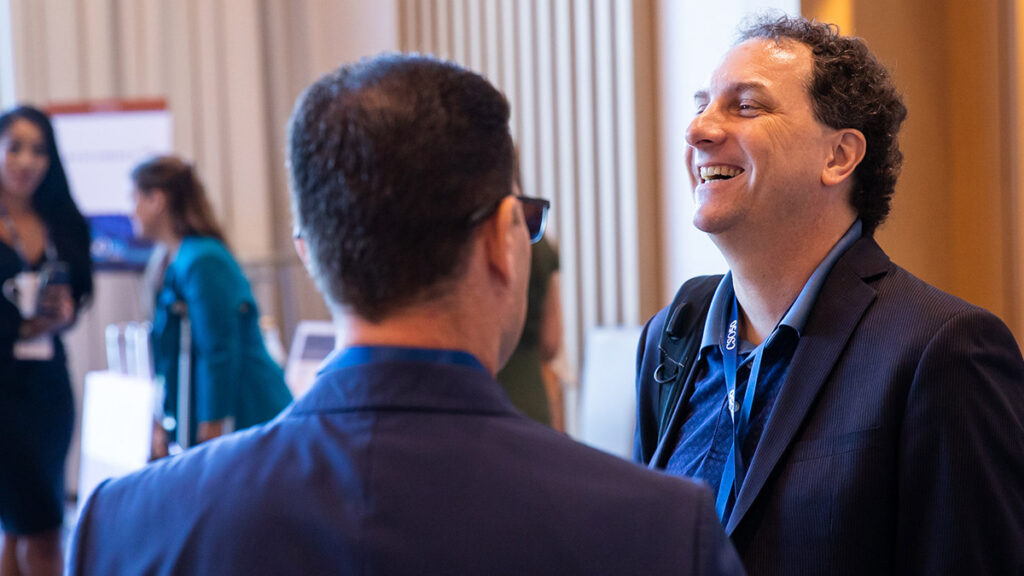 Events
We run events across Germany and Poland that help bring people together. Confidence in our brand and reputation makes our events a trusted destination for buyers and suppliers of technology products alike. We create an environment where IT professionals and decision makers from reputable companies can connect, learn, and forge meaningful connections at events.
11,000+
Event attendees annually
70+%
C-suite or Director-level attendees
90+%
From companies with 100+ employees
Our capabilities
Use our insights to reach your audience of future customers.
Global careers
Explore our open positions and imagine building your career at Foundry.
Global footprint
We take pride in our global footprint. We operate in 15+ different markets and we've built relationships with communities all over the world.
Global sponsorships
Events are powerful experiences that forge intentional connections between ITDMs and solution providers. Foundry offers meaningful guarantees to sponsors, plus customized packages to meet your branding and lead generation needs.
Contact us for more information: