BrandHub
Data-driven storytelling that engages throughout the buyer's journey
An integrated B2B digital marketing program designed to educate, engage and nurture your target audience with original content.
Ready to connect your brand story with demand generation?
BrandHub: connect brand strategies with demand gen objectives
In the competitive realm of B2B tech, trust reigns supreme, driving 76% of tech buyers to favor trusted vendors. Enter BrandHub, Foundry's answer to cultivating trust and driving results.
Meaningful engagement with tech buyers
1500+
Average leads generated
per program
2:15
Average time spent on page, more than 2x industry average
90%
Of BrandHub programs renew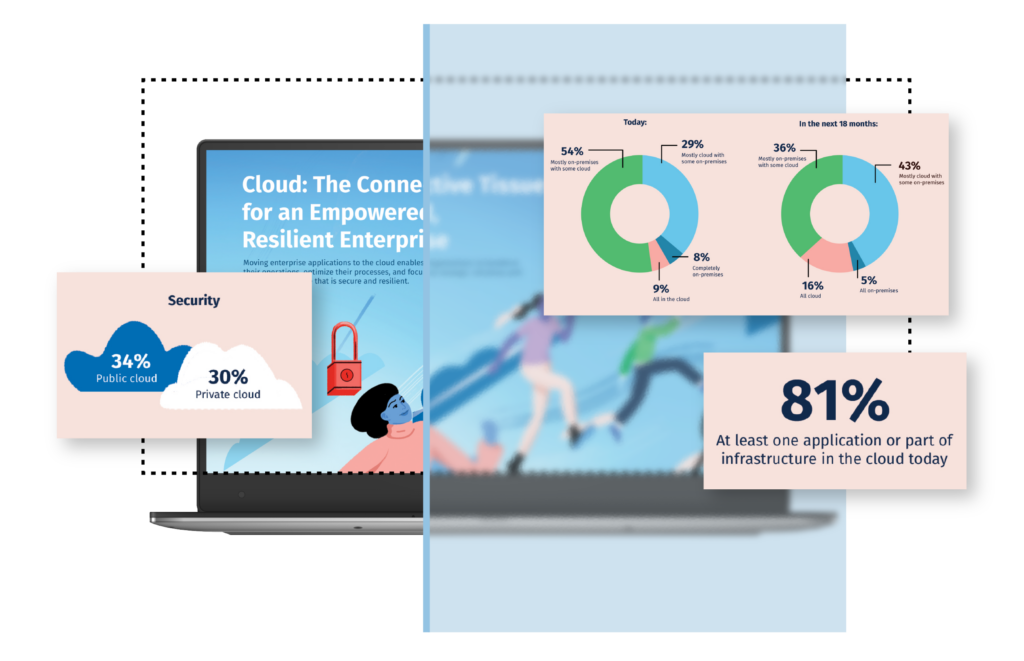 Dynamic storytelling
Reach, compel, and nurture in-market tech buyers with this dynamic content experience. Foundry's BrandHub solution is designed to find the sweet spot between tech buyers and target accounts.
With a mix of high- and low-funnel content, BrandHub is designed to fulfill on the buyer's journey with multiple assets for deep engagement within trusted Foundry brand experience.
Foundry's dedicated strategy team will collaborate with you to bring your brand story to life:
Award-winning creative
Insights-driven design
Strategic messaging
100% ownable experience
Multi-channel engagement
Co-branded mobile-friendly site
Real-time reporting​
BrandHub gathers up-to-the-minute information on the accounts engaging with your brand, measuring every stage of the buyer's journey:
Brand
Accounts engaging with your brand, uncovering priority accounts.

Guaranteed brand/content engagements

​

Brand lift

​
Consideration​
Companies revealed

​

Actionable intent insights* 

​
Leads​
*available 2H 2023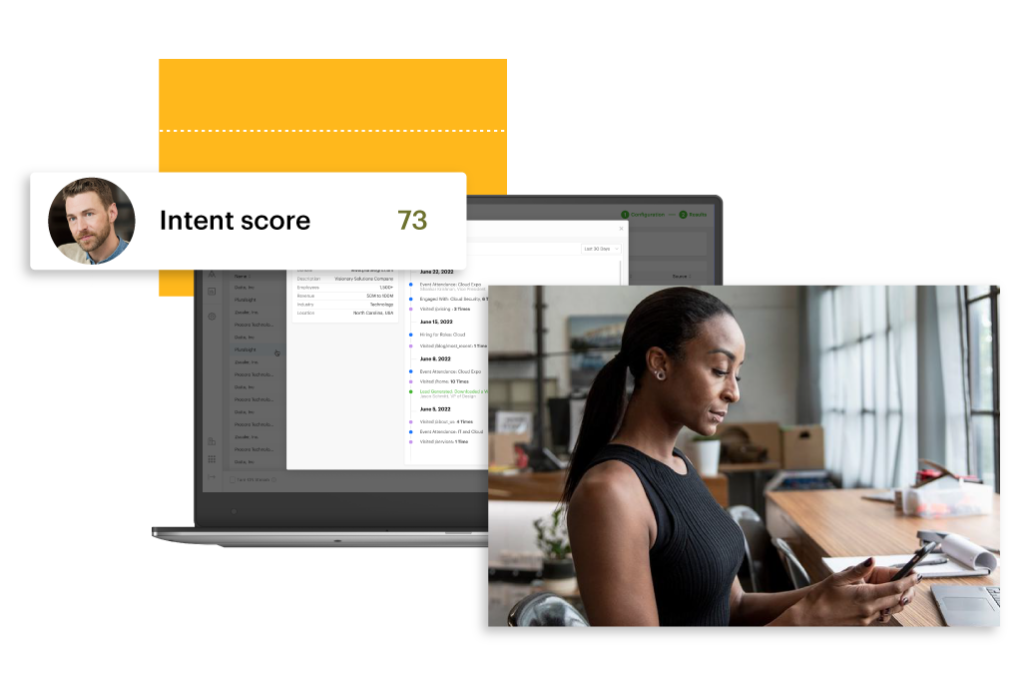 Actionable data
Our first-party data informs our content strategies to ensure that the proposed topics are guaranteed to drive interest, engagement, and leads to fuel your pipeline.
Foundry x OpenText
In partnering with Foundry to build an award-winning brand to demand content strategy and advertising program, OpenText leveraged Foundry's intent data to reach buyers along the buying cycle, and saw a significant lift in brand awareness that had a direct positive impact on revenue.
Play Video
Explore Cloud Innovators
To promote IBM's cloud offering, Foundry built an award-winning strategy that placed CIOs at the heart of the program and walked prospects through the cloud transformation journey: driving interest, consideration and action.
Frequently asked questions
What is brand to demand?

Brand to demand is a long-term growth strategy that connects all the touchpoints along the audience's journey to strengthen a brand, improve trust, and deliver leads.

Why choose Foundry's brand to demand solutions? What value do we add?

Co-branded with Foundry premium editorial for third-party credibility, this full-funnel web experience brings a target audience from brand awareness through to lead generation. Multi-channel promotions leverage Foundry's first-party data and contextual relevance to drive reader engagement with custom thought leadership content throughout their buying journey. Developed with an expert strategy team, Foundry offers the complete brand to demand package.

What pricing options are available for BrandHub?