Work Here
Join our team!
Our continued success depends on the creativity and drive of our employees. That's why we are dedicated to making a career at Foundry an exciting and rewarding experience.
What is it like to work at the intersection of media and martech?
Productive. Inclusive. And fun. Our people are our most valuable resource. We invest in them with training and career development to help them grow professionally and maintain a healthy and well-rounded life.
View open positions
Enjoy your work & where you work: Our culture
Training & development
Grow your skillset with training. From technical skills to management development, we have opportunity for you to invest in yourself.
Diversity & inclusion council
Colleagues often say that the people are their favorite part of Foundry. This Council serves as an advocate, resource and facilitator for our team.
Wellness at work
Foundry focuses on the whole person, and this program provides support and education on a wide range of wellness topics.
Peer recognition
We encourage employees to recognize their peers who have gone above and beyond with our High Five Program.
Join a committee
Colleagues have the opportunity to join multiple committees to enhance the employee experience. From helping with communications to leading projects that support our community, we are invested in the human side of business.
Employee engagement survey
We care about what our employees have to say. That's why we conduct an annual Employee Engagement Survey to get the feedback and perspectives of our employees.
Company culture award from MassTLC
IDG, Inc.'s efforts to deepen connections, support employee well-being and maintain an innovative and collaborative culture was recognized with a 2020 Top Tech 50 Award for company culture by MassTLC.
We value our colleagues: View our benefits
These benefits vary by geographic location
Healthcare
Foundry offers employees a healthcare program that protects them with sound medical, dental, vision and prescription benefits.
Vacation time & holidays
Our employees work hard, so we give them what they need to play hard through our generous vacation and holiday schedule.
Fitness reimbursement
We offer employees an annual reimbursement for wellness-related activities.
Retirement plans
We help our employees plan for a financially secure future and a comfortable retirement through our Individual and Roth 401(k) retirement plans.
Flexible spending & dependent care reimbursement
Foundry offers employees flexible spending and dependent care reimbursement options to help cover costs.
Short-term disability coverage
Employees can opt in to Foundry's coverage for financial assistance in the event of short-term disability.
Life insurance
Employees have the option to open a life insurance policy with Foundry.
Employee referral program
Good people surround themselves with good people. If your referral is hired, you could receive a bonus.
Flexibility
Foundry offers workplace flexibility and will coordinate with you when life happens.
And more perks @ work
Hear from your future colleagues
"There are many things I love about working at Foundry. We're constantly evolving with new challenges to tackle, so every day is truly different. Throughout the years I've believed in our mission and worked with dream teams of colleagues, in an environment where every individual is respected and matters. I couldn't ask for more."
Henric Jogin
Chief Technology Officer, International
Stockholm, Sweden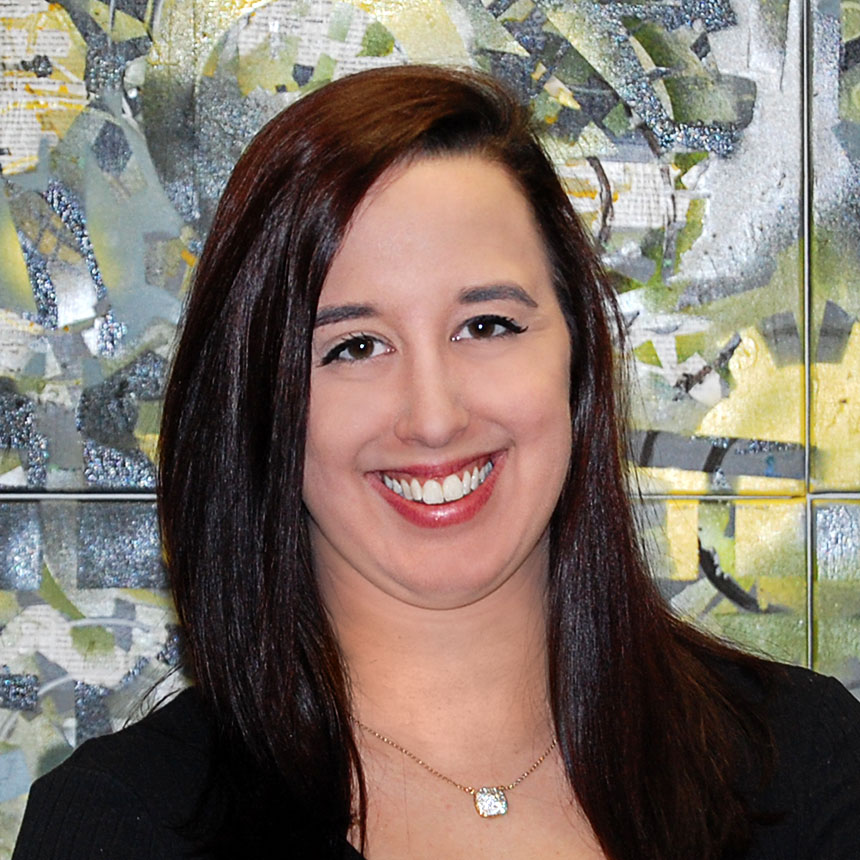 "One of the reasons I love working at Foundry is because we understand that quality matters in all areas of our business. With this approach, my team and I are set up with high quality solutions that allow us to make accurate, data-driven decisions, providing actionable insights to clients and internal stakeholders."
Deanna Moore
Sr. Manager, Digital Marketing Analytics
MA | U.S.
"I started at Foundry as a marketing intern my senior year of college. The guidance and mentorship I have received from my colleagues has allowed me to grow as an individual and teammate. As I advance in my career, I appreciate the variety of work that we do, and the amazing people I work with."
Stacey Raap
Marketing & Research Manager
MA | U.S.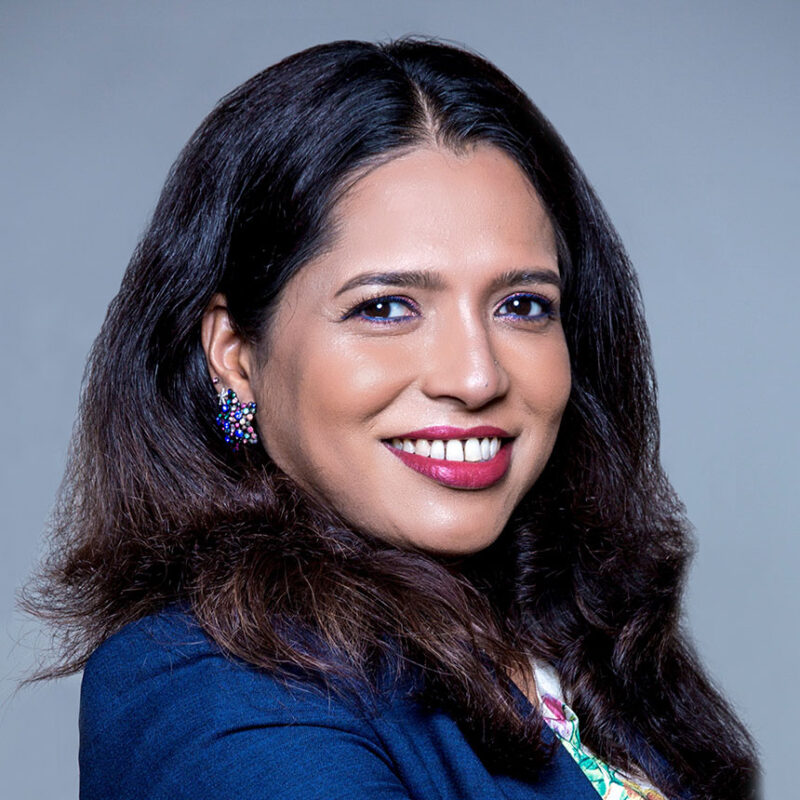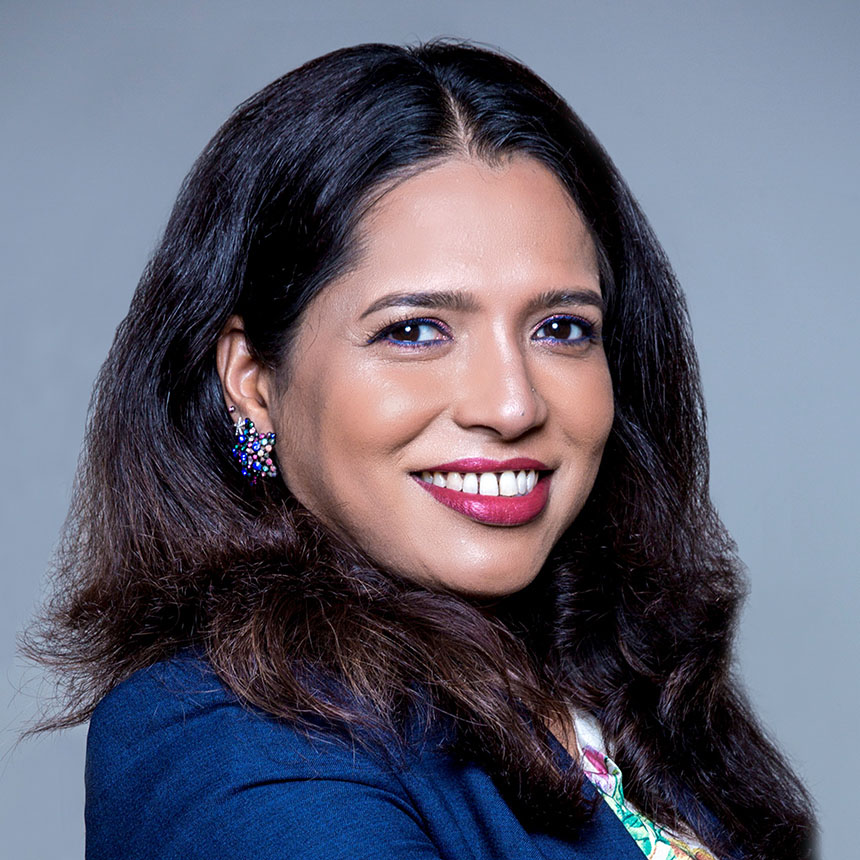 "For a technology media professional, Foundry offers the best platform. With our unique portfolio of solutions, we can address and help today's technology marketers with every challenge they face. Foundry allows me to have a very informed and ahead-of-the-curve discussion with my clients on a local, regional and global level."
Rajashree Rammohan
Sr. Director, Middle East & Africa – Global Solutions
London, UK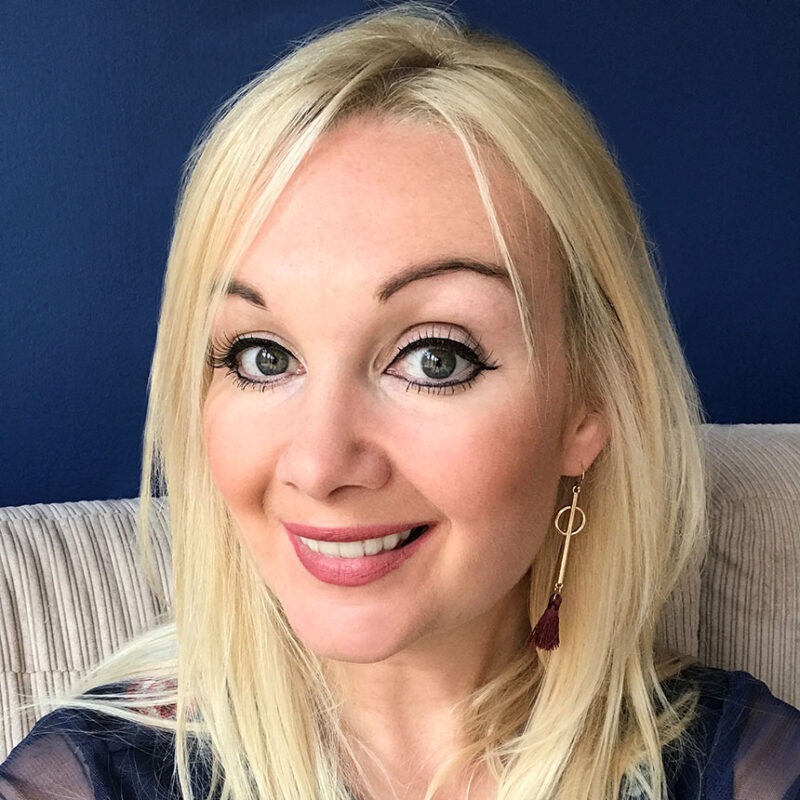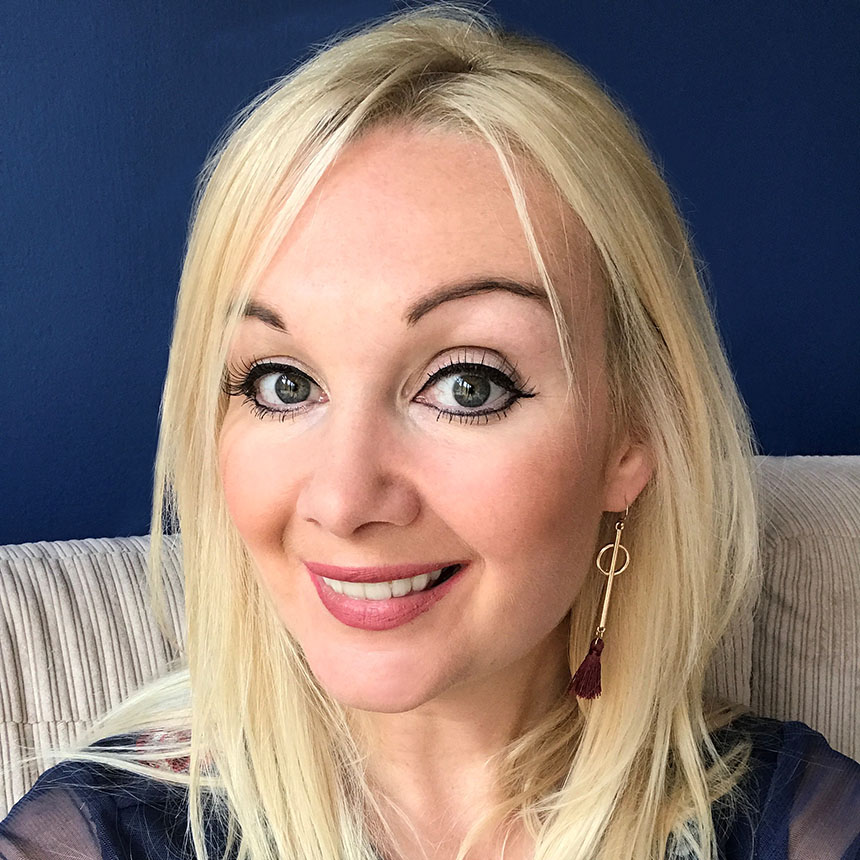 "I have the privilege of working with experienced and dedicated colleagues globally to help our clients engage with their target audience – in person – via sponsorship of our flagship events or customised solutions. Our events portfolio is huge, as is our geographical reach, so my role is both varied and rewarding."
Briony Rowe
Global Events Director
London, UK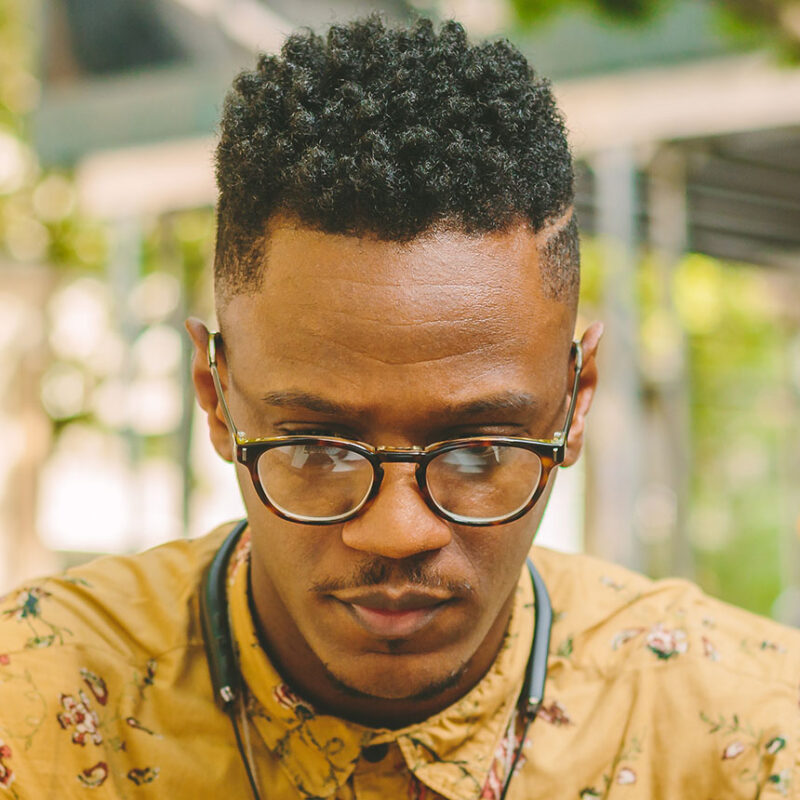 "The great thing about working at Foundry is you feel like you are actually making an impact on the company every day. It's always fun, exciting and ever-changing. I also feel like I work with some of the best people in the industry."
Michael Toney
Art Director
NY | U.S.
"Working at Foundry means being part of a real team. You can truly see how what you do every day helps the greater business move towards our goals. Management recognizes these efforts, no matter who you are or what your role is. I have never worked at another company that appreciates its employees like Foundry does."
Brian Wong
Sales Operations Manager
MA | U.S.
Henric Jogin
Chief Technology Officer, International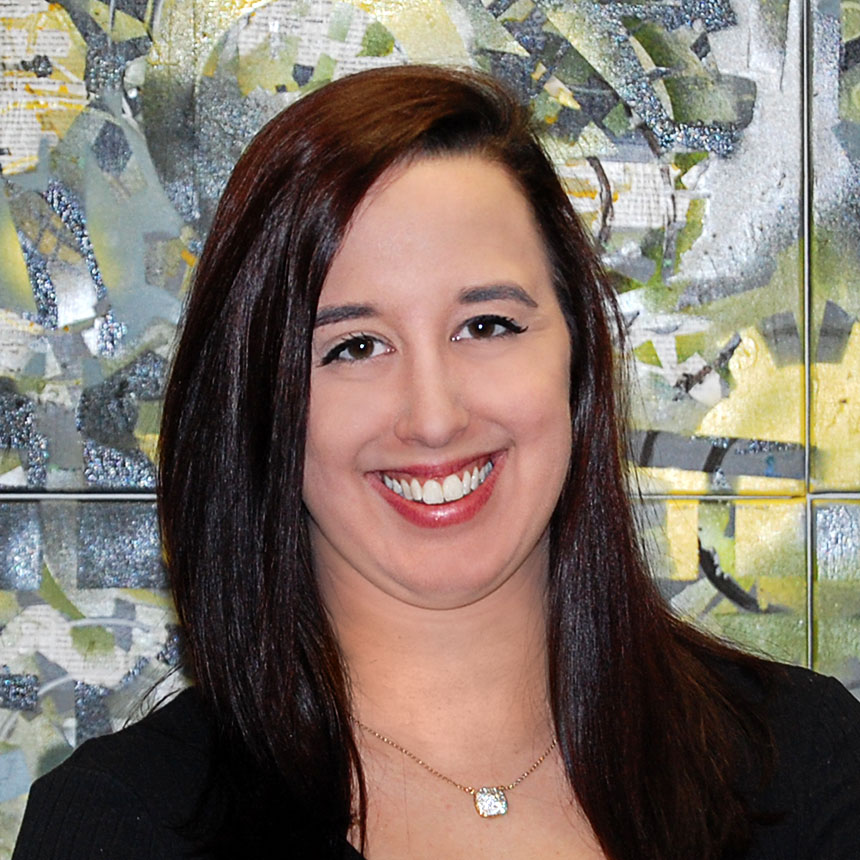 Deanna Moore
Sr. Manager, Digital Marketing Analytics
Stacey Raap
Marketing & Research Manager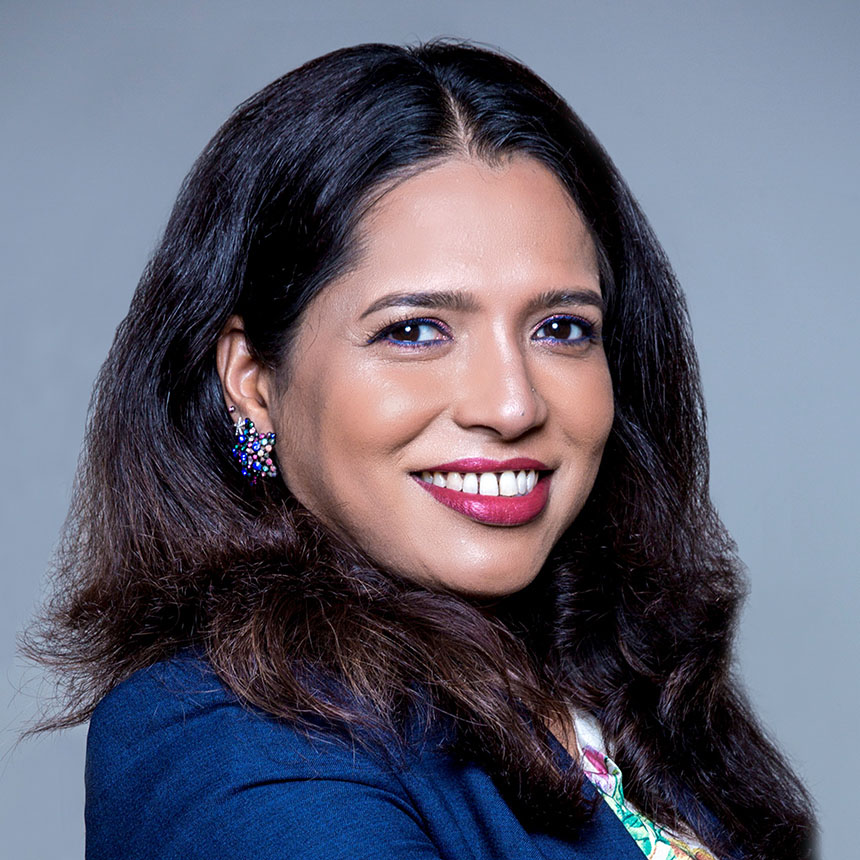 Rajashree Rammohan
Sr. Director, Middle East & Africa – Global Solutions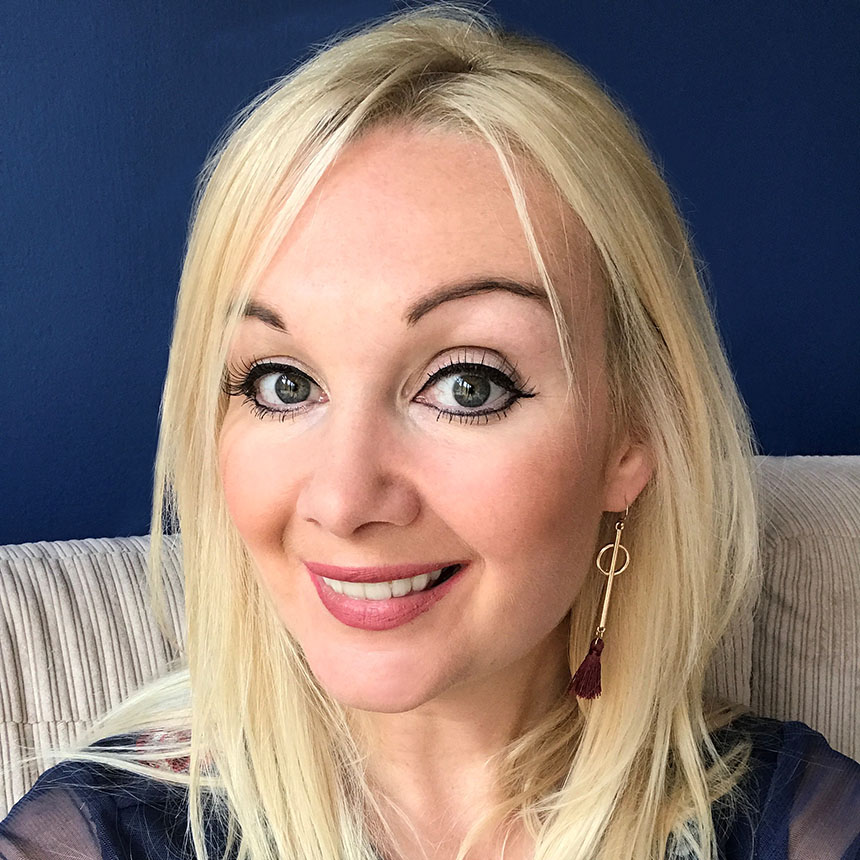 Briony Rowe
Global Events Director
Michael Toney
Art Director
Brian Wong
Sales Operations Manager
Equal opportunity employer
Foundry is an equal-opportunity employer. Applicants and employees are considered for positions and are evaluated without regard to mental or physical disability, handicap, race, color, religion, gender, gender identity and expression, ancestry, national origin, age, genetic information, military or veteran status, sexual orientation, marital status or other categories protected by law. Foundry participates in E-Verify. We will provide the Social Security Administration information from each new employee's I-9 to confirm work authorization.
---
Tech compact for social justice
IDG, Inc., alongside MassTLC and 60+ leading tech organizations in Massachusetts, commit to signing the Tech Compact for Social Justice. By signing this compact, the tech industry comes together to affect meaningful change to support and encourage the inclusion of Black, Latinx and Indigenous people on a scale greater than any company could achieve on its own. Learn more about the areas that IDG plans to actively build upon here.