Foundry events in Australia & New Zealand
We drive innovation by connecting buyers and sellers of technology in Australia and New Zealand. Our events help every major tech vendor in the world to reach and better understand their audience and engage in dialogue that increases brand loyalty, driving sales in the process.
In-Person
One of the most prestigious and coveted leadership events and awards in technology.
This event is not simply about learning from the best CIOs; it will define the modern role of the CIO and their respective teams, balancing both technical expertise with the overall wellbeing of the employee.
In-Person
The voice of the channel 
EDGE is the leading technology conference for business leaders in Australia and New Zealand. From arrival to departure, attendees will participate at an event with unique experiences, curated networking, and personalised attention. 
This invite only destination conference brings together the channel community, providing valuable insights and connections, in a stunning location away from the disruptions of the regular day to day .
Such high calibre of attendance is the catalyst for a four-day destination event designed to provide business coaching at an executive-level, targeting seasoned leaders to aspiring entrepreneurs.
In-Person
August 2023
ANZ, Australia
CIO's & CSO's Future of Digital Infrastructure
Accelerating business transformation through responsible, scalable, and resilient infrastructure. 
The leading technology conference accelerating the role of digital services to deliver better customer experiences, embed intelligence into operations and support industry innovation. 
The Future of Digital Infrastructure Australia is a must-attend event designed for serious enterprises looking to compete on the global stage for operational agility and effectiveness in the digital world.  
In-Person
August 2023
ANZ, Australia
Stay ahead of the evolving threat landscape and shape your organisation into one that is proactive in this age of digital transformation. 
In this increasingly complex digital-first era, the rush to remote, hybrid "anytime, anywhere" access has intensified the battle between the security leader and increasingly sophisticated attacker. ​ 
The event will bring together APAC's top CISOs and Security Head opinion leaders across industries to tackle these issues, offer actionable advice and identify how the latest technologies can protect against emerging threats to enhance enterprise ​
resilience.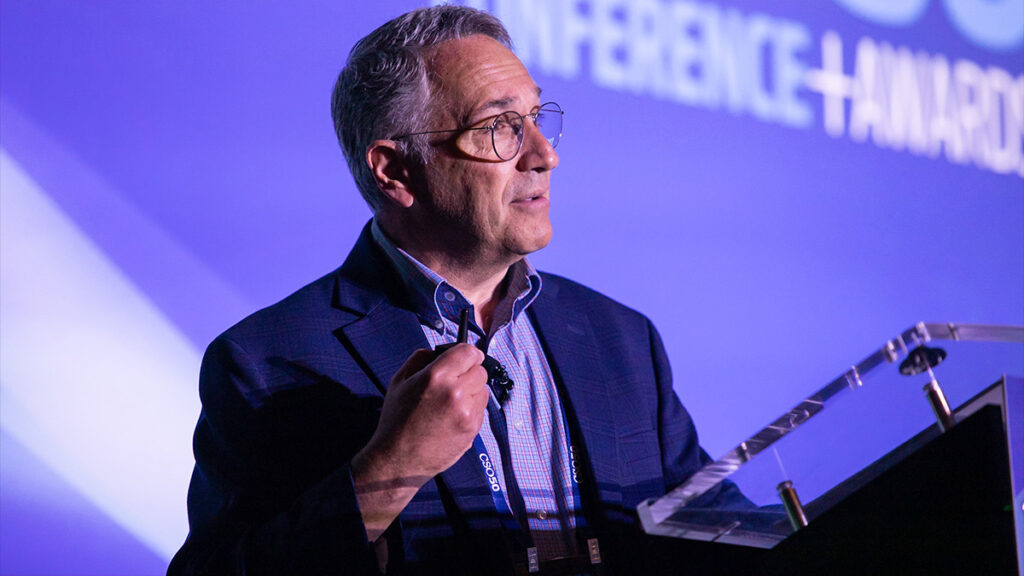 In-Person
October 2023
ANZ, Australia
Bridging the Gap between Ambition and Action in IT Sustainability. 
As enterprises and governments introduce net zero or decarbonisation targets, IT operations will need to better understand their emissions and how they can be reduced without negatively impacting technology or business operations. ​ ​ 
SustainTech will bridge the gap between ambition and tangible action, promoting environmental, social and governance (ESG) strategies that attendees can use in their day-to-day operations within their business. ​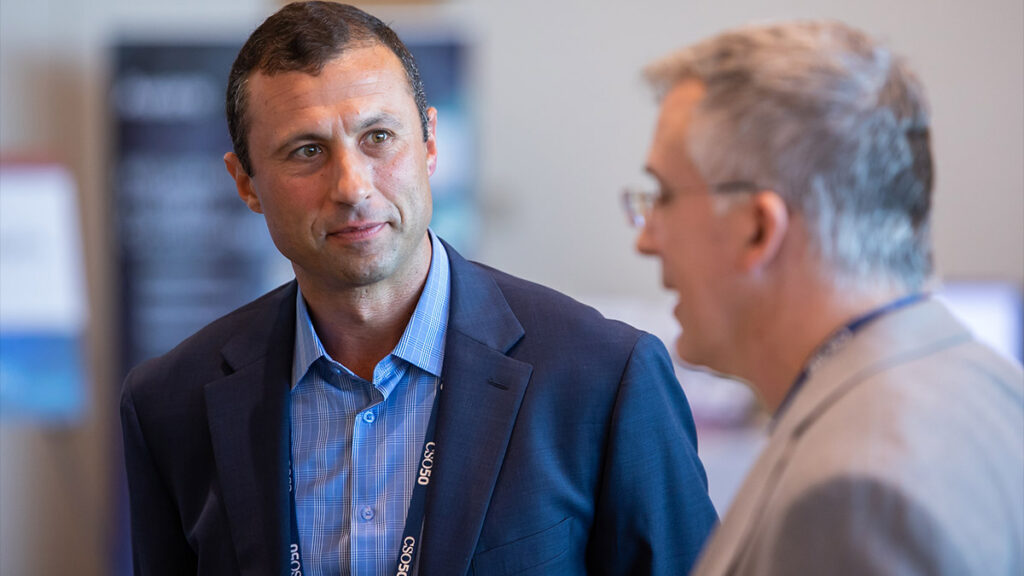 In-Person
November 2023
ANZ, Australia
CIO's Future of Intelligence Summit
Empowered by data intelligence 
The Future of Intelligence Summit will explain the key steps to integrating the data, technology and culture required for creating successful business insights, and why this will accelerate revenues and profits in this new data-led, digital-first business world.  
The must-attend Future of Intelligence Summit will empower organisations' future decision-making, exploring the IT systems that need to be in place, the advanced technologies that will support or analyse real-time data in new ways, and provide case studies of data intelligence in action. And of course, it will look how an organisation's culture will be the difference in successfully exploiting that intelligence, allowing them to innovate in their products or services.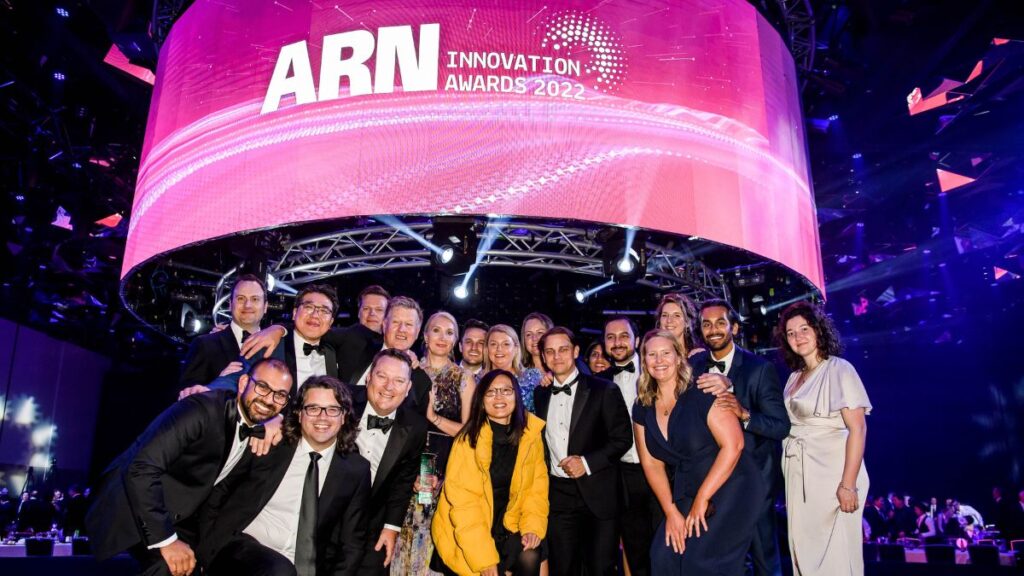 In-Person
Championing the channel  
The Innovation Awards is the market leading awards program across the Asia Pacific for celebrating channel ecosystem excellence and plays host to the most innovative and influential partners, distributors and vendors, reflective of a diverse and expanding channel ecosystem. 
The Innovation Awards has become deeply valued by the community as it recognises and celebrates standout work of managed service providers, system integrators and value-added resellers, complemented by bleeding edge start-ups, cloud specialists, independent software vendors, consultancy giants, boutique agencies and application developers – all collaborating, all contributing.
Foundry Events in Australia & New Zealand
Why sponsor Foundry events?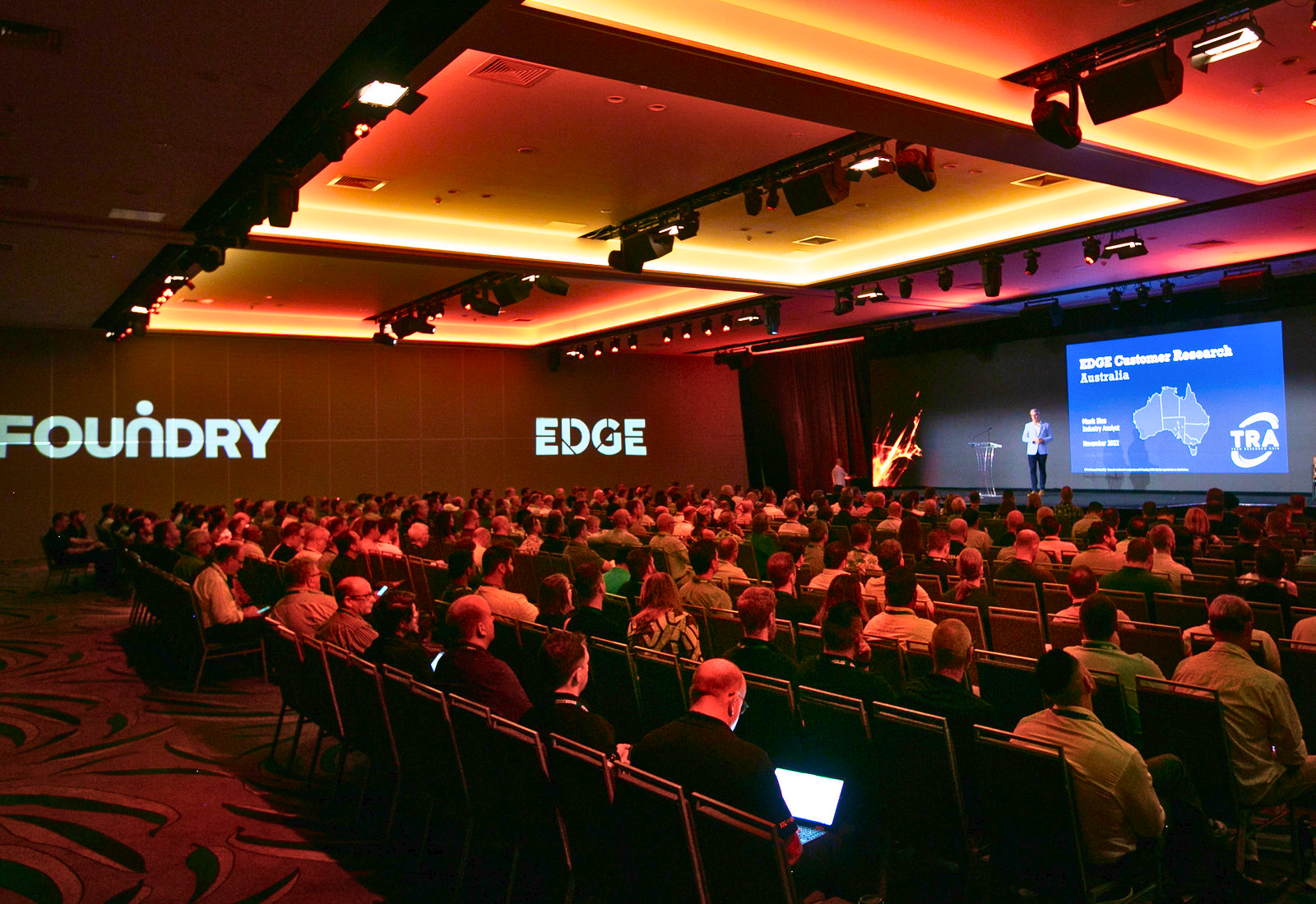 Guaranteed audiences
Foundry's unmatched global audience is built for today's post-cookie world, with a dataset that has offered their permission to engage with our content, our partners and your brand.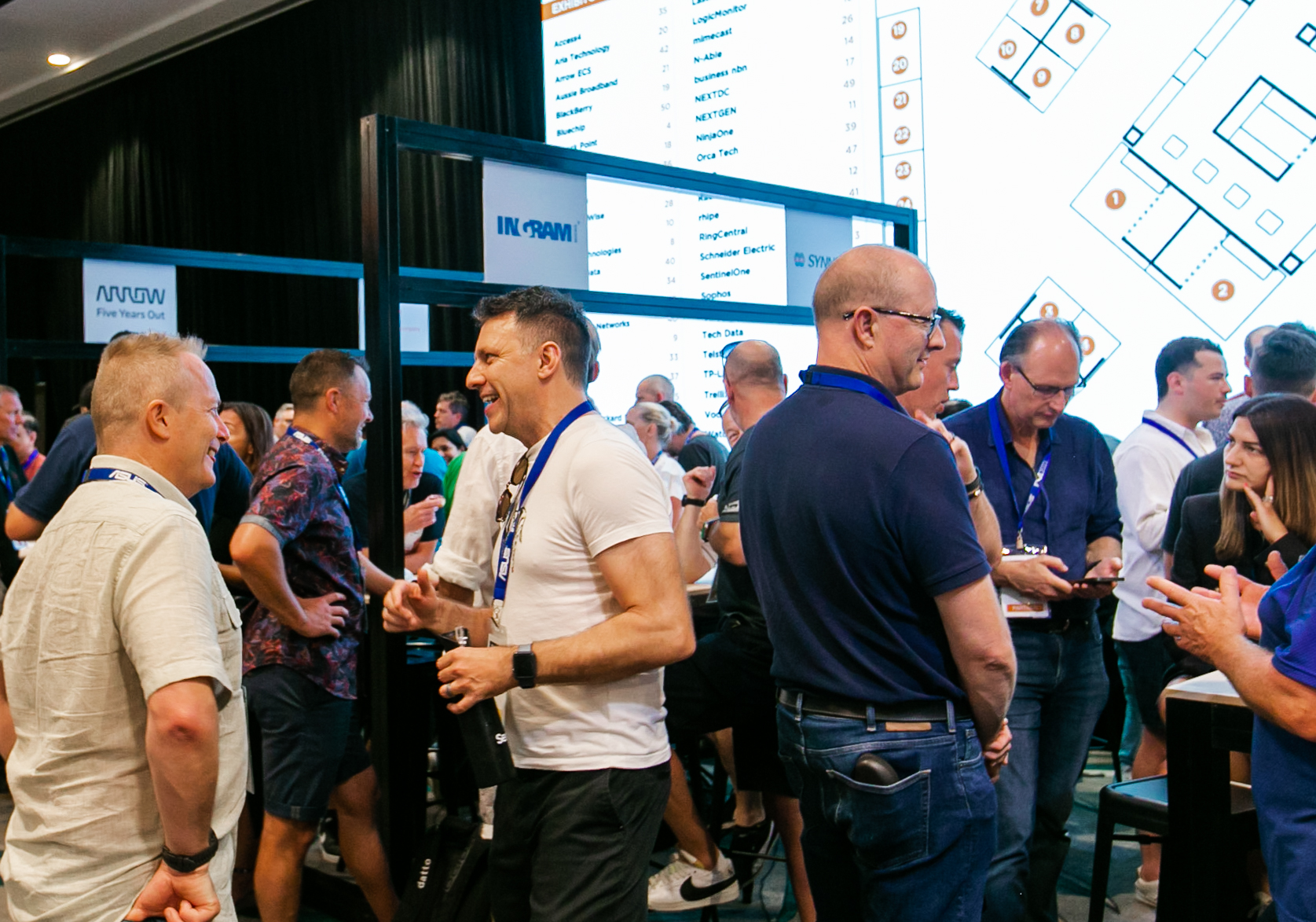 Connecting buyers and sellers
Our reputation means our events are a real destination for tech buyers and sellers. We create an environment where IT & Security professionals and decision-makers from global companies can connect, learn, and develop relationships.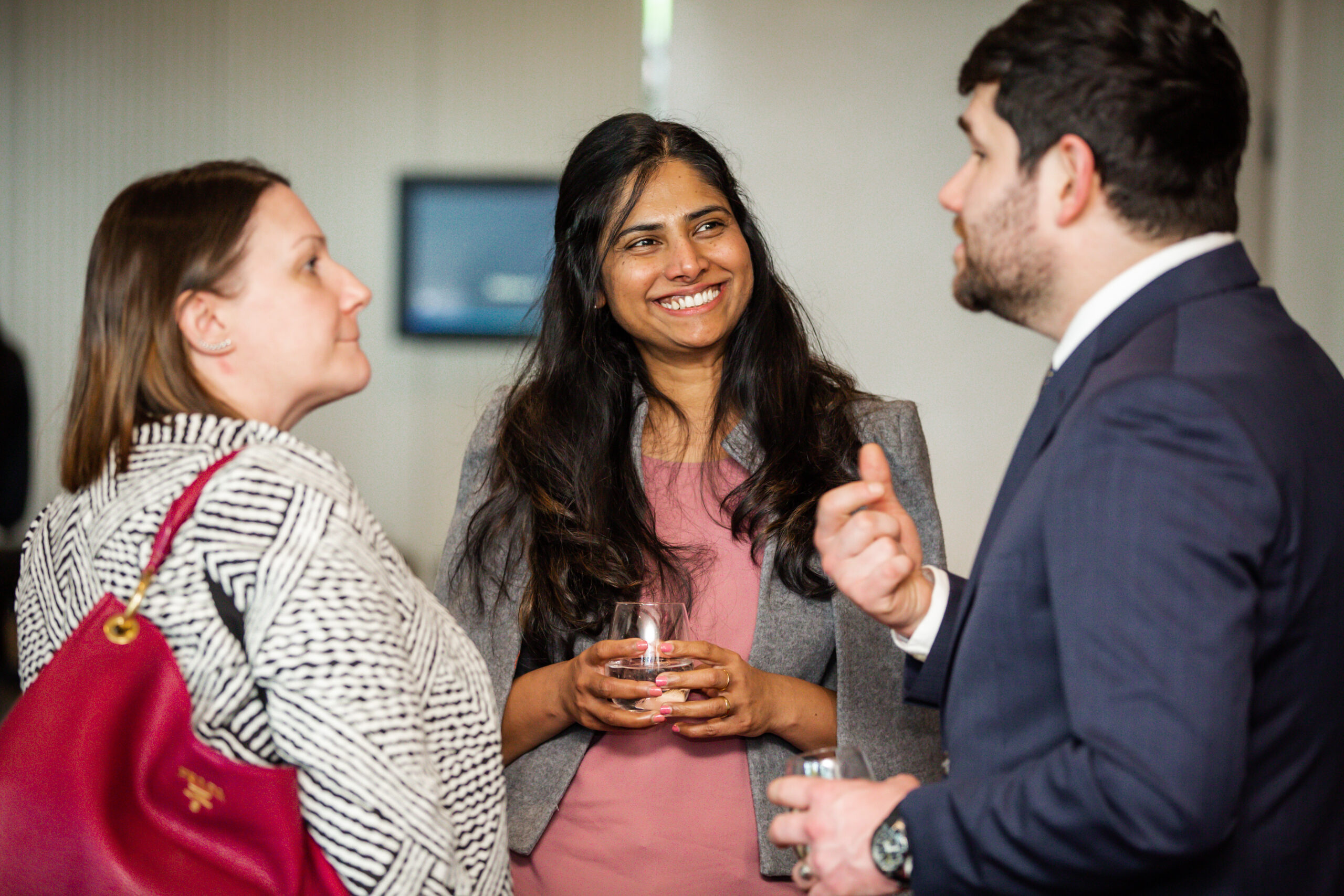 The right buyers at the right time
Through Foundry's trusted relationships with the IT and Security markets, we connect you with the right buyers, at the right moment in time, when they are actively researching solutions to drive their business forward. These markets rely on us to help them solve complex tech issues.
Consistency
Secure a sponsorship package that positions your brand consistently in 20+ key global markets. Foundry attracts key buyers through its events' rich content, providing you with a predictable volume and quality of marketing qualified leads (MQLs).
Real data
Our first-party data, delivered at a global scale, gives us the precision you need to quickly identify and engage the right people at the right moment, and then track those people dynamically.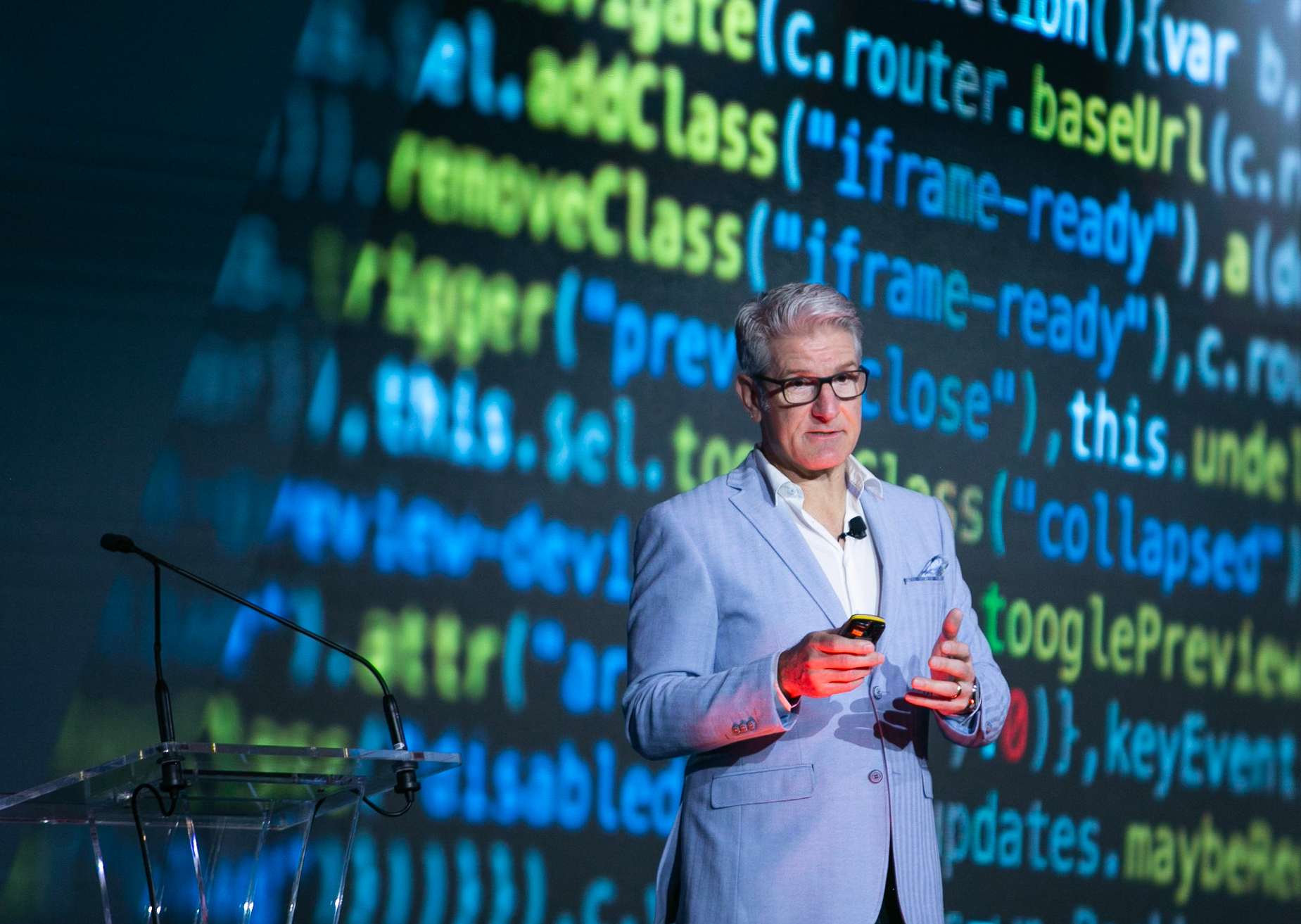 Right adjacency
Foundry helps every major tech vendor in the world reach or research their market. Our events allow you to position your brand against the world's leading brands, achieve high-profile branding opportunities and win market share.
Our prestigious content program attracts an unmatched speaker roster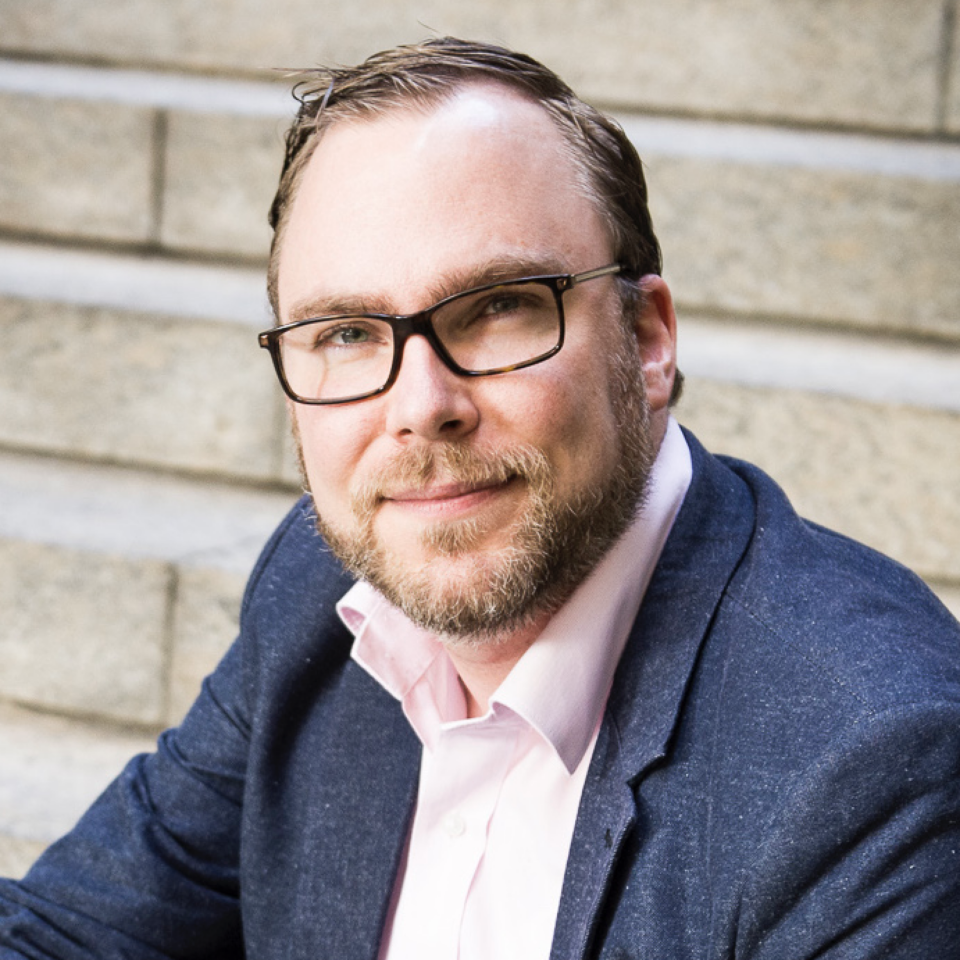 Daniel Iversen
Head of Solutions Consulting/Engineering APAC, Asana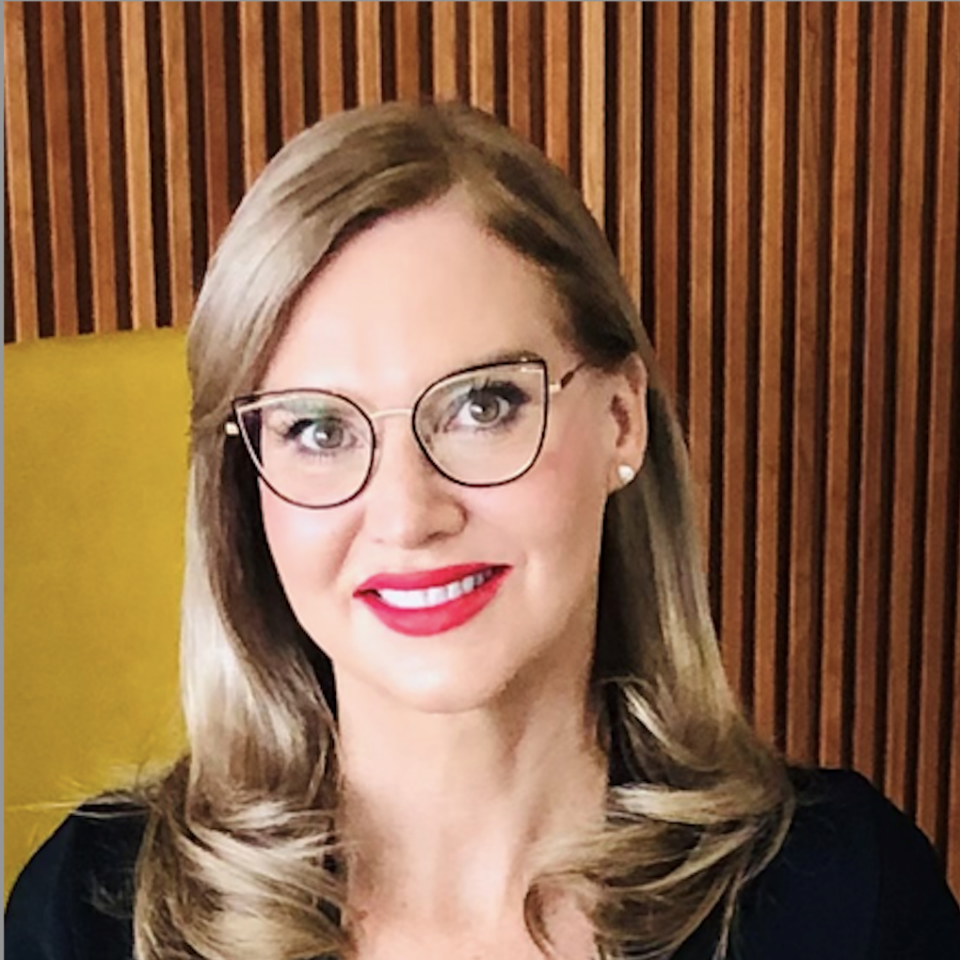 Bridget Gray
Senior Client Partner, Korn Ferry
Michelle Rushton
Director, People of Influence
Mark Iles
Industry Analyst, Tech Research Asia
"Foundry is like an extension of my team. By understanding our goals, crafting face-to-face event solutions, and leveraging key relationships, their events are a success for us each and every time."
— Rachael Favela, Sr. Director, Field Marketing Americas, Delphix
Interested in sponsoring an event?