Foundry events in Australia & New Zealand
We drive innovation by connecting buyers and sellers of technology in Australia and New Zealand. Our events help every major tech vendor in the world to reach and better understand their audience and engage in dialogue that increases brand loyalty, driving sales in the process.
In-Person
TNBT Convention
1 day, 400 attendees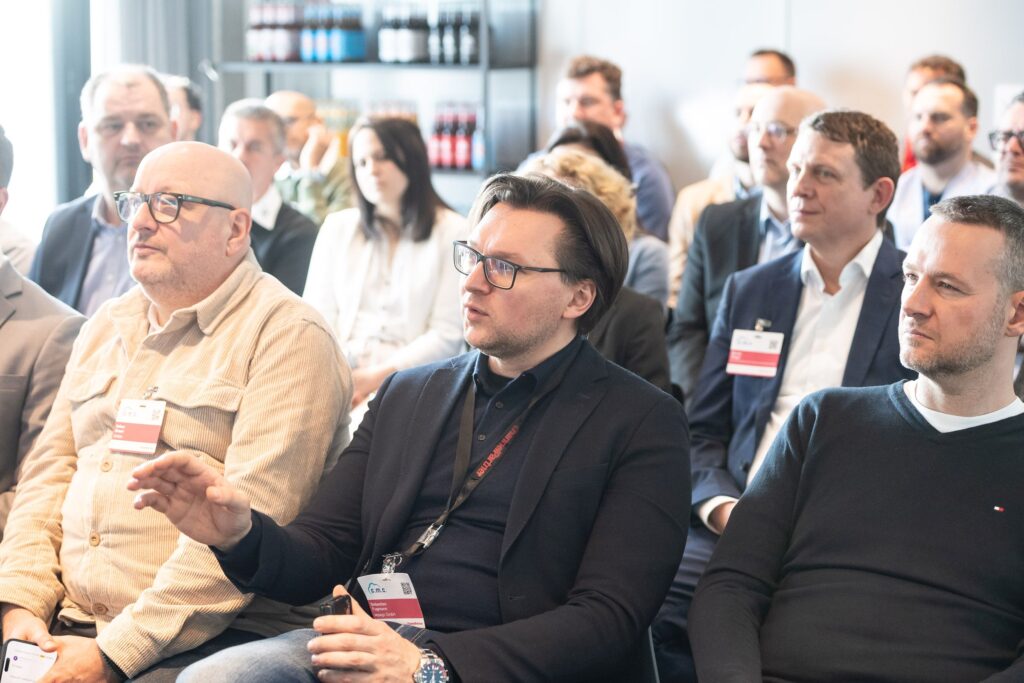 In-Person
Edge Convention
1 day, 300 attendees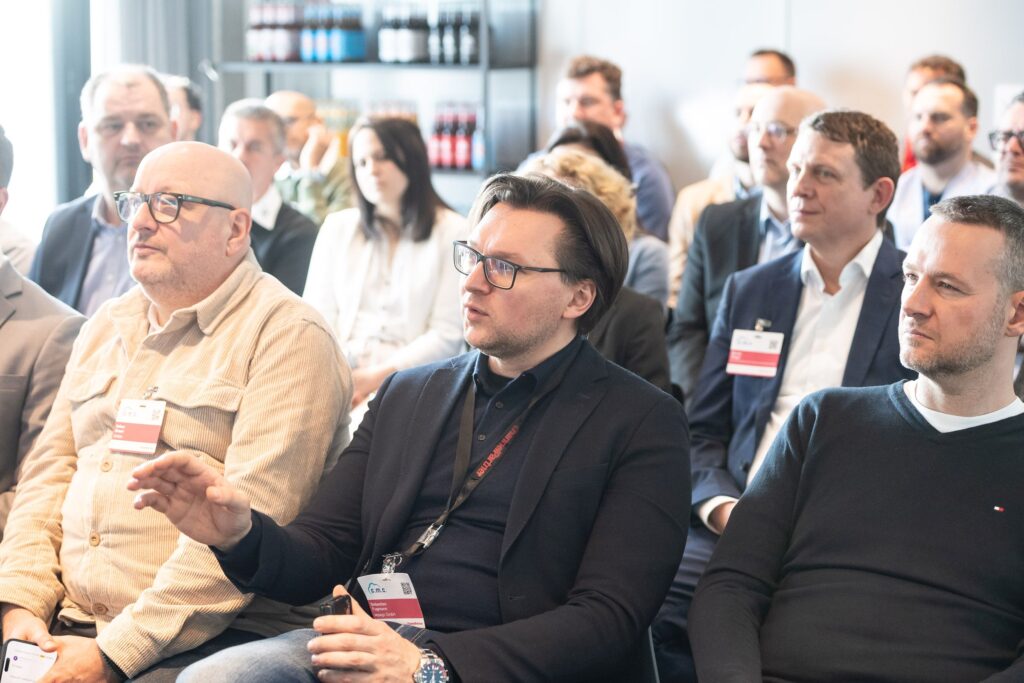 In-Person
August 20, 2024
New Zealand
CIO Conference NZ
2 days, 300 attendees
In-Person
Edge Conference
1 day, 800 attendees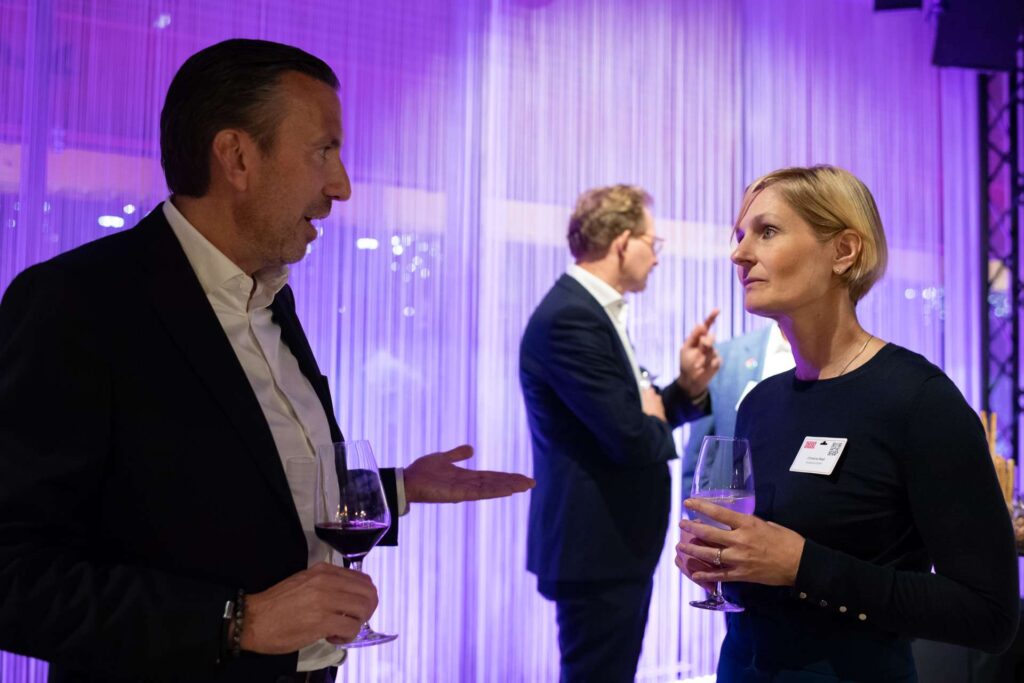 In-Person
WIICTA Innovation Awards
1 day, 300 attendees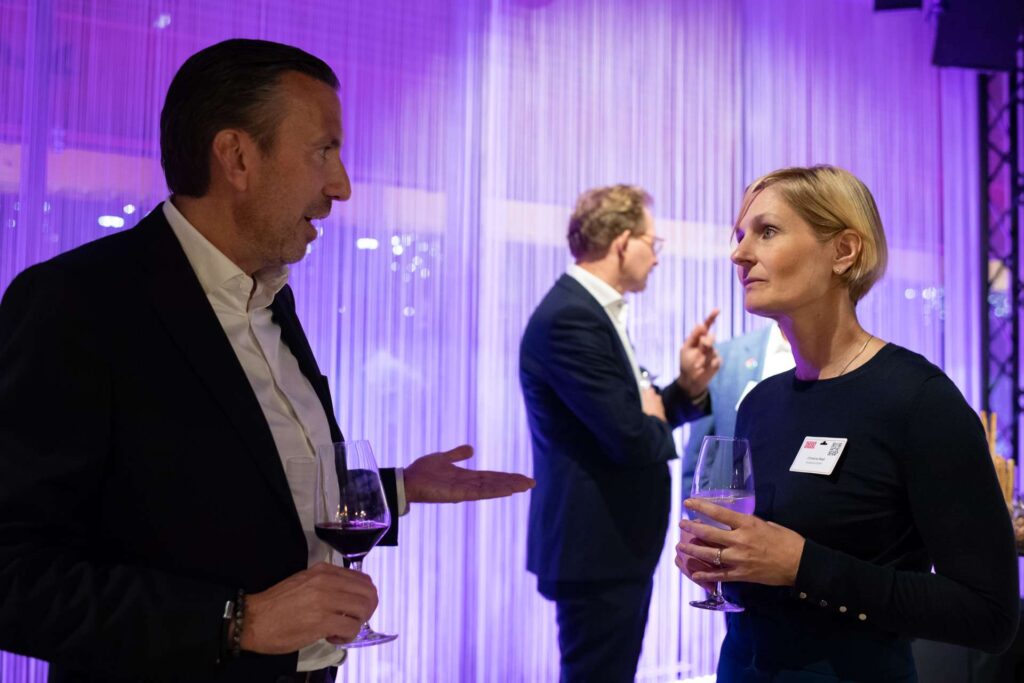 In-Person
November 14, 2024
Australia
TNBT Awards
1 day, 300 attendees
Foundry Events in Australia & New Zealand
Why sponsor Foundry events?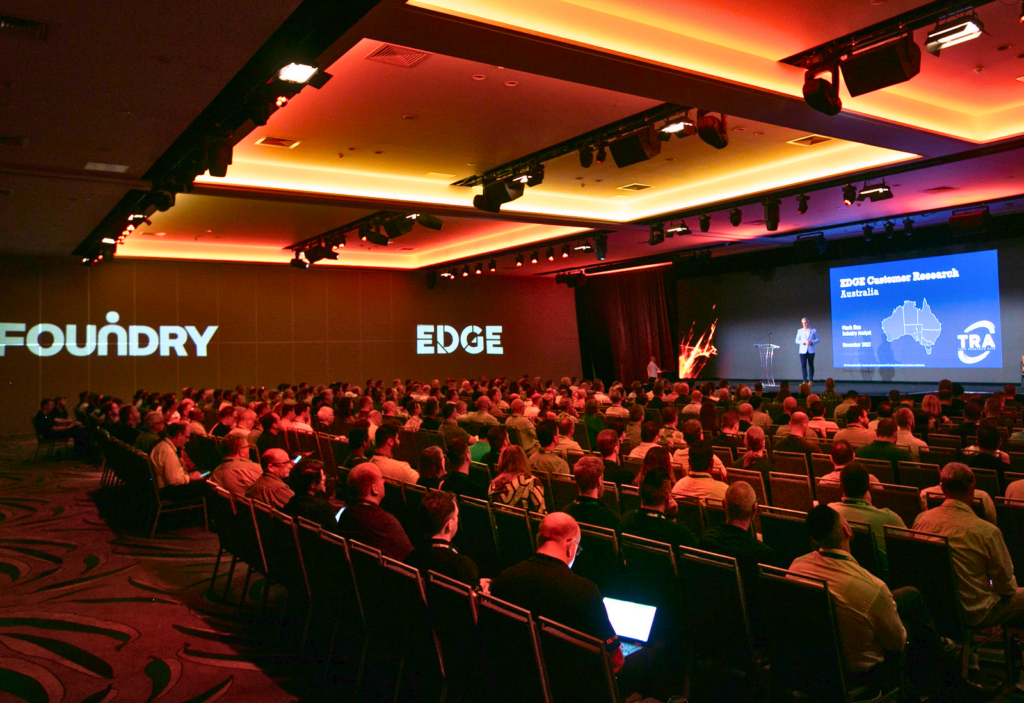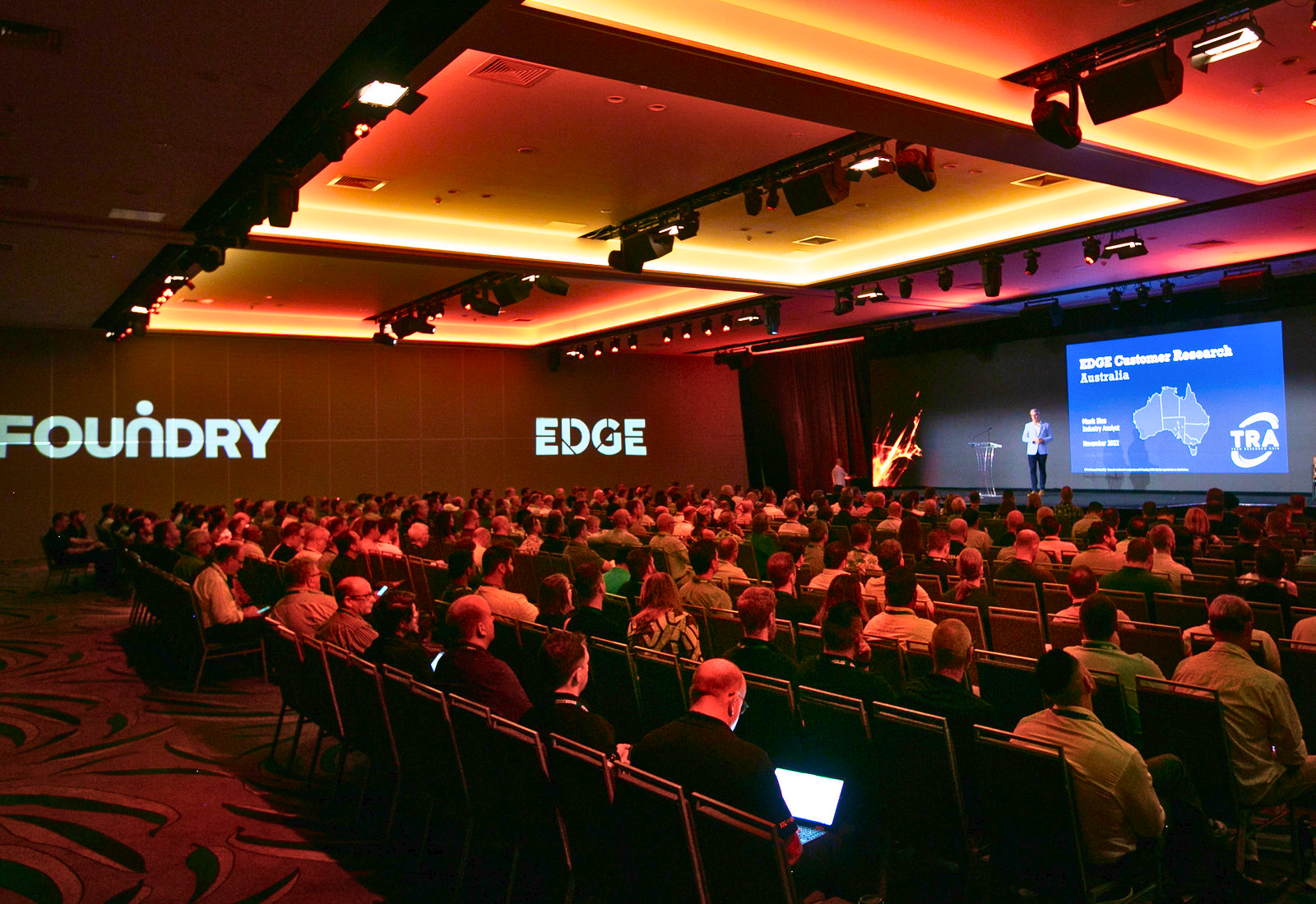 Guaranteed audiences
Foundry's unmatched global audience is built for today's post-cookie world, with a dataset that has offered their permission to engage with our content, our partners and your brand.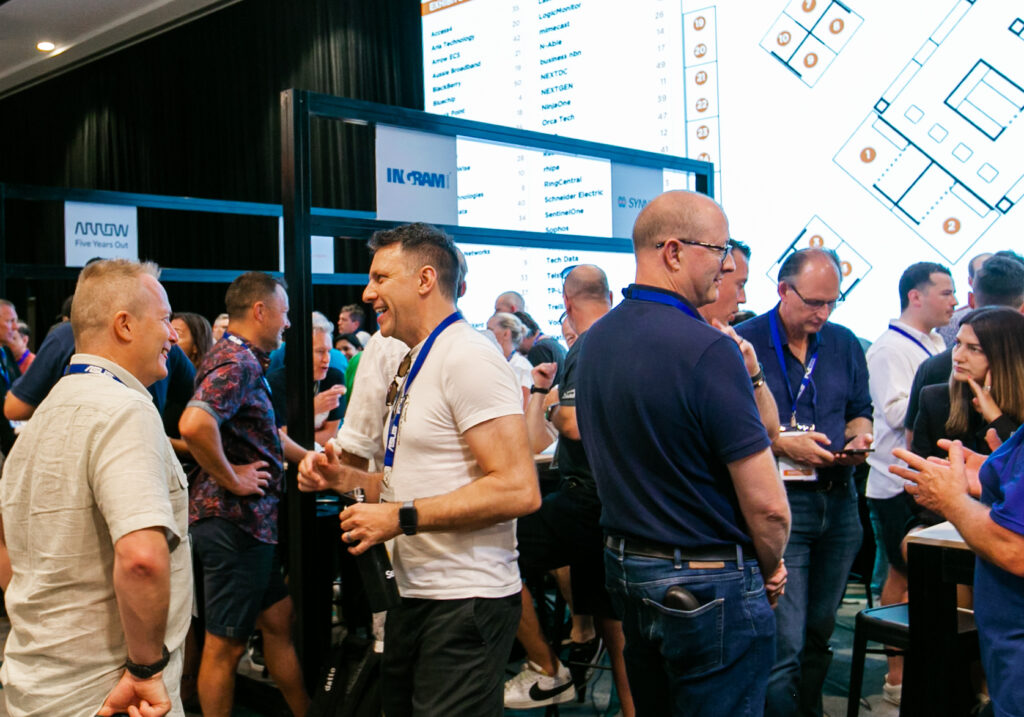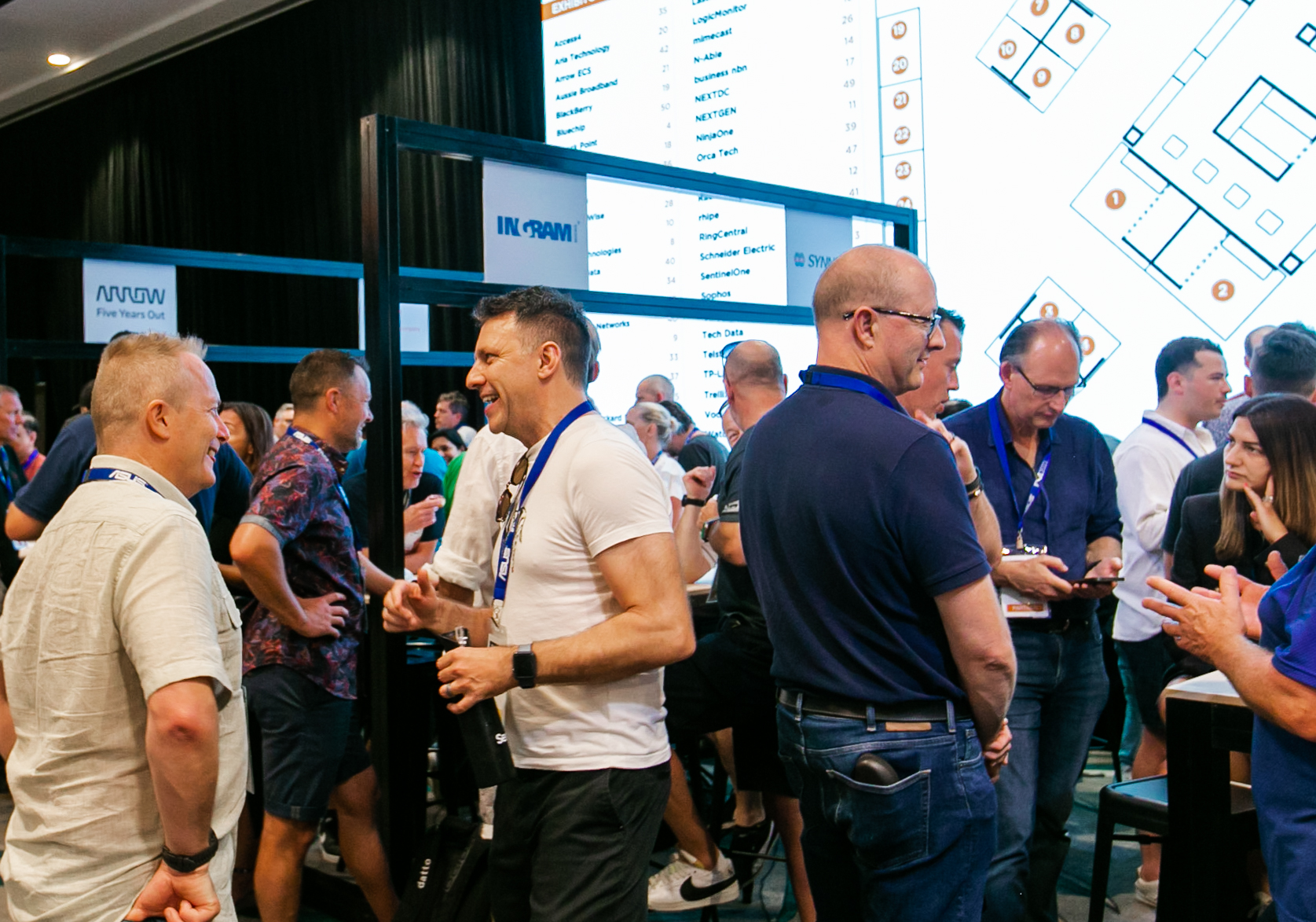 Connecting buyers and sellers
Our reputation means our events are a real destination for tech buyers and sellers. We create an environment where IT & Security professionals and decision-makers from global companies can connect, learn, and develop relationships.
The right buyers at the right time
Through Foundry's trusted relationships with the IT and Security markets, we connect you with the right buyers, at the right moment in time, when they are actively researching solutions to drive their business forward. These markets rely on us to help them solve complex tech issues.
Consistency
Secure a sponsorship package that positions your brand consistently in 20+ key global markets. Foundry attracts key buyers through its events' rich content, providing you with a predictable volume and quality of marketing qualified leads (MQLs).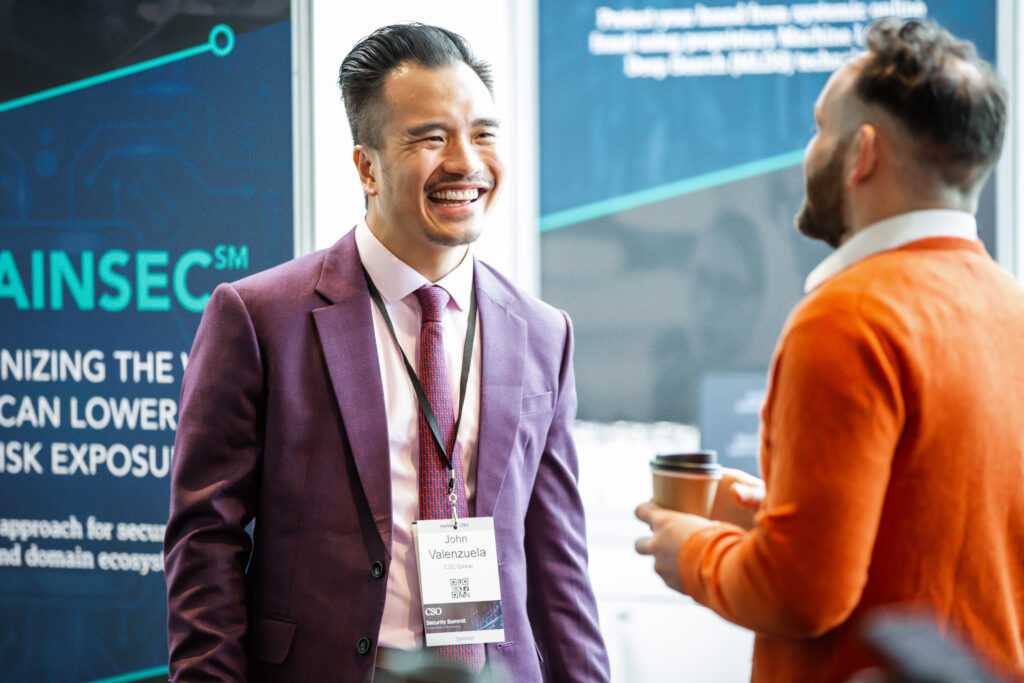 Real data
Our first-party data, delivered at a global scale, gives us the precision you need to quickly identify and engage the right people at the right moment, and then track those people dynamically.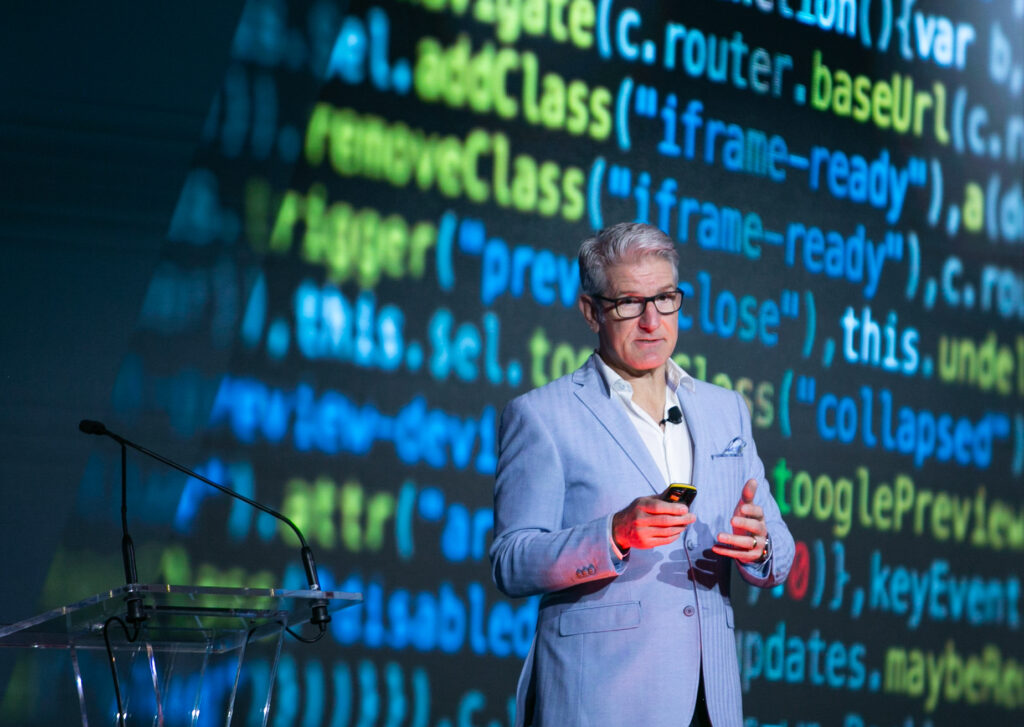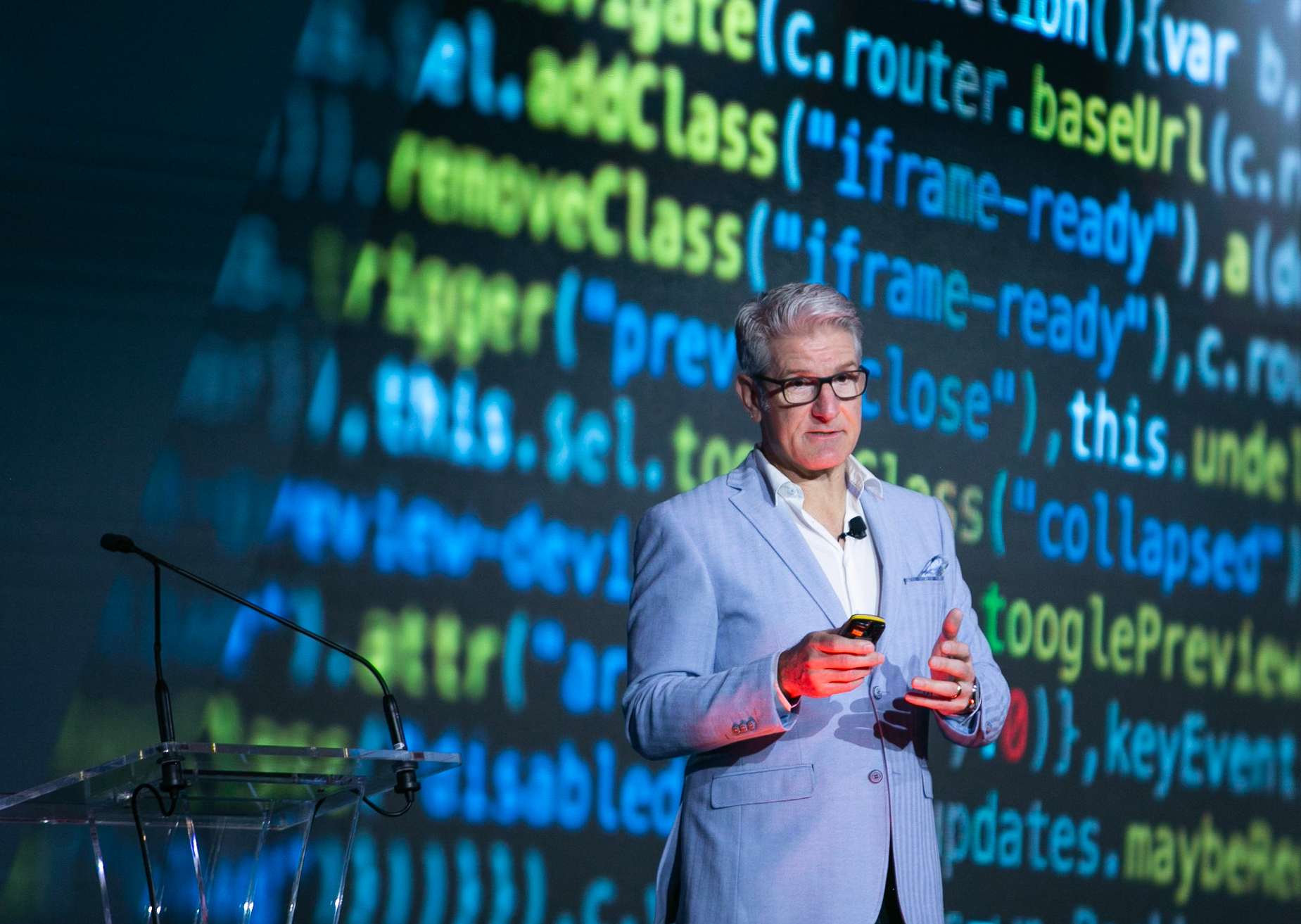 Right adjacency
Foundry helps every major tech vendor in the world reach or research their market. Our events allow you to position your brand against the world's leading brands, achieve high-profile branding opportunities and win market share.
Our prestigious content program attracts an unmatched speaker roster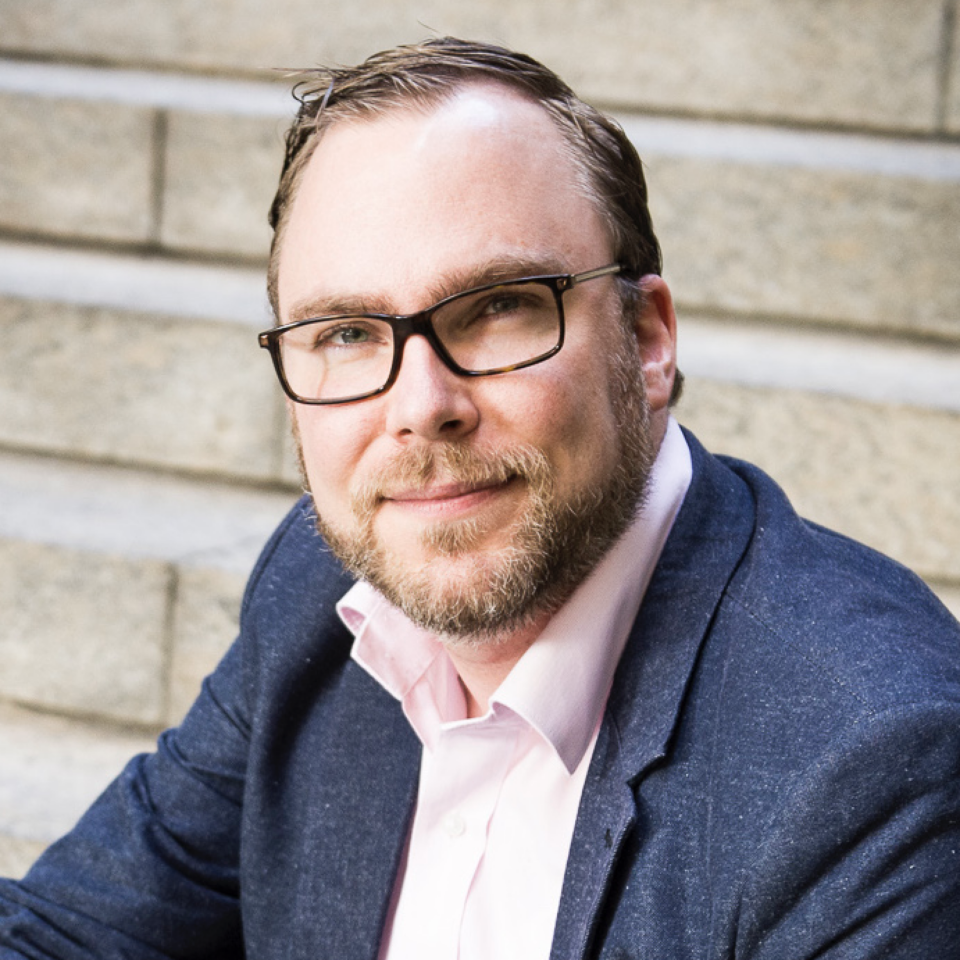 Daniel Iversen
Head of Solutions Consulting/Engineering APAC, Asana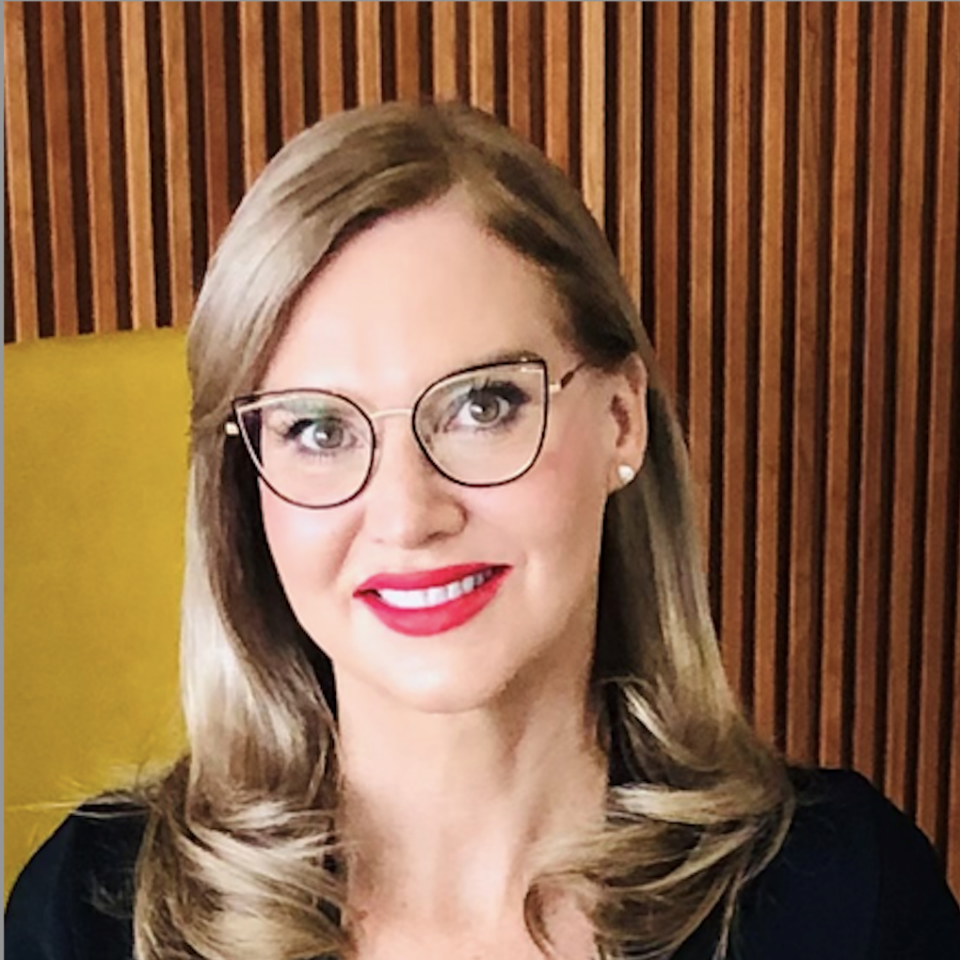 Bridget Gray
Senior Client Partner, Korn Ferry
Michelle Rushton
Director, People of Influence
Mark Iles
Industry Analyst, Tech Research Asia
"Foundry is like an extension of my team. By understanding our goals, crafting face-to-face event solutions, and leveraging key relationships, their events are a success for us each and every time."

— Rachael Favela, Sr. Director, Field Marketing Americas, Delphix
Interested in sponsoring an in-person event?