Access a C-Suite audience through our exclusive conferences and awards series
Our in-person conferences and awards bring enterprise technology leaders together to learn, network, and source new solutions. Through our VIP networks we attract CIOs, CTOs, CSOs and other leaders of the technology functions of the region's major corporates.
Topics cover the trends that are impacting Korea's most important organisations, and feature speakers who will share the latest in cutting edge technological developments.
Opportunities exist for technology vendors and suppliers to talk to these hard to meet executives. Packages are varied and can be tailored to meet your requirements. View the calendar of events here.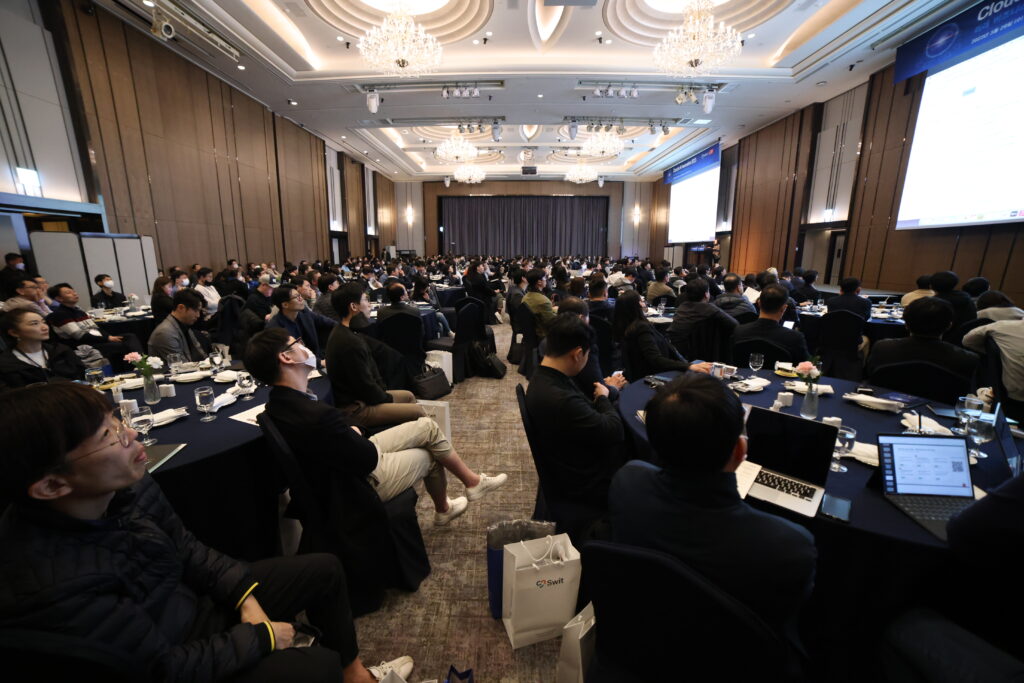 Foundry brings together IT decision-makers for must-attend technology events.