Foundry events in South Korea
Our trusted global brands bring together a cross-section of senior-level technology leaders from a variety of industries. Through our networks, we deliver events that focus on the key issues that are impacting CIOs and their teams. Our sponsors get to meet the real decision makers behind Korea's largest organisations. We deliver a series of high-quality events both in person and virtually, ranging in size from a Summit, through to a webinar and then bespoke roundtable products.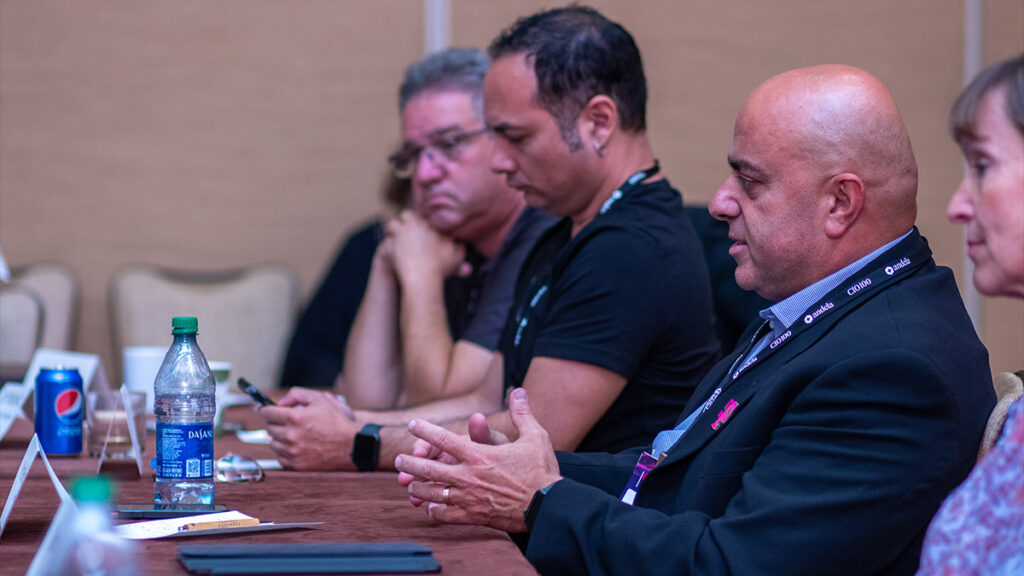 In-Person
The Future of Work conference will provide technology and business leaders, from diverse industries, with the opportunity to share practice-driven analysis, research, and case studies on implementing the latest and most sustainable way to work.
Virtual
Join the Cloud & Edge Computing conference, addressing cloud & edge computing technologies, edge networking, and cloud-First containers/Kubernetes to enhance business competitiveness in the future.
In-Person
This exclusive event for IT Leaders is uniquely curated to offer insights and inspiration that will leave you reinvigorated as a leader by exploring the future trends in advance.