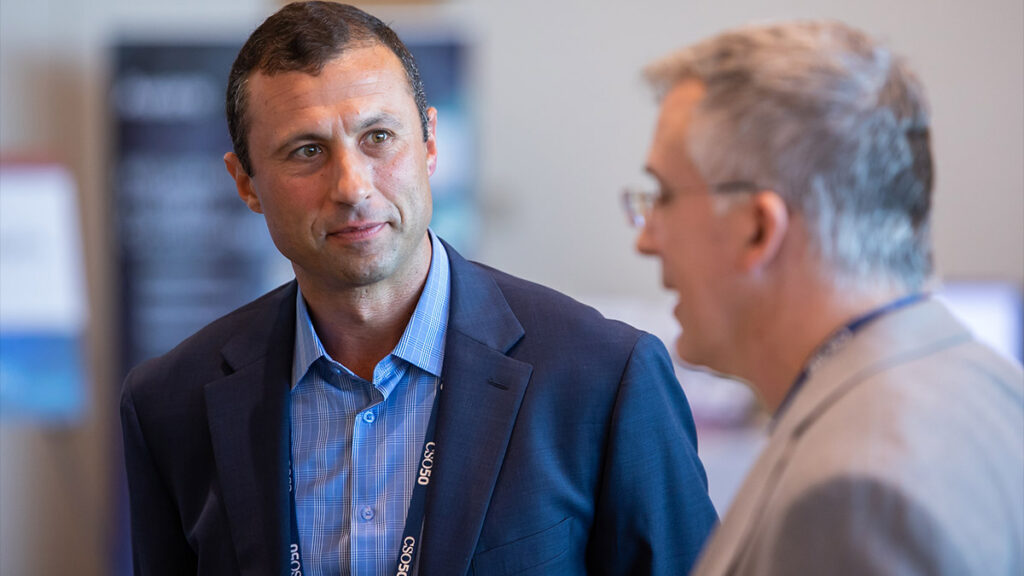 In-Person
CSO100 Symposium & Awards
The CSO100 Awards, established in 2017 by Foundry (formerly IDG Communications), bring together the top security leaders in India to examine new concepts and adopt innovative and transformative strategies for addressing cybersecurity challenges in modern enterprises. The 5th edition of the event in India will feature sessions by top security experts, exciting panel discussions, industry expert keynotes, technology and security vendor power sessions, and other informative sessions, culminating in the recognition of the top CSOs in the country for 2021-2022.
In-Person
CIO100 Symposium & Awards
As CIOs put new technology investments into operation and deliver on promised business outcomes, this year's return to foundational and IT governance work should not be seen as a setback or a reversal of status. Rather, it is part of the natural cycle of technology-driven business, with CIOs continuing to play a significant role in leading business transformation at their organizations. In line with this year's theme, the 18th edition of the event will recognize 100 CISOs and CXOs from various verticals across India as The Innovative 100.