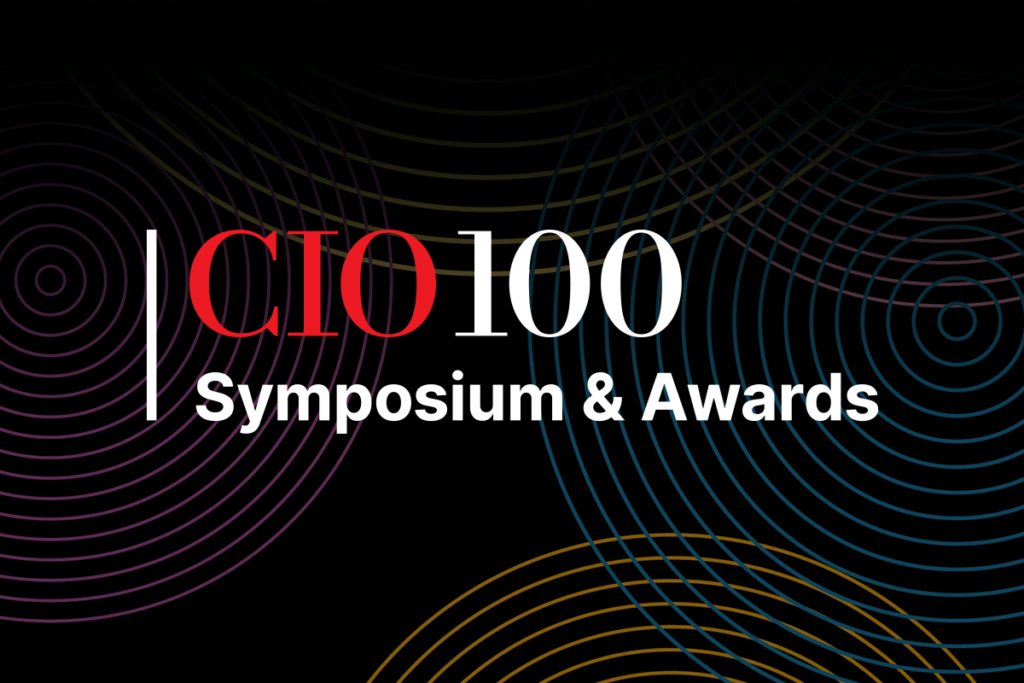 In-Person
Terranea Resort, Rancho Palos Verdes, CA
The CIO 100 Awards recognize groundbreaking projects in enterprise IT and honor the companies and teams that create them.
Alongside them, the Hall of Fame inducts highly influential CIOs to a lifetime membership recognizing their career contributions and positive impact made to the role of the CIO.
Virtual
Speak alongside security experts to update IT leaders on the latest in cybersecurity best practice.
In-Person
In partnership with IDC
Modernize your cloud, AI & security solutions at our in-person FutureIT | Toronto conference on May 9. Connect with your peers, IDC analysts and industry experts to strengthen your digital enterprise.
In-Person
August 2023
ANZ, Australia
Stay ahead of the evolving threat landscape and shape your organisation into one that is proactive in this age of digital transformation. 
In this increasingly complex digital-first era, the rush to remote, hybrid "anytime, anywhere" access has intensified the battle between the security leader and increasingly sophisticated attacker. ​ 
The event will bring together APAC's top CISOs and Security Head opinion leaders across industries to tackle these issues, offer actionable advice and identify how the latest technologies can protect against emerging threats to enhance enterprise ​
resilience.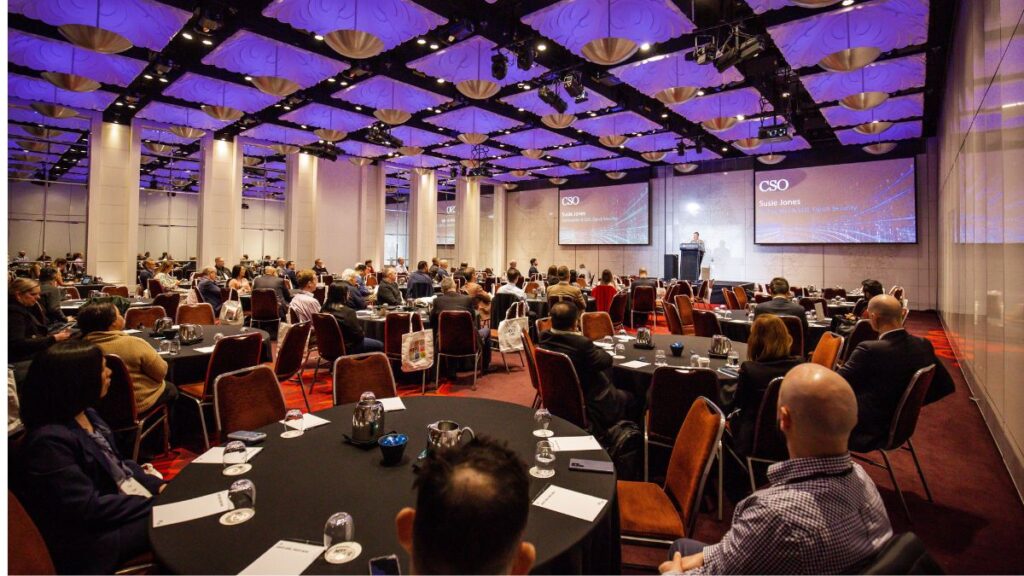 In-Person
The Industry's premier conference for information risk management and security. 
IT and IT security leaders are ready to fight! ​From ransomware to nation state attacks, phishing and other nefarious techniques, security exploits can hobble an organisation and put its reputation at risk. IT and IT security leaders rely on peer insights and third-party experts to allocate resources effectively. 
The event provides an opportunity to connect with likeminded technology leaders (some old and some new), whilst being recognised and celebrating individual and team outstanding achievements.​ 
#CSOsecuritysummit2023
September 1, 2022
Australia
In-Person
October 2023
United States
We-Ko-Pa Casino Resort, Fort McDowell, AZ
CSO50 conference + awards brings award-winning CSOs, CISOs, and security leaders together to share their wisdom and expertise to manage ever-changing information security risks successfully.
Virtual
Future of Security is an essential conference for cyber security and risk management leaders to continuously improve the flexibility and responsiveness of security risk management techniques and technology to achieve mission-critical objectives.
In-Person
A survey conducted by IDC of nearly 500 Indian enterprises found that improving the underlying security posture to secure businesses and data is one of the top three business priorities. In fact, more than 74% of enterprises in India stated that they integrate IT security into the planning, initiation, and assessment of all new business initiatives. The CSO Summit, which concentrates on security strategies from the C-Suite's perspective, covers not only IT security but also a variety of other dimensions such as trust, laws, and trend analysis.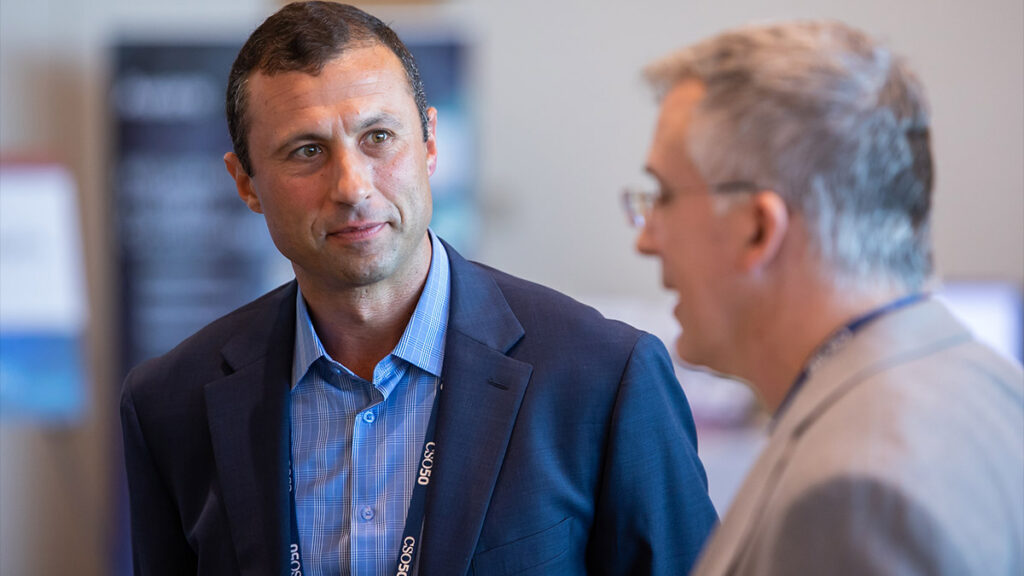 In-Person
CSO100 Symposium & Awards
The CSO100 Awards, established in 2017 by Foundry (formerly IDG Communications), bring together the top security leaders in India to examine new concepts and adopt innovative and transformative strategies for addressing cybersecurity challenges in modern enterprises. The 5th edition of the event in India will feature sessions by top security experts, exciting panel discussions, industry expert keynotes, technology and security vendor power sessions, and other informative sessions, culminating in the recognition of the top CSOs in the country for 2021-2022.
In-Person
November 30, 2023
Ireland, United Kingdom
Meet and do business with the most influential and active cybersecurity buyers in the UK.
In-Person
November 30, 2023
Ireland, United Kingdom
CSO UK's flagship event, connecting you with IT leaders looking to enhance their security strategies through novel approaches and innovative technologies.