Virtual
September 2023
South Korea
Future of Data
Virtual
CIO Data & AI Summit
Every IT-based process today has an impact on business success. Above all, however, the growth of companies depends on the intelligent use of data. Almost all business-critical decisions are based on it. Big data and artificial intelligence must go hand in hand when it comes to automated processes along the entire value chain.
What characterizes a data-driven company in the digital age? How do you manage the diverse challenges in the context of data governance, data architecture and data strategy? 
How do you develop a data strategy that enables the use of artificial intelligence in companies and what legal and social framework conditions are required for this? What does this change mean for the IT organization and each individual employee?
The virtual "Data & AI" summit on November 28, 2023 will provide IT and business decision-makers with concrete recommendations for action and will focus on concrete application examples from well-known companies in different industries.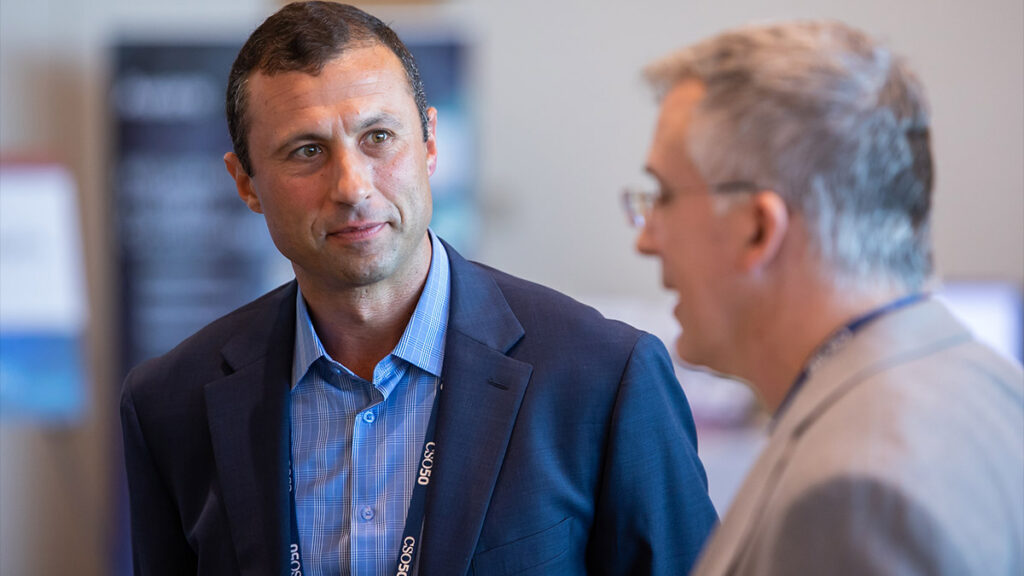 In-Person
Companies in all industries , now more than ever, need to have visibility into the state of their business and use data and analytics to make sound business decisions . To survive and thrive in these challenging business conditions, companies are looking to deploy AI-powered automation, tap into new data sources, find new revenue streams with data monetization initiatives, and create data supermarkets to enable redesign themselves as data-driven companies.
Intelligence is critical for companies striving to thrive in a rapidly changing business environment. Organizations must think beyond technology to improve their data and analytics strategies . Investing in people and processes, with the full involvement of IT and the line of business (LOB), is essential to ensure users trust automation and use it responsibly. Technology must provide access to clean, approved, and governed (internally or externally) data sources and tools that allow users to experiment, plan, and run simulations at scale.
Understanding the value of data is the first step in driving growth . Uncover hidden patterns from various data sources, harness immense computing power and robust analytics capabilities to drive organizational decision-making.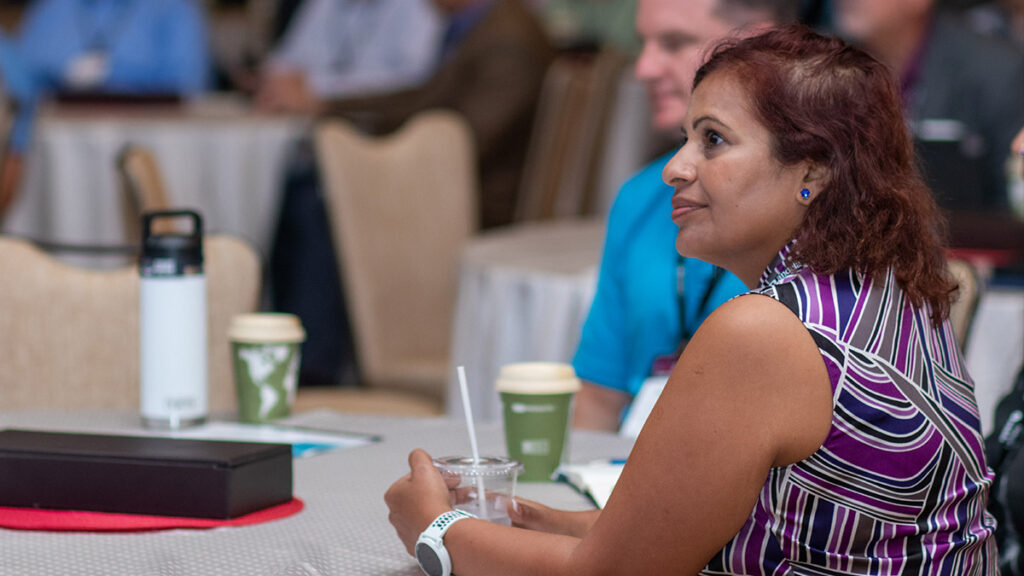 Data Driven Innovation
The world as we know it today cannot exist without the fuel of new oil, that is, data. Thanks to the development of technology, we produce and store huge amounts of them. If used well, they can become our best ally in a rapidly changing world.
In the era of digitization, the implementation and continuous improvement of processes using technologies such as Big Data, AI, ML, or the development of knowledge in the field of Data Science is an essential element to stay on the market and increase the position among the competition.
Computerworld magazine invites you to a conference entitled Data Driven Innovation , which will take place entirely in a virtual formula on October 26, 2023 . This is the fourth edition of the event addressed to IT managers and directors, as well as people dealing with advanced data analytics and the implementation of changes and innovations in organizations.