Host your own exclusive event for senior IT professionals
Our custom events are built around your target audience and a topic aligned to your services. Run in-person or virtually in a format to suit you, custom events provide an opportunity to demonstrate your services and expertise to a captive audience of IT decision makers, who rely on our content to help them make better decisions for their business.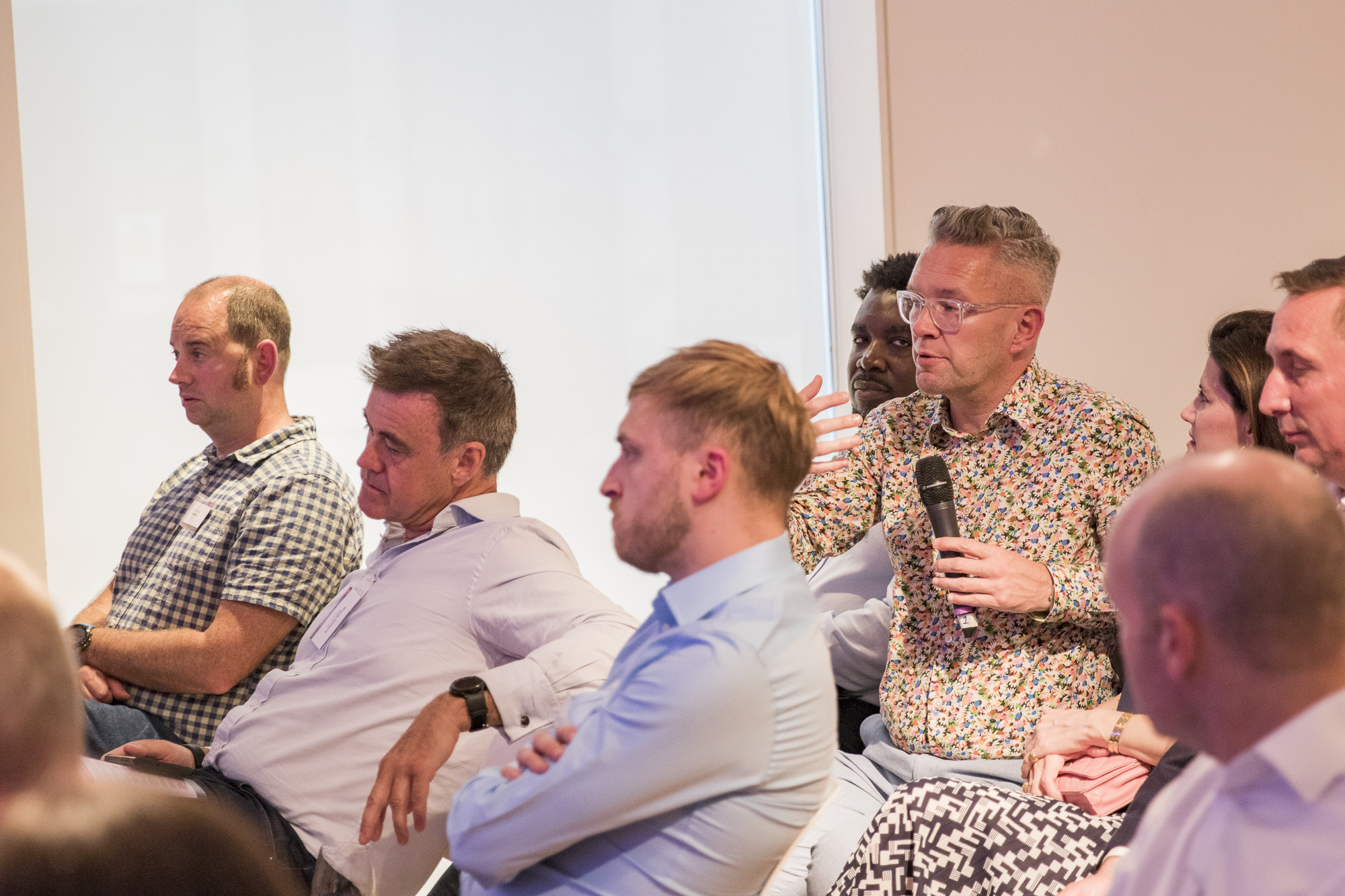 Partner with us to:
Demonstrate your expertise and solutions to guaranteed volumes of attendees through exclusive speaking opportunities.
Meet prospects and introduce your solutions through in-person/virtual networking booths.
Gain registration data post-event for your team to follow-up on sales opportunities.
Establish your brand as a leading provider of solutions by including your logo on all marketing communications."
74%
C-suite or director-level stakeholders
79%
From company sizes over 500 employees
£1m
Annual spend for the majority of attendees
"The content, organization, and duration of the sessions, they were spot on."
— ??
In attendance
Attendees include:
Interested in learning more about Foundry conferences in the UK?