Present to a captive audience of active IT buyers
Our conference series has been developed through continuous research, analysis and dialogue with our attendee communities, consisting of active technology, business, and security buyers in the UK. IT leaders come to our events to find ideas and solutions to challenges they are facing, by hearing how their peers and industry experts have overcome similar obstacles. 
Conferences provide you with timely opportunities to demonstrate your expertise and solutions to IT leaders, engage with them directly in facilitated networking spaces, and capture data to use post-event to follow up on sales opportunities.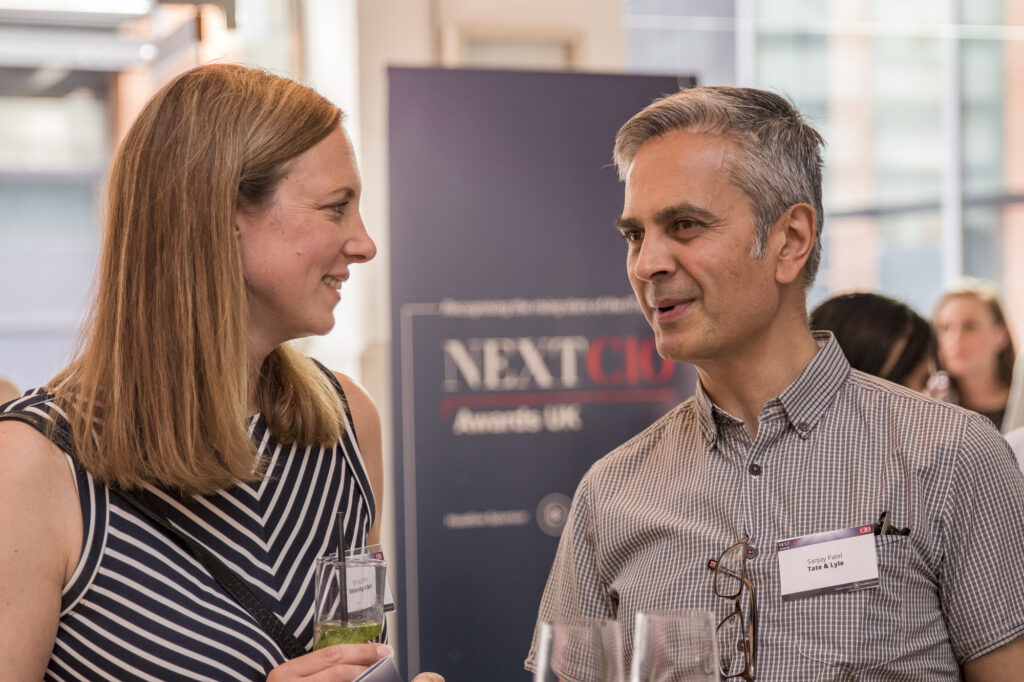 Why sponsor our conferences?
Demonstrate your expertise through exclusive speaking opportunities.

 

Meet prospects and introduce your solutions during facilitated networking breaks.

 

Gain registration contact data to follow-up on sales opportunities.

 

Further enhance your businesses reputation as a provider of market-leading solutions.

 
Who attends?
CIO
CTO/CDO
CSO/CISO
IT directors
Heads of department
IT managers
Industries represented:
Transportation and logistics
Finance and banking
Construction and engineering
Insurance
Automotive
Food and beverage
Manufacturing and textiles
Energy and raw materials
Healthcare and social services
Retail and wholesale
Chemistry and pharmaceuticals
Education and research
Trade and consumer goods
Agriculture, forestry and fishing
Aerospace
Government – state and local
Tourism and hospitality
Interested in sponsoring a Foundry conference in the UK?