Global events calendar
Do check back, as the calendar is updated frequently.
Please note dates and locations are subject to change.
In-Person
Sustainability Forum
Contribute to insightful discussions with IT leaders looking for methods and controls to grow sustainably.
In-Person
Innovation Forum 2023
Present to with decision makers looking for solutions to permanently adopt an innovative and agile culture in their organisations.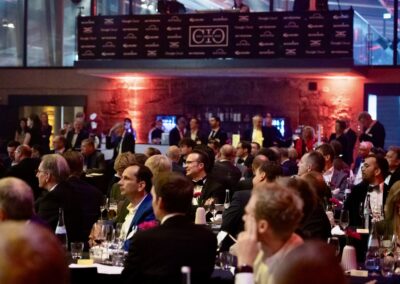 In-Person
CIO 100 Awards
Meet, celebrate and do business with the most influential and active technology buyers in Spain.
To sponsor
Sponsorships at our events provides high-value visibility and interaction. Build relationships with decision makers while driving awareness of your brand.
To attend
Foundry's events provide exceptional opportunities to learn from and network with top IT professionals from industry-leading organizations.
To present
Interested in sharing your expertise with an eager audience? We have a variety of speaking opportunities.