Global events calendar
Do check back, as the calendar is updated frequently.
Please note dates and locations are subject to change.
In-Person
October 2023
APAC, ASEAN, Singapore
Channel Asia Innovation Awards
Championing the channel  
The Innovation Awards is the market leading awards program across the ASEAN region for celebrating channel ecosystem excellence and plays host to the most innovative and influential partners, distributors and vendors, reflective of a diverse and expanding channel ecosystem. 
The Innovation Awards has become deeply valued by the community as it recognises and celebrates standout work of managed service providers, system integrators and value-added resellers, complemented by bleeding edge start-ups, cloud specialists, independent software vendors, consultancy giants, boutique agencies and application developers – all collaborating, all contributing.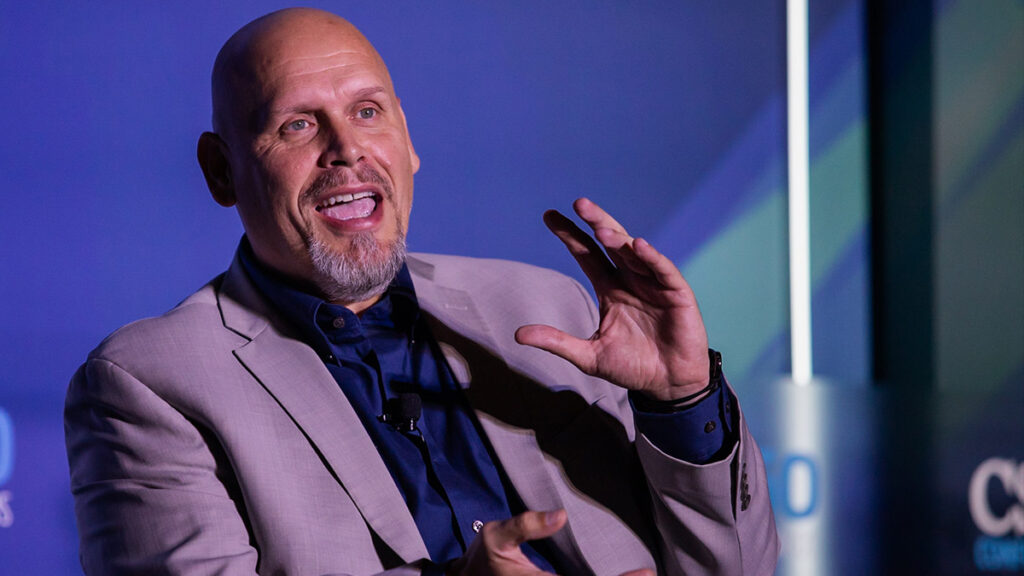 In-Person
October, 2023
APAC, ASEAN, Singapore
Recognising the top 100 senior technology leaders driving innovation.
The CIO 100 Symposium & Awards is built on the foundations of education, recognition and advancement. This prestigious event will offer guidance around future market priorities in relation to technology adoption, supported by honouring outstanding CIO work across Southeast Asia.
This collaborative environment is designed to offer CIOs the competitive advantage required to be successful, showcasing examples of best practice while laying out the building blocks for attainable future growth. Specific to the awards, the CIO 100 recognises the top 100 senior technology executives driving innovation and influencing rapid change across Southeast Asia.
Co-located with IDC's Future Enterprise Summit & Awards.
To sponsor
Sponsorships at our events provides high-value visibility and interaction. Build relationships with decision makers while driving awareness of your brand.
To attend
Foundry's events provide exceptional opportunities to learn from and network with top IT professionals from industry-leading organizations.
To present
Interested in sharing your expertise with an eager audience? We have a variety of speaking opportunities.