Global events calendar
Do check back, as the calendar is updated frequently.
Please note dates and locations are subject to change.
In-Person
Share your experiences and solutions with IT managers responsible for managing and developing their organisation's IT architecture.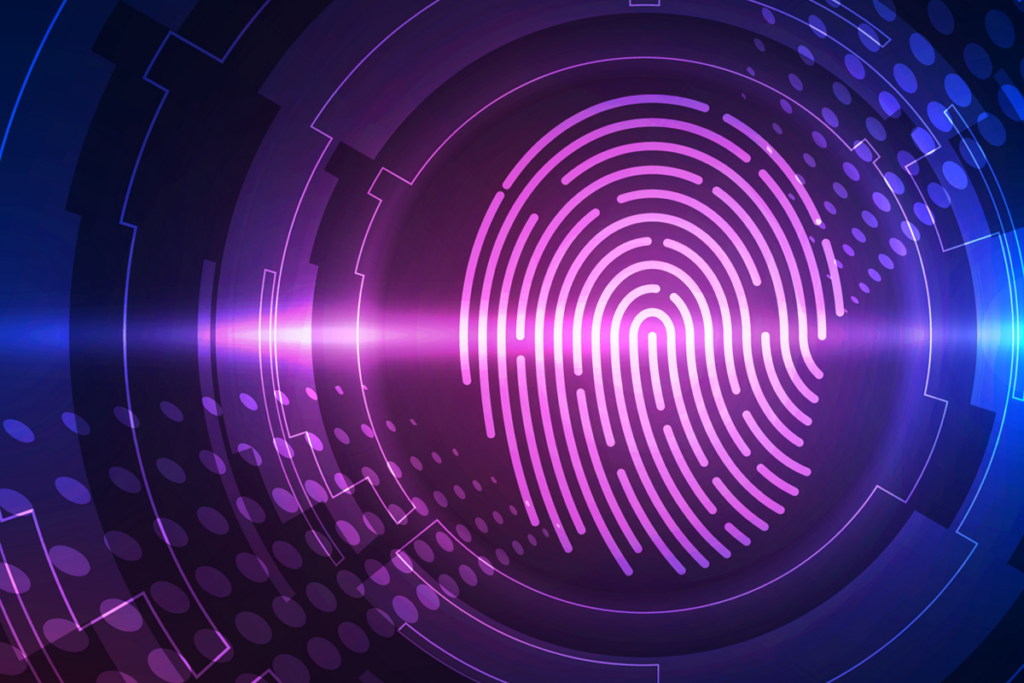 Virtual
December 7, 2023
United States
The Future of Cybersecurity Summit focuses on the current and upcoming challenges in the world of cybersecurity. This event features industry experts discussing topics such as threat intelligence, cloud security, and emerging technologies to protect against cyber threats.
In-Person
This exclusive event for IT Leaders is uniquely curated to offer insights and inspiration that will leave you reinvigorated as a leader by exploring the future trends in advance.
CIO Trends
Share ideas and solutions with CIOs and IT leaders looking for insights on the future direction of the IT industry.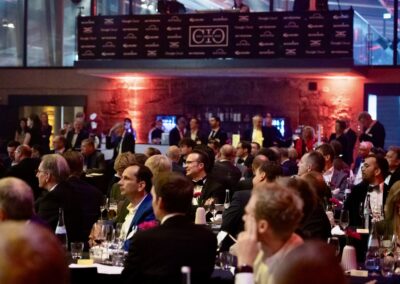 In-Person
CIO 100 Awards
Meet, celebrate and do business with the most influential and active technology buyers in Spain.
In-Person
Channel Excellence Awards 2024
1 day, in-person event. 200 attendees
In-Person
Futurescape Forum Portugal
1 day, in-person event. 300 attendees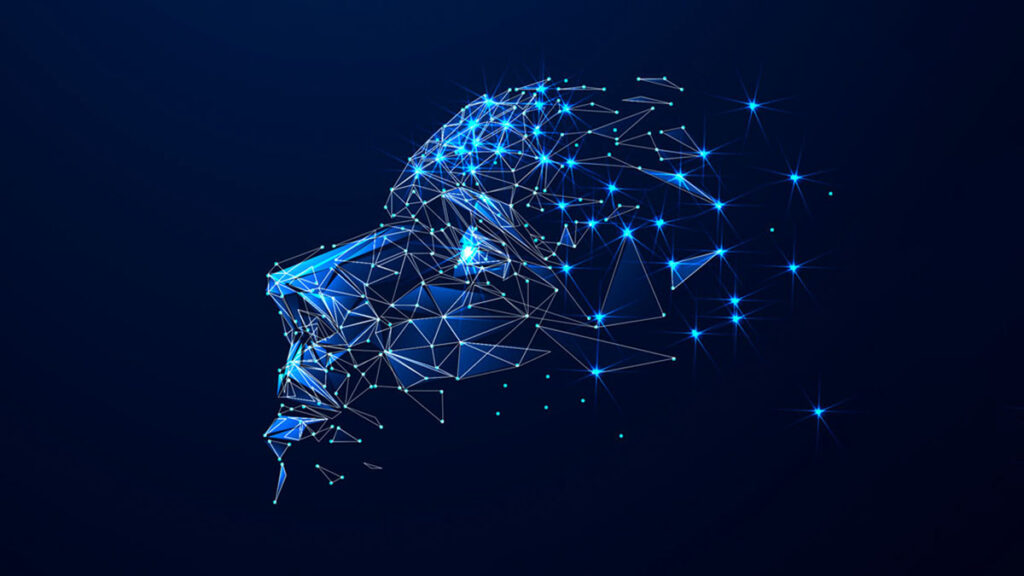 Virtual
February 2024
United States
Our highly anticipated event for leaders and professionals in the technology and business industries. This summit will explore how emerging technologies and shifting workplace trends will shape the future of work for organizations and individuals alike.
In-Person
IDC IT Sustainability Forum 2024
1 day, 250 attendees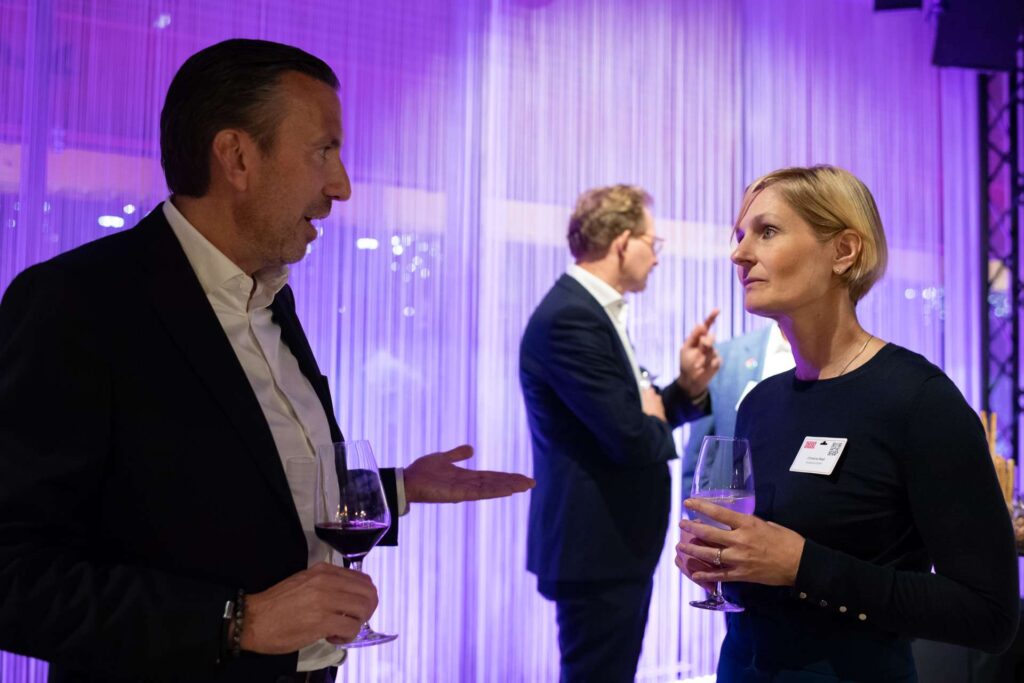 In-Person + Virtual
Hamburger IT-Strategietage
2 days, 1200+ attendees
To sponsor
Sponsorships at our events provides high-value visibility and interaction. Build relationships with decision makers while driving awareness of your brand.
To attend
Foundry's events provide exceptional opportunities to learn from and network with top IT professionals from industry-leading organizations.
To present
Interested in sharing your expertise with an eager audience? We have a variety of speaking opportunities.