Foundry Events in Poland
Connecting the Polish community of technology, business, and security leaders, with the most relevant and impactful information to drive innovation and business forward. We host conversations around what strategies, technologies, and transformations are required to drive business success and revenues.
In-Person
RPA&AI Tech Forum
We invite you to the RPA&AI Tech forum, which is 100% dedicated to the optimization and continuous improvement of business processes in Polish organizations through the use of
Robotic Process Automation and Artificial Intelligence solutions .
The conference will take place on February 9, 2023 in Warsaw. A large dose of practical knowledge based on real case studies, presented by the best experts, awaits the participants. There will be interviews with speakers and presentations of the most interesting solutions related to RPA implementations.
In-Person
STATE 2.0 for one of the most important events of the year in the country's digitization strategy.
In 2021, the conference was attended by over 700 participants representing public institutions at the central and local level.
Participation in the conference of the most important decision-makers shaping the state digitization policy creates a unique opportunity to learn about the digital priorities of the government administration, directly from people supervising IT investments in the public sector.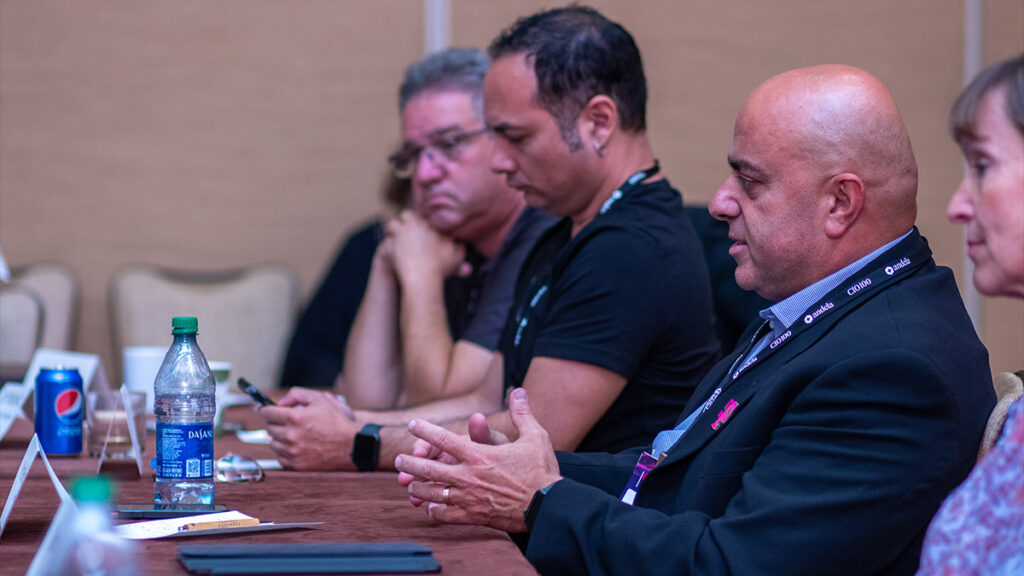 SEMAFOR is the perfect place to learn about current threats and interesting case studies in the field of cybersecurity. This is a unique opportunity to gain new experience and establish and maintain relationships in the security and IT audit environment. 
Virtual
In-Person
SCRUM EXPERIENCE DAY 2023 is the fourth edition of the only conference of this type, devoted to  the practical application of Scrum  in Polish organizations. Dozens of speakers sharing experience from their own organizations, a diverse formula, workshops, mentoring sessions and a completely new formula divided into thematic blocks such as:  Agile and Scrum Practices, Scrum Process, Scrum Stories, Product Development,  Leadership, Agile Transformations, Scrum Beyond Software Development. At the conference, we will show good practices, anti-patterns, projects that did not work out and those that have achieved success. Come out with the knowledge that you will immediately use in your daily scrum struggles!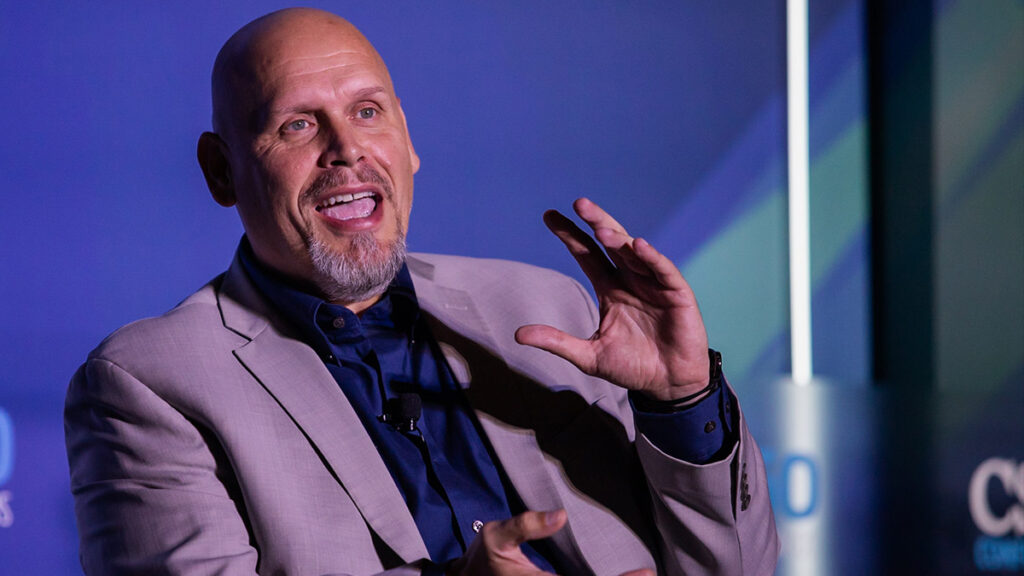 In-Person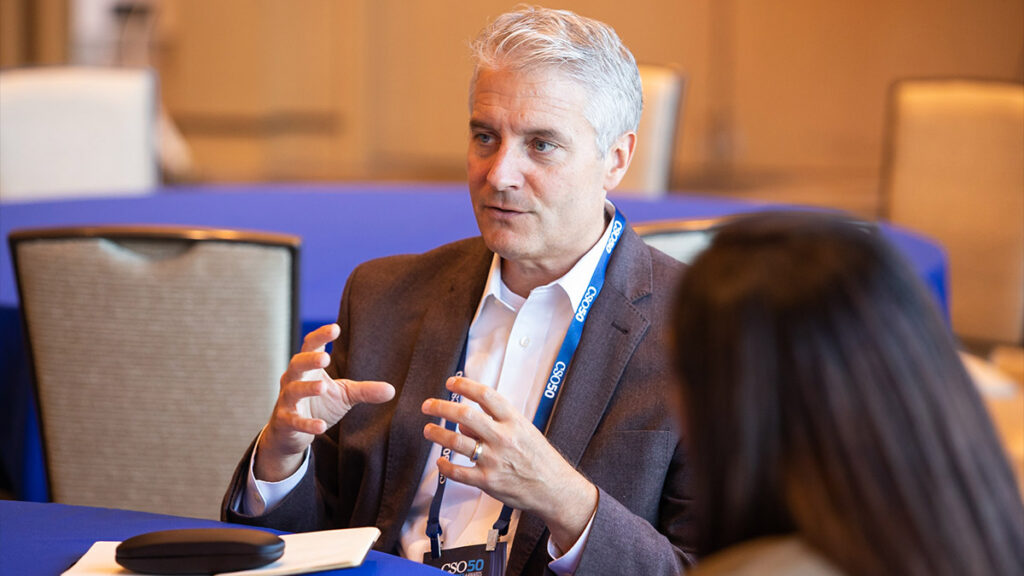 Virtual
Security First CEE
Computerworld magazine and ISSA Polska invite you to an online cybersecurity conference . The idea of ​​the conference is to broaden the knowledge of managers on IT security, which in the times of the new reality is a greater challenge for enterprises than ever before.
Information security has become a critical factor for the operation and development of businesses in almost every industry, which is why the exchange of experiences of people dealing with it is so important. We want our experts and participants to create a knowledge-sharing platform that they can use to safely develop their business.
The conference will be held entirely in a virtual formula with the use of interactive technologies , thanks to which there will be, among others: LIVE interviews, chats with participants and, above all, a large dose of knowledge about IT security, which will be provided by the best practitioners live.
In-Person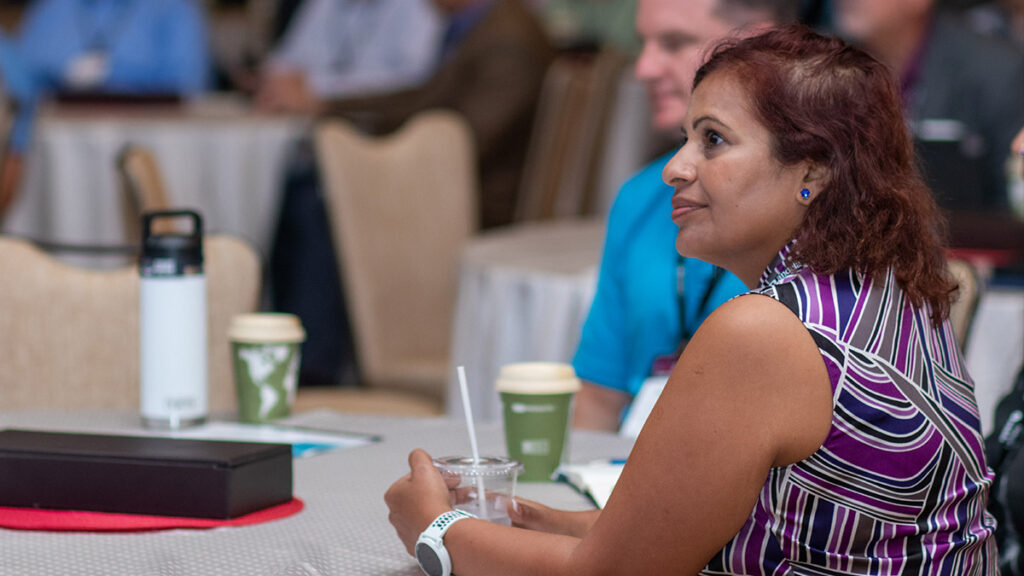 Data Driven Innovation
The world as we know it today cannot exist without the fuel of new oil, that is, data. Thanks to the development of technology, we produce and store huge amounts of them. If used well, they can become our best ally in a rapidly changing world.
In the era of digitization, the implementation and continuous improvement of processes using technologies such as Big Data, AI, ML, or the development of knowledge in the field of Data Science is an essential element to stay on the market and increase the position among the competition.
Computerworld magazine invites you to a conference entitled Data Driven Innovation , which will take place entirely in a virtual formula on October 26, 2023 . This is the fourth edition of the event addressed to IT managers and directors, as well as people dealing with advanced data analytics and the implementation of changes and innovations in organizations.
Virtual
Companies that enter the path of industrial transformation benefit from this enormous benefits, i.e. increased efficiency, optimization and saving of resources, reduction of costs, which translates into increased competitiveness and increased profitability. Production flexibility has become the goal of production companies, allowing for easy change of the production profile and its personalization, while maintaining cost effectiveness.
This breakthrough change in production efficiency, called the fourth industrial revolution, is possible thanks to highly advanced process automation and synergy of implemented information technologies. The aim of the conference is to popularize the most effective applications of technologies in line with the concept of industry 4.0.
In attendance
Some of the IT professionals who have trusted us to deliver an exceptional event
"We love Foundry Events for our events!"
— Xx
Interested in sponsoring an event?