Virtual events with influential IT and security buyers
Virtual summits, roundtables, and custom programs provide a variety of opportunities for your company to share the virtual stage, garner leads, and converse one-on-one with technology experts and peers.
Interested in sponsoring a Foundry event?
Virtual Summits
One-day Foundry summits include presentations and interactive discussions with industry leaders and the chance to network, engage and ​chat one-on-one with tech experts and peers, who look to Foundry to provide unique content delivered through the trusted lens of our world-class CIO and CSO brands.
The benefits of sponsoring Foundry's virtual summits
Elevate your company's presence with speaking opportunities
Connect and build customer pipeline
Demo a product to a captive audience of IT executives
Showcase sponsor partner visibility on agenda
Optimize booth engagement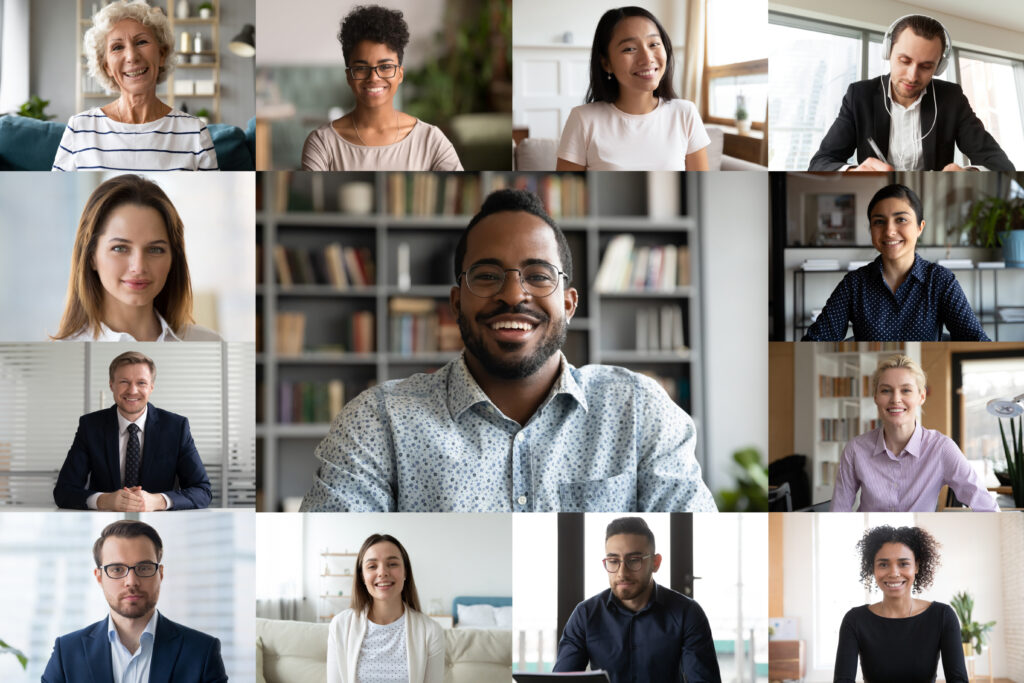 Exclusive access to in-depth conversations & turn-key execution
Leverage Foundry's ​expertise in crafting the right conversation with a targeted, qualified intimate group to provide intent and pipeline intelligence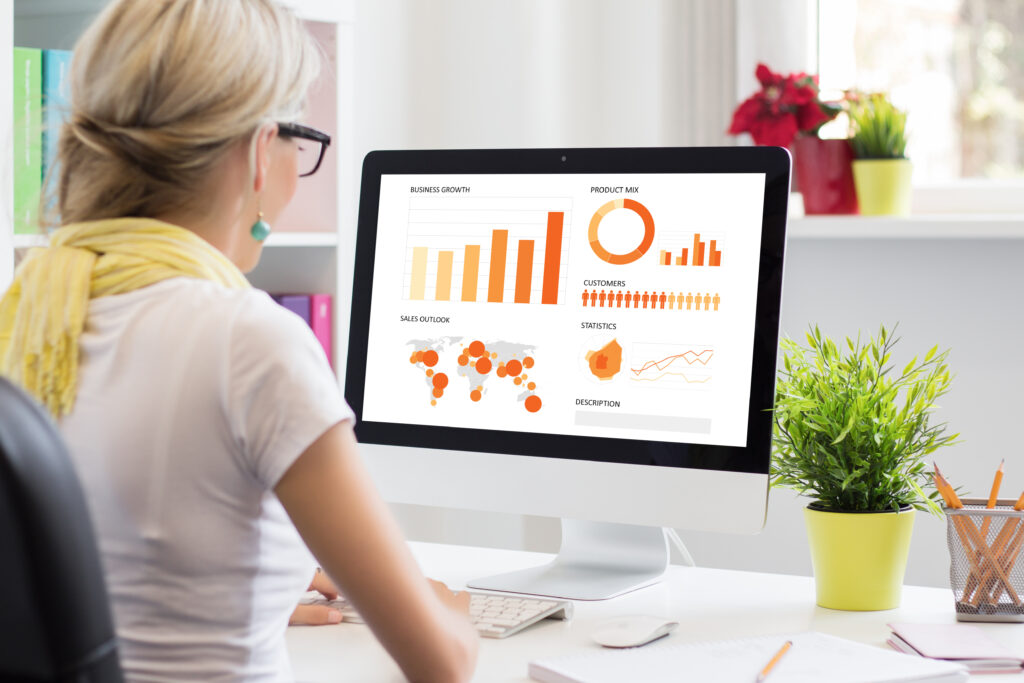 Virtual roundtables
Live, one-hour gatherings with senior IT executives. Led by experts who facilitate deep dive conversations on critical topics. As the sole sponsor, you have exclusive access to in-depth discussions, candid feedback, and peer-to-peer networking.
The benefits of hosting a custom event with Foundry
Establish your company as an expert on the topic
Receive real-time feedback on challenges in IT today
Experience learn and enjoy connecting with IT executives over a cooking class or wine-tasting program
Streamline the process. Foundry's turnkey solution means we do the heavy lift, all of it!
Increase brand awareness, and thought leadership
"We ran three virtual roundtables with our partners and were thrilled with the caliber of the attendees, registrants and discussion at each event. I highly recommend this program at Foundry and the team we worked with to deliver it. They have a keen understanding of the market and deliver on what they say they will."

— Bob Friske, Vendor Business Executive, TD SYNNEX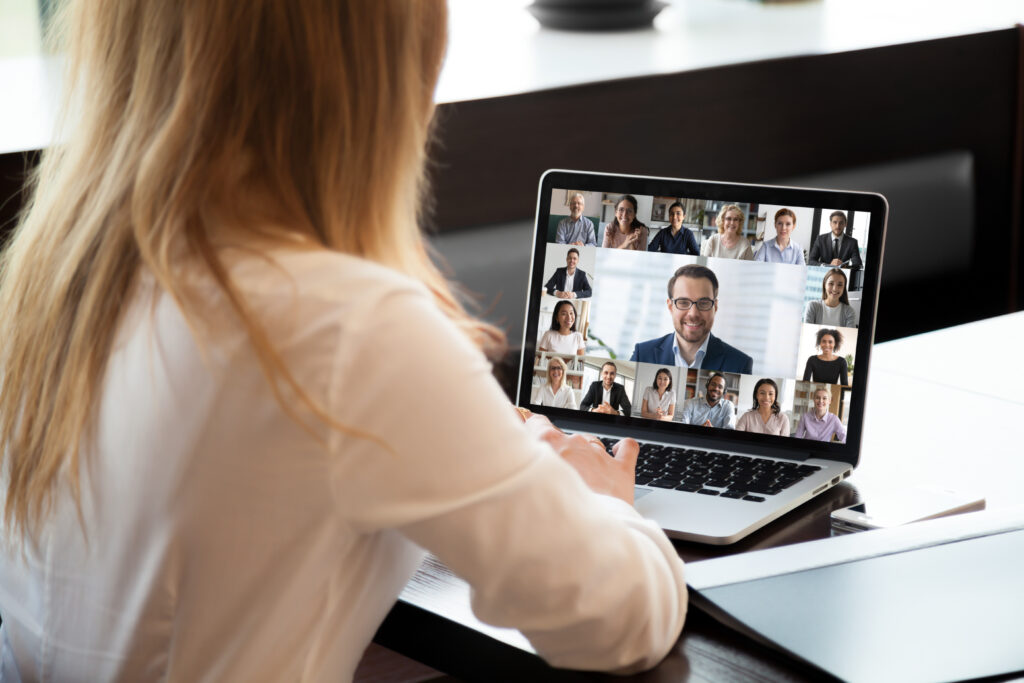 Custom events
Leverage Foundry's technology and content expertise and co-curate an event with us. Gain access to first-class recruitment practices, interactive platforms, and professional event hosts to create the ultimate event experience. A bespoke event includes platform, moderator, content consultation and all production.
When is a custom event appropriate?
Product launches
Market/audience pivots
Strategic initiatives
Partner agreements
Interested in sponsoring an event?