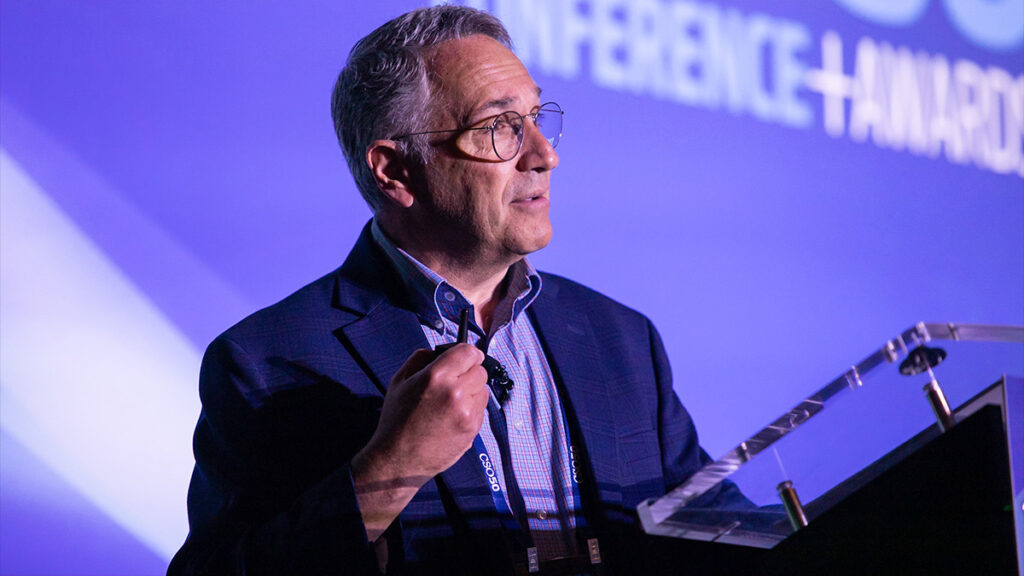 In-Person
October 2023
ANZ, Australia
Bridging the Gap between Ambition and Action in IT Sustainability. 
As enterprises and governments introduce net zero or decarbonisation targets, IT operations will need to better understand their emissions and how they can be reduced without negatively impacting technology or business operations. ​ ​ 
SustainTech will bridge the gap between ambition and tangible action, promoting environmental, social and governance (ESG) strategies that attendees can use in their day-to-day operations within their business. ​