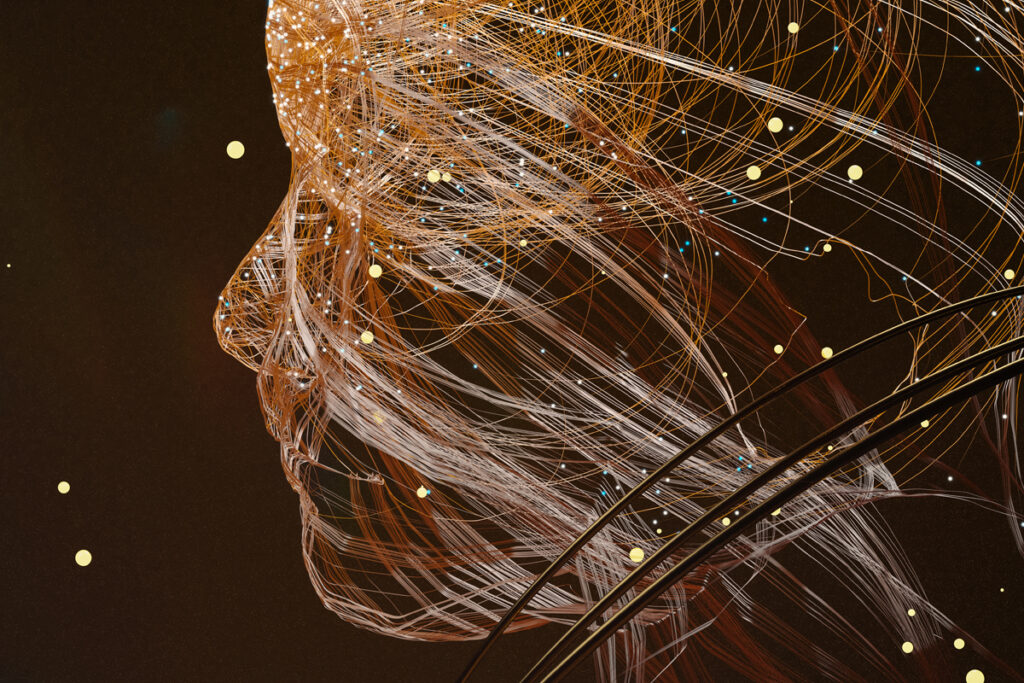 Virtual
October 2023
United States
Are you seeking candid conversations with peers about the potential of Generative AI? Are you looking to build a solid and responsible AI and data strategy for your organization? How will you ensure data security and IP protection? Do you have a solid game plan for governance, people, and technology that allows for responsible innovation? Our virtual summit in October will deliver answers.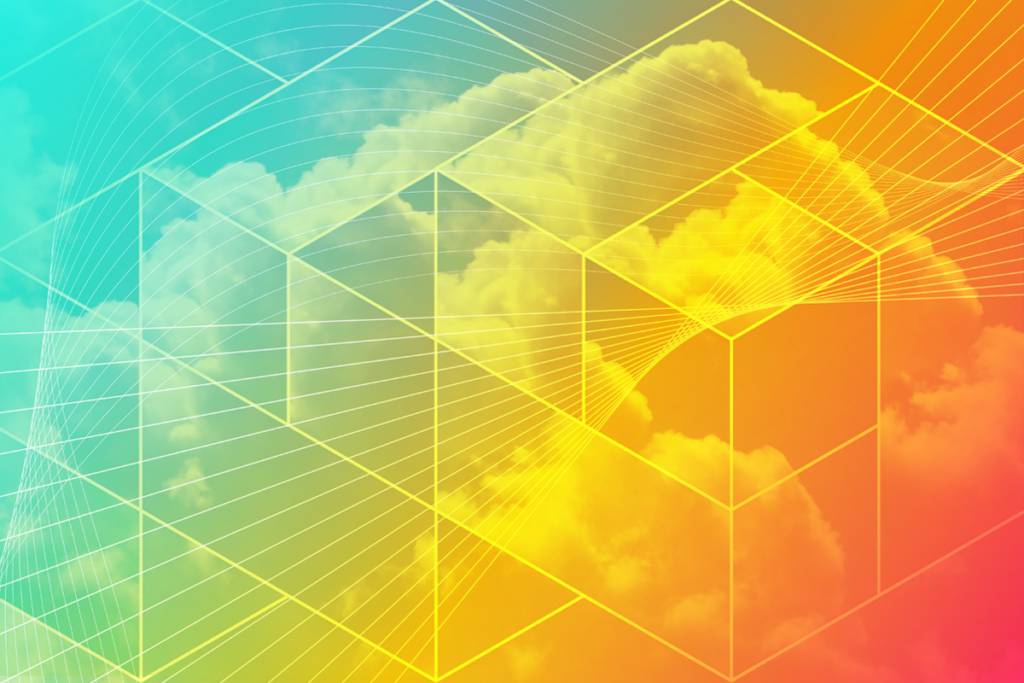 Virtual
September 2023
Canada, United States
Attend this half-day virtual summit to optimize your digital business utilizing current cloud and GenAI technologies to create the ultimate digital business engine. Hear successful Canadian tech leaders and CIOs as they share their case studies about cloud and GenAI.
Virtual
May 2023
Canada, United States
In partnership with IDC
Modernize your cloud, AI & security Solutions at our virtual FutureIT | Canada conference on May 11. Learn best practices on the hottest tech topics from our line-up of IDC analysts and industry experts to strengthen your digital enterprise.
Virtual
April 2023
Canada, United States
Our very popular Future of Cloud Summit explores the latest trends and innovations in cloud technology. Providing valuable insights for businesses and professionals seeking to stay ahead in the rapidly evolving cloud computing industry.
Virtual
Speak alongside security experts to update IT leaders on the latest in cybersecurity best practice.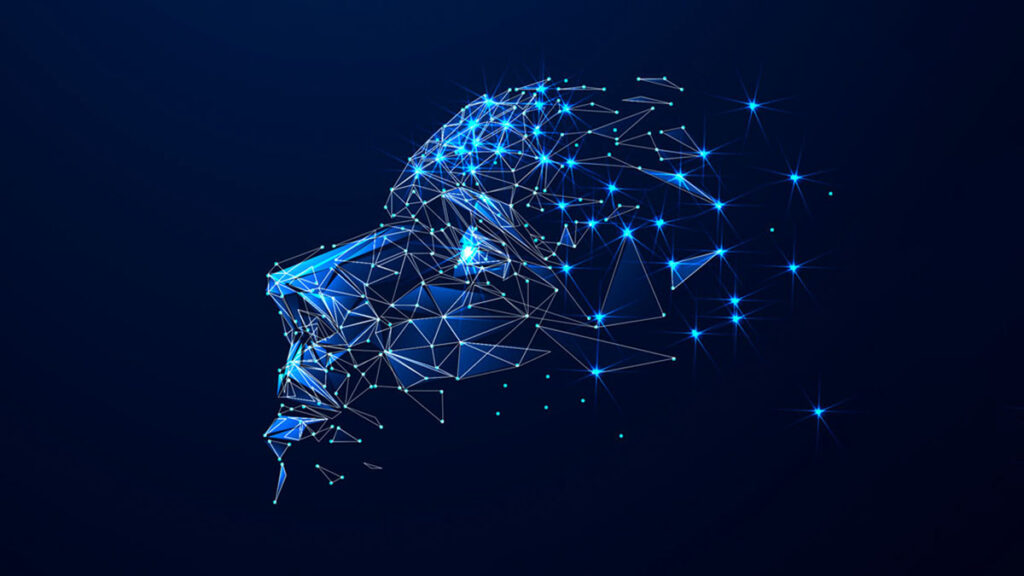 Virtual
February 2023
United States
Our highly anticipated event for leaders and professionals in the technology and business industries. This summit will explore how emerging technologies and shifting workplace trends will shape the future of work for organizations and individuals alike.
Virtual
Smart Manufacturing covers top trends and topics including, but not limited to, smart factories, automation, OT security, and Industrial IoT. This event will provide actionable insights and guidance to create an effective pathway to the future.
Virtual
The Digital Leaders' Summit is the leading event for IT & business leaders in South Korea. This exclusive event will address trends for emerging technologies, digital transformation strategies, and leadership for sustainable business growth.
Virtual
Share your ideas, best practices and solutions with IT leaders in charge of cybersecurity with their organisations.
Virtual
Share your ideas, best practices and solutions with IT decision-makers looking to fulfil and improve employee needs and experiences.
Virtual
Join the Cloud & Edge Computing conference, addressing cloud & edge computing technologies, edge networking, and cloud-First containers/Kubernetes to enhance business competitiveness in the future.
Virtual
Future of Security is an essential conference for cyber security and risk management leaders to continuously improve the flexibility and responsiveness of security risk management techniques and technology to achieve mission-critical objectives.