Foundry Events in Spain
Our events series connects you to guaranteed volumes of active IT buyers in Spain, who rely on our content to help inform their business decisions.
In 2023, we will generate over 1,500 prospects for our partners, 70% of which are expected to be C-Suite or Director-level stakeholders, based on previous results.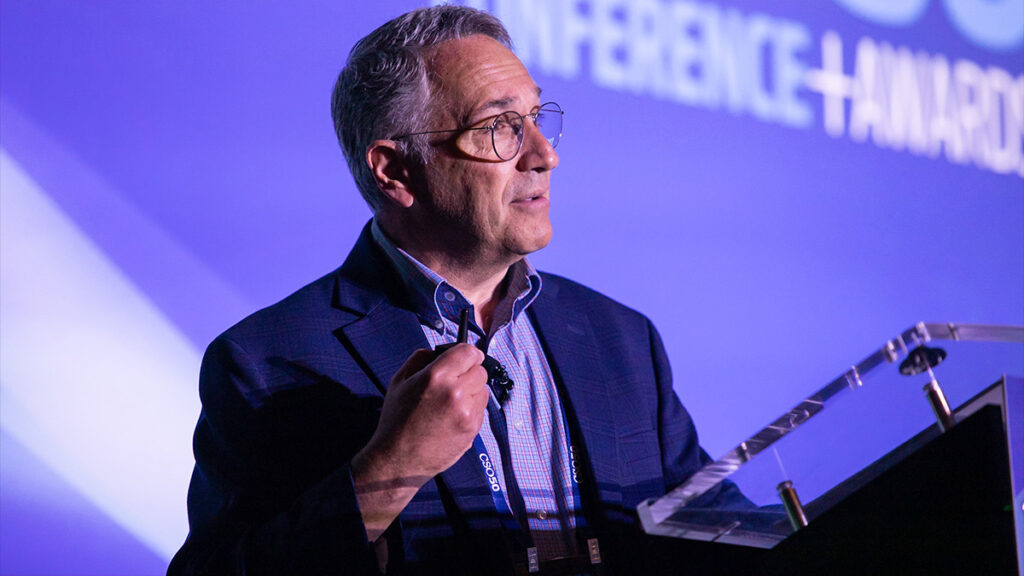 IDC & Foundry Cybersecurity Digital Forum is the unique B2B platform that combines & connect its high valued content, the best cases studies & analyst expertise with a 360º digital & media coverage that allows building reliable business relationships between IT partners and IT decision makers.
ln the event we will cover how cyber-intelligence provides an additional layer to the cybersecurity strategy and what strategies of integration and management of cybersecurity platforms are adopting the companies to nourish organizations with the appropriate managed cybersecurity services to generate the secure trust of the digital space.
In-Person
The essential event for the digitization of the Public Administration
The challenges that companies face are also the same ones that Public Administrations face in a context in which the double transformation of the administration (internal and external), forces them to undertake structural reforms that accelerate the digital transformation of the administration.
The Digital Spain 2025 Plan is an "ambitious and innovative" commitment that anticipates the structural reforms and investments necessary for the future and ensures the continuity of traditional policies to deploy infrastructure, increase connectivity and make Spanish companies more digital, especially the pymes.
In the event, the heads of different Public Administrations together with the providers of technological solutions, will address the main challenges that Public Administrations will have to face in the short and medium term, to accompany this process of transformation of the current economy.
In-Person
Virtual
Discover the challenges and opportunities of the future of work . IDC defines the future of work as a fundamental change in the work model that fosters collaboration between people and machines, enables new skills and experiences for workers, and supports a smart and dynamic environment without limits of time or physical space.
The future of work is an imperative  that must be promoted by the management of the company. The 21st century economy requires workers to operate as dynamic, reconfigurable teams that can quickly adapt to business demands and new market requirements—anytime, anywhere, and from any physical location. The change in the operations model in organizations and the trend towards a hybrid model shows the growing challenges associated with managing a hybrid and mutable workforce. In this event we will address the challenge of increasing employee productivity in a mobile environment, and the characteristics that this workplace must have to adapt to the new organizational and business model changes associated with this new agile business model.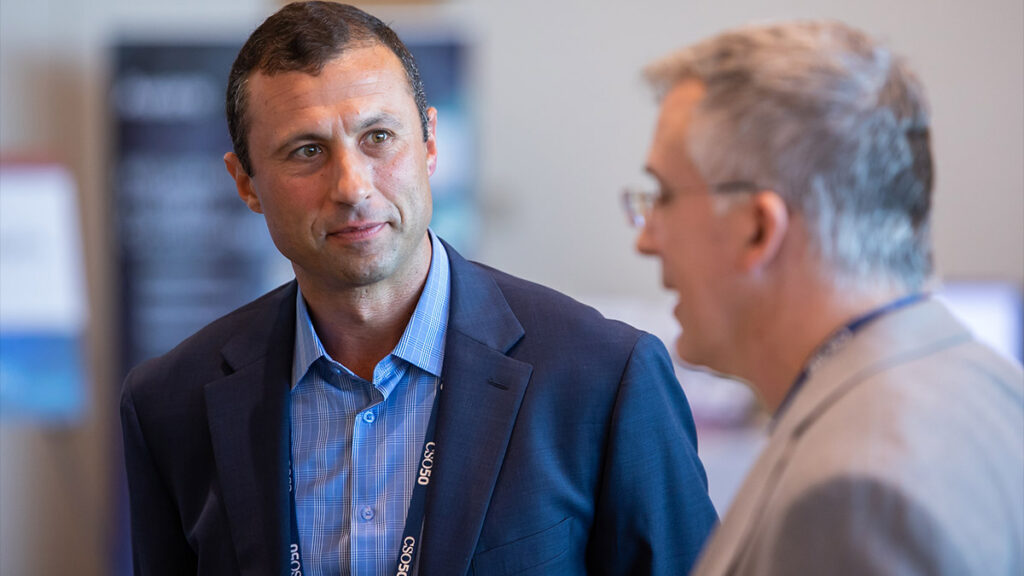 In-Person
Companies in all industries , now more than ever, need to have visibility into the state of their business and use data and analytics to make sound business decisions . To survive and thrive in these challenging business conditions, companies are looking to deploy AI-powered automation, tap into new data sources, find new revenue streams with data monetization initiatives, and create data supermarkets to enable redesign themselves as data-driven companies.
Intelligence is critical for companies striving to thrive in a rapidly changing business environment. Organizations must think beyond technology to improve their data and analytics strategies . Investing in people and processes, with the full involvement of IT and the line of business (LOB), is essential to ensure users trust automation and use it responsibly. Technology must provide access to clean, approved, and governed (internally or externally) data sources and tools that allow users to experiment, plan, and run simulations at scale.
Understanding the value of data is the first step in driving growth . Uncover hidden patterns from various data sources, harness immense computing power and robust analytics capabilities to drive organizational decision-making.
In-Person
The CIO plays a fundamental role in the evolution of companies towards their digital transformation. His figure will be further consolidated over the next 5 years, considering his leadership as critical in the enabling of collaborative ecosystems, in the creation of new business models in collaboration with the business areas and in the development of new work models that are supported by talent management and resilience.
CIO Summit Spain 2023 is the benchmark event for CIOs . A meeting point where, hand in hand with technology leaders and IT managers from the main organizations, the challenges of CIOs will be explored at this stage, which requires effective and innovative management of disruptive solutions, uncertainty and competition.
In-Person
In-Person
1€m+
Annual IT spend for the majority of attendees
80%
Industry sectors represented at our events
In attendance
Previous attendees include:
Previous speakers include
John Smith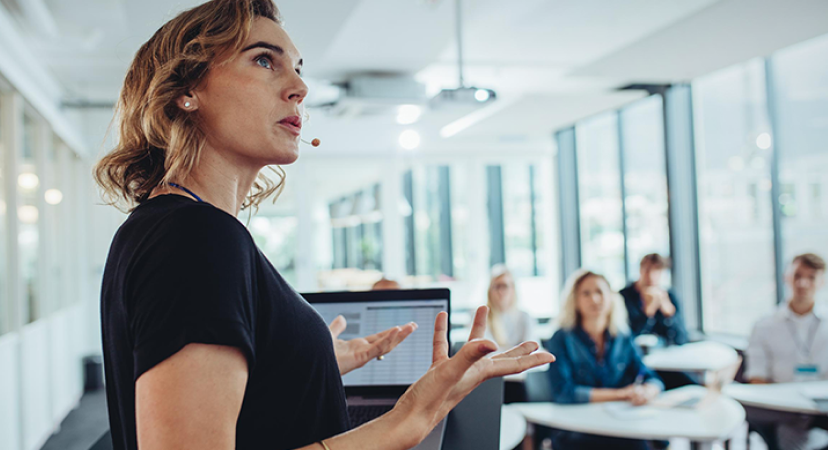 Jane Smith
Ram
"Great online experience. Diversity of panels. Wide range of topics."
— ??
Interested in sponsoring an event?