Foundry Events in Spain
Through our established portfolio of publishing brands and events, we have built an extensive community of technology, business, and security leaders in Spain, who rely on our content to help inform their business decisions. 
After understanding your business and target market, we can connect you to the right opportunities in our extensive calendar of events, to ensure that you get a maximum return on your investment and time.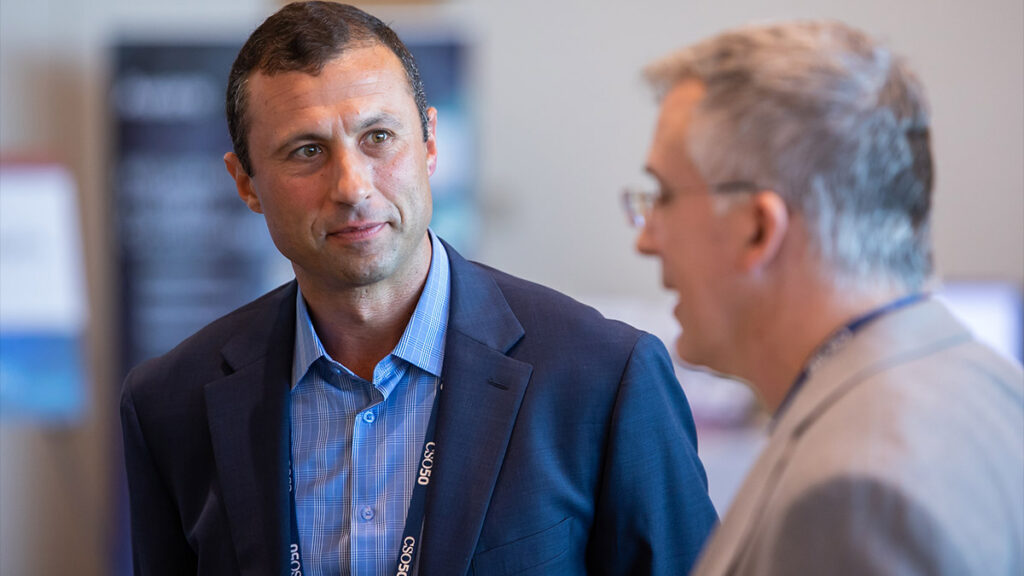 In-Person
Data Strategy Forum
Present your ideas and solutions to IT leaders looking to optimize their data-driven business models.
In-Person
CIO Digital Summit
Present to IT leaders looking for new, proven ideas and solutions that can benefit their businesses and careers.
In-Person
Sustainability Forum
Contribute to insightful discussions with IT leaders looking for methods and controls to grow sustainably.
In-Person
Innovation Forum 2023
Present to with decision makers looking for solutions to permanently adopt an innovative and agile culture in their organisations.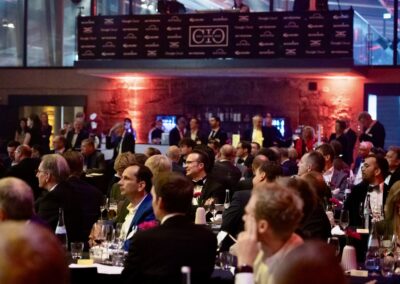 In-Person
CIO 100 Awards
Meet, celebrate and do business with the most influential and active technology buyers in Spain.