Virtual
CIO-CFO Tech Forum
Share your solutions with both CIOs and CFOs as they explore strategies for organisational growth and IT cost optimisation.
Virtual
Speak alongside security experts to update IT leaders on the latest in cybersecurity best practice.
Virtual
The Future of Cybersecurity Summit focuses on the current and upcoming challenges in the world of cybersecurity. This event features industry experts discussing topics such as threat intelligence, cloud security, and emerging technologies to protect against cyber threats.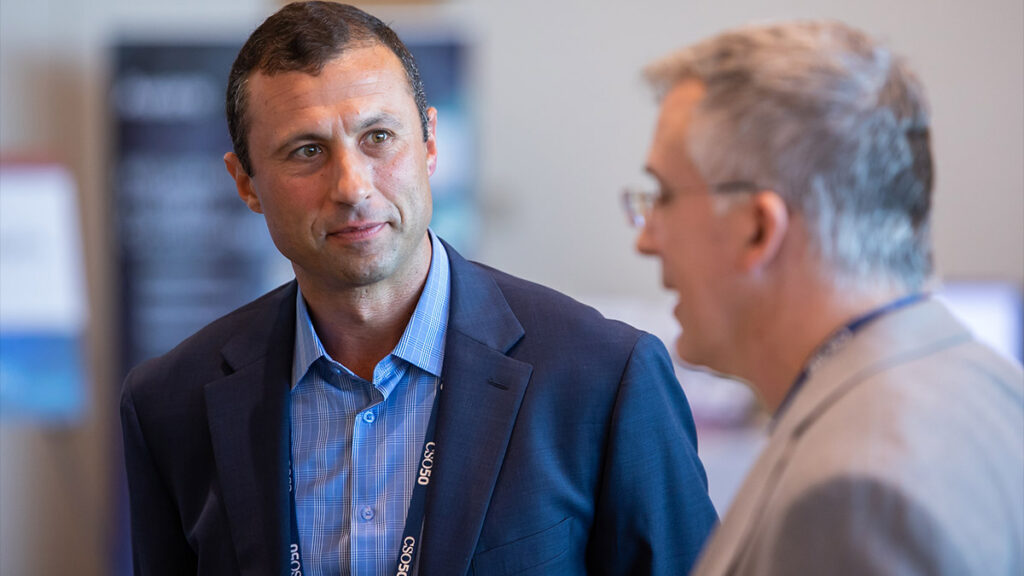 In-Person
CSO100 Symposium & Awards
The CSO100 Awards, established in 2017 by Foundry (formerly IDG Communications), bring together the top security leaders in India to examine new concepts and adopt innovative and transformative strategies for addressing cybersecurity challenges in modern enterprises. The 5th edition of the event in India will feature sessions by top security experts, exciting panel discussions, industry expert keynotes, technology and security vendor power sessions, and other informative sessions, culminating in the recognition of the top CSOs in the country for 2021-2022.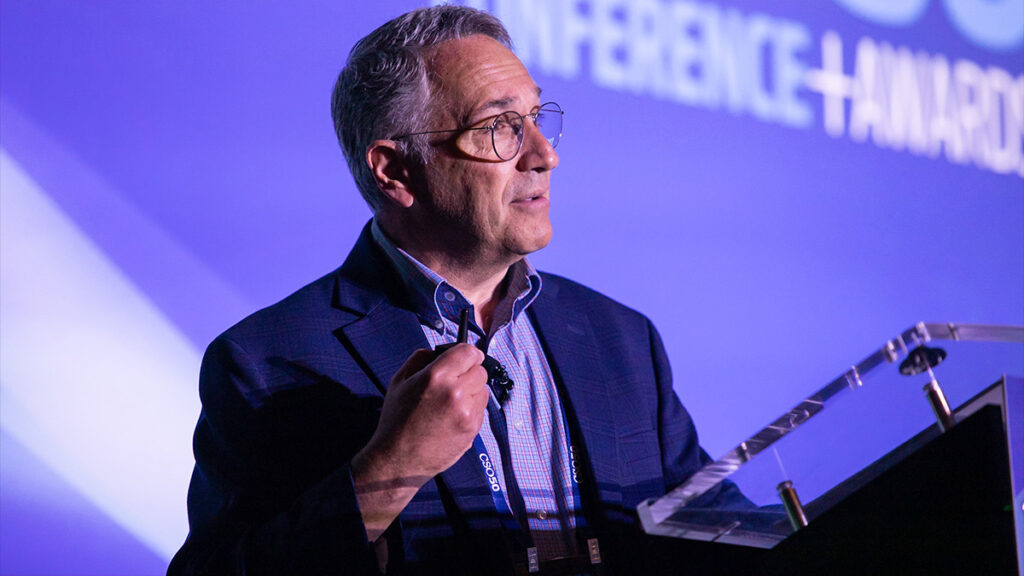 In-Person
Meet with CIOs and IT decision-makers as they take a deep-dive into the industry's most pressing challenges.
In-Person
Contribute to talks, workshops and mentoring sessions on the practical application of scrum in Polish organisations.
In-Person
June 15, 2023
Ireland, United Kingdom
Support and build deep relationships with aspiring IT leaders and their c-suite leadership teams.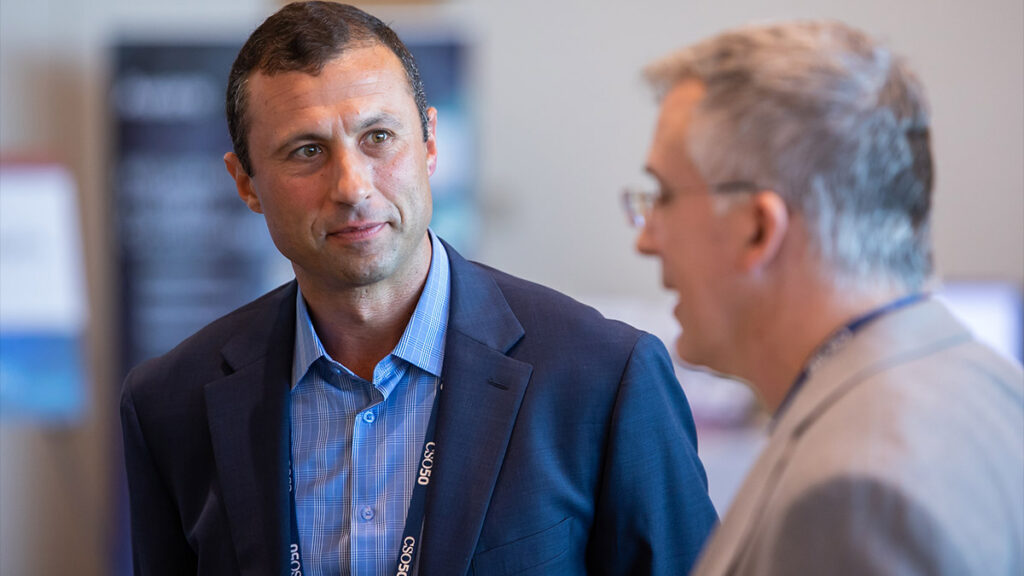 In-Person
Data Strategy Forum
Present your ideas and solutions to IT leaders looking to optimize their data-driven business models.
Virtual
Share your ideas, best practices and solutions with IT leaders in charge of cybersecurity with their organisations.
Virtual
The Digital Leaders' Summit is the leading event for IT & business leaders in South Korea. This exclusive event will address trends for emerging technologies, digital transformation strategies, and leadership for sustainable business growth.