In-Person + Virtual
IDC CIO Empowerment Program, LATAM
2 days, 50+ attendees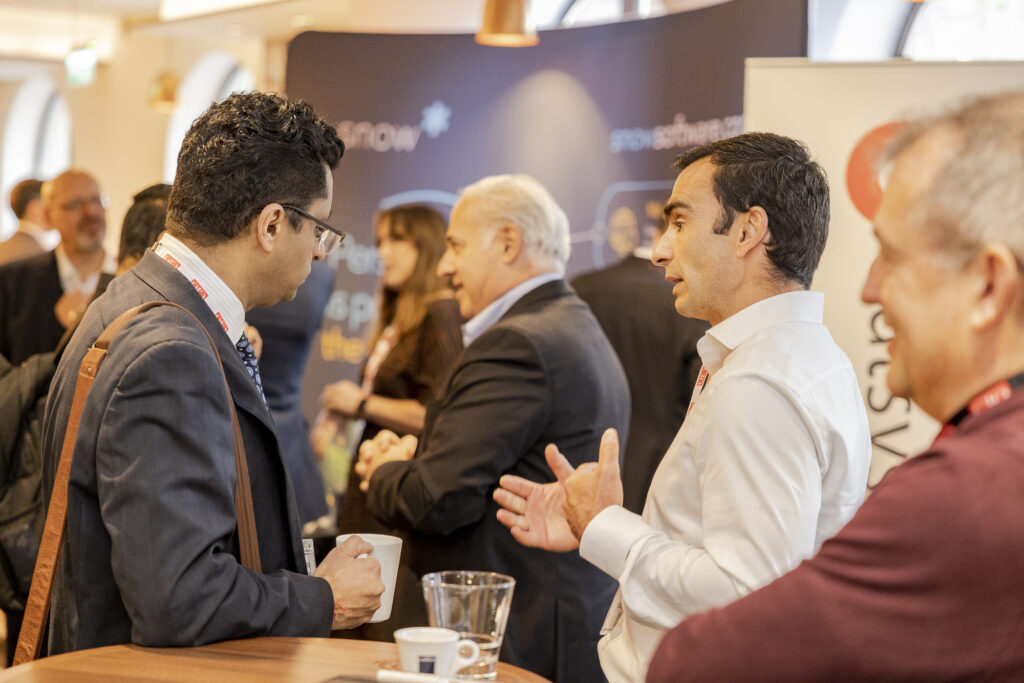 In-Person
CIO 100 Symposium & Awards
1 day, Bengaluru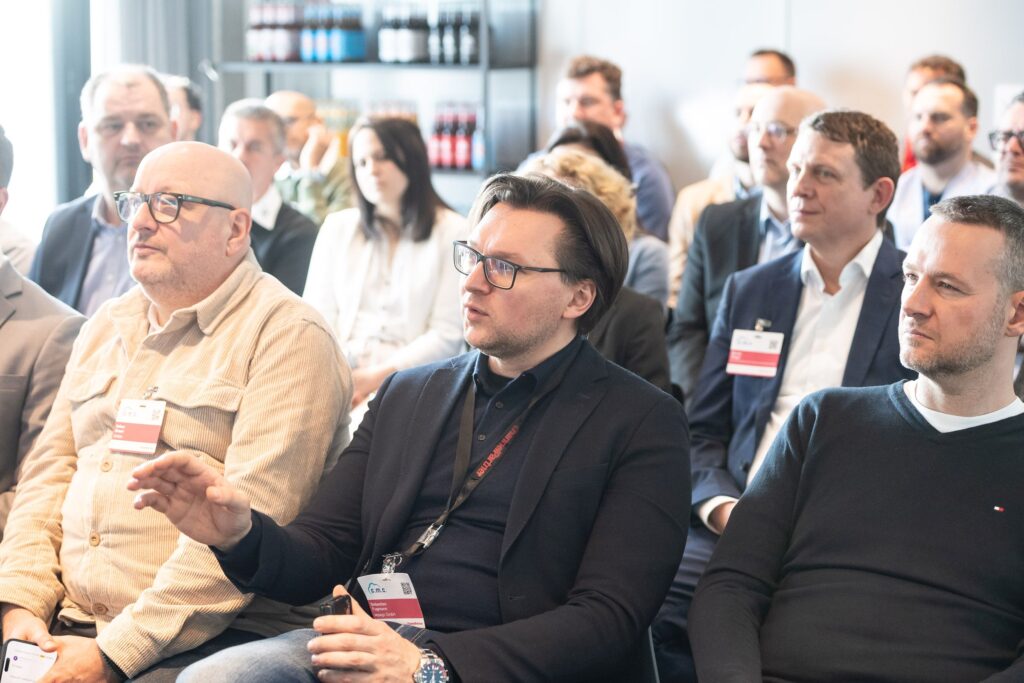 In-Person
CIO Xchange
3 days, 70+ attendees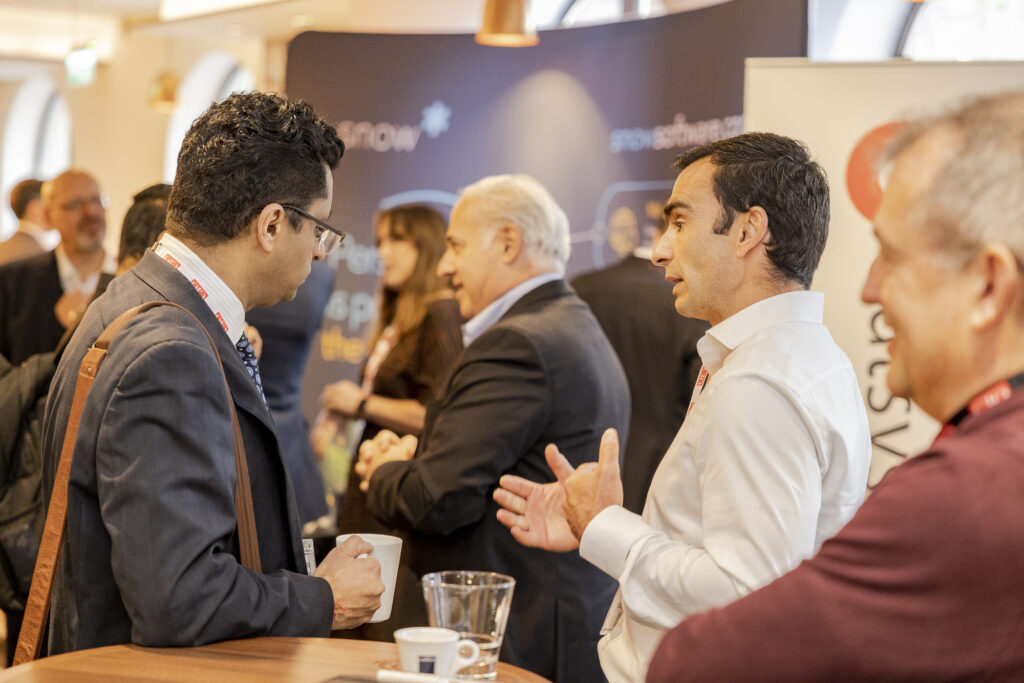 In-Person
April 18, 2024
Switzerland
Swiss IT Forum
1 day, 50+ attendees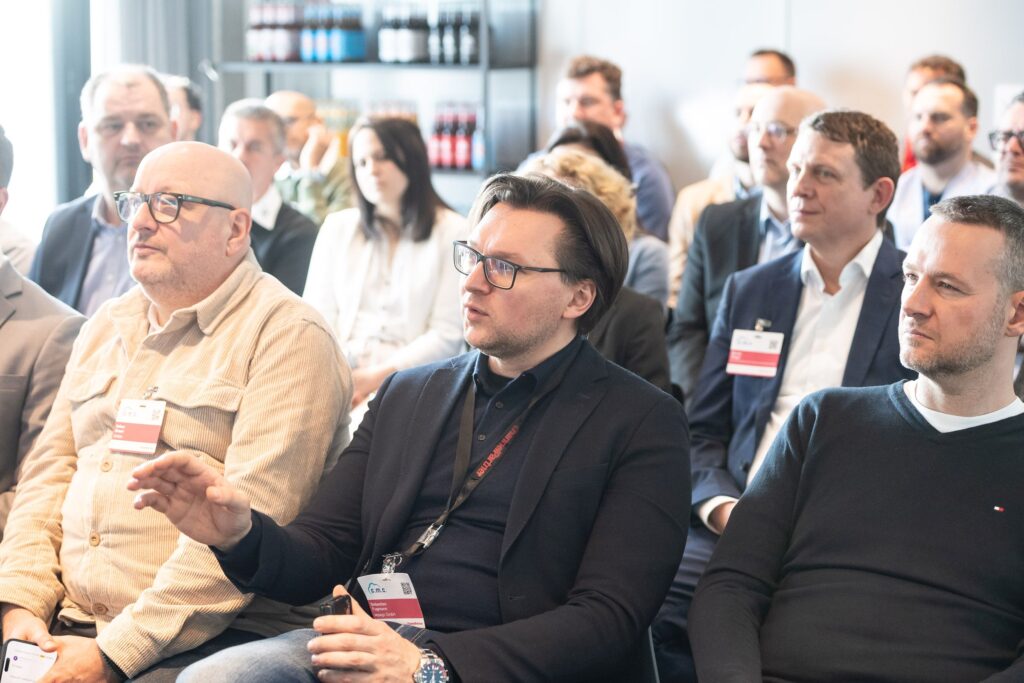 In-Person
Financial Executive Xchange
2 days, 50+ attendees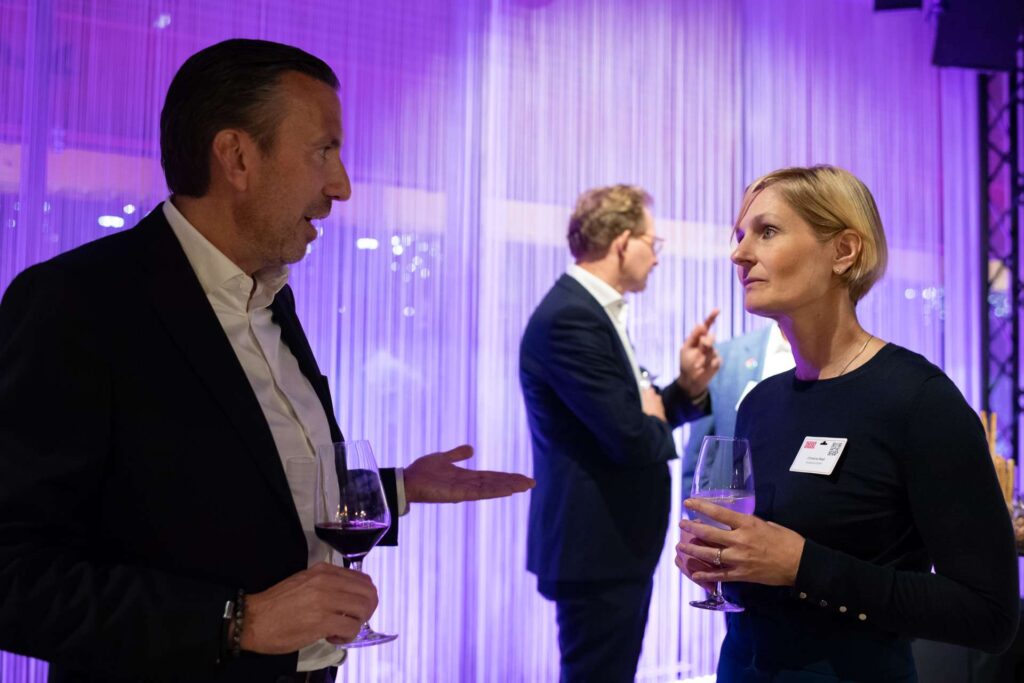 In-Person
Utilities Executive Xchange
2 days, 50+ attendees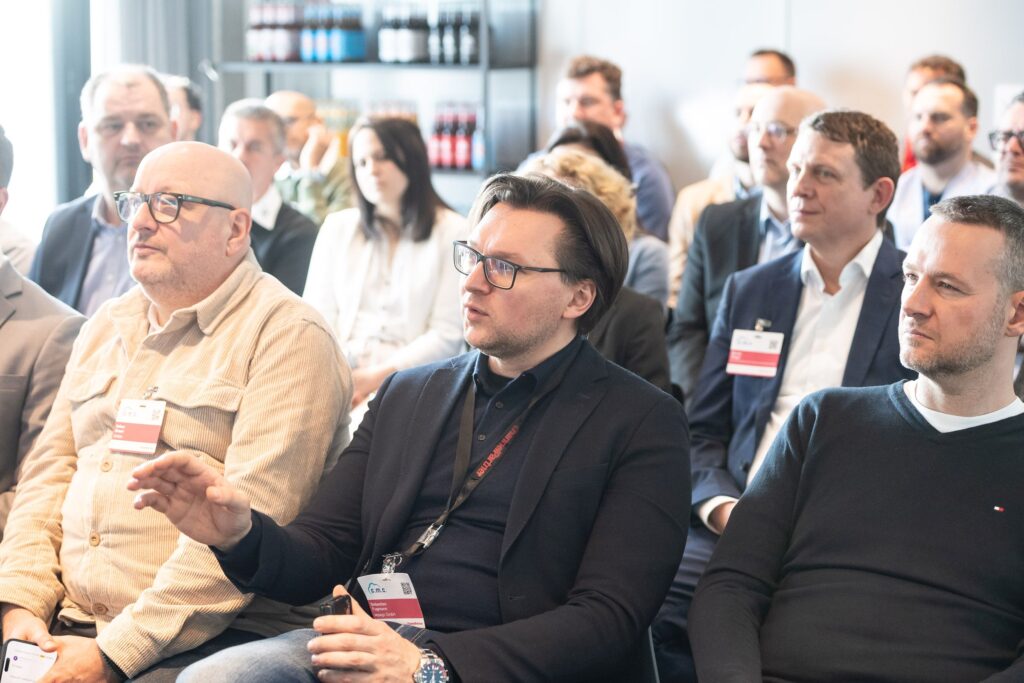 In-Person
CIO Summit Adriatics
2 days, 60+ attendees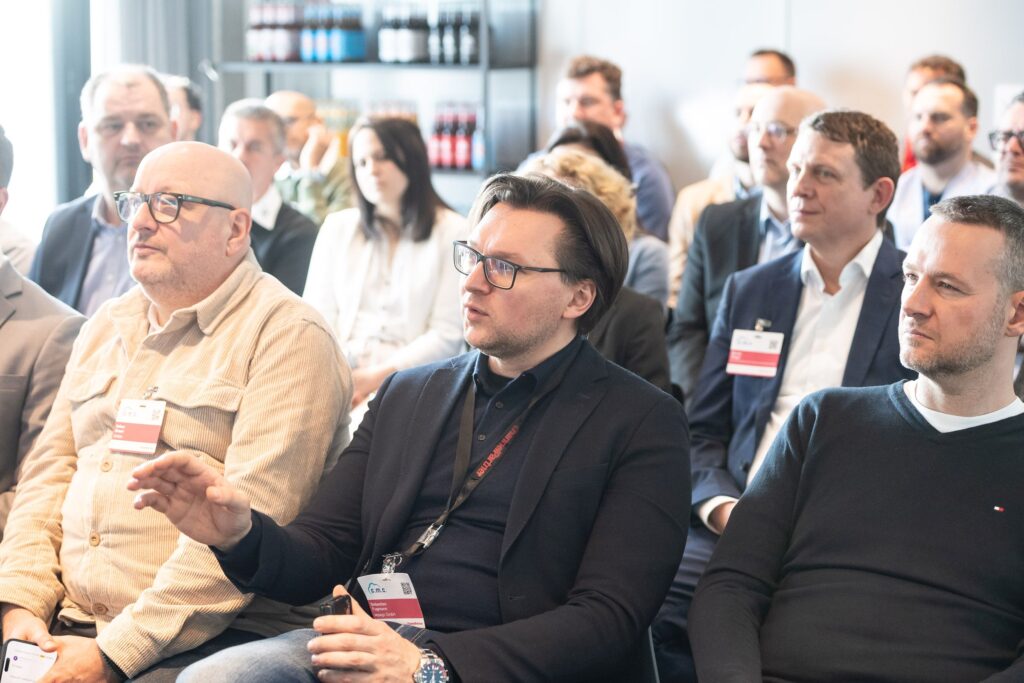 In-Person
Directions Portugal
2 days, 1000+ attendees
In-Person
Futurescape Forum Portugal
1 day, in-person event. 300 attendees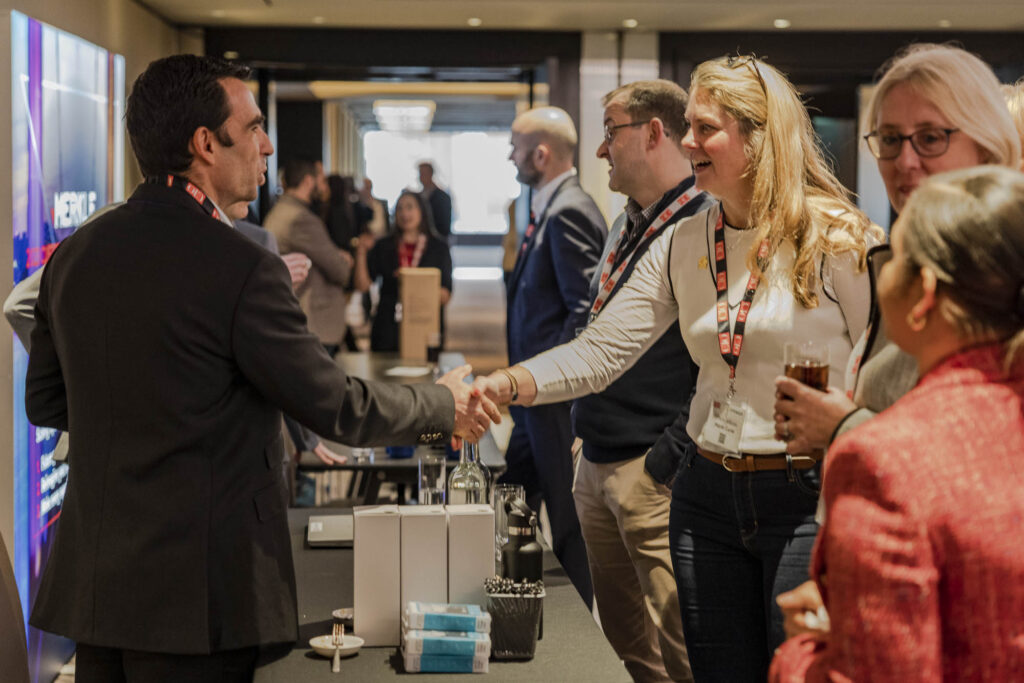 In-Person
IT-Strategietage Masterclass Germany
2 days, 100+ attendees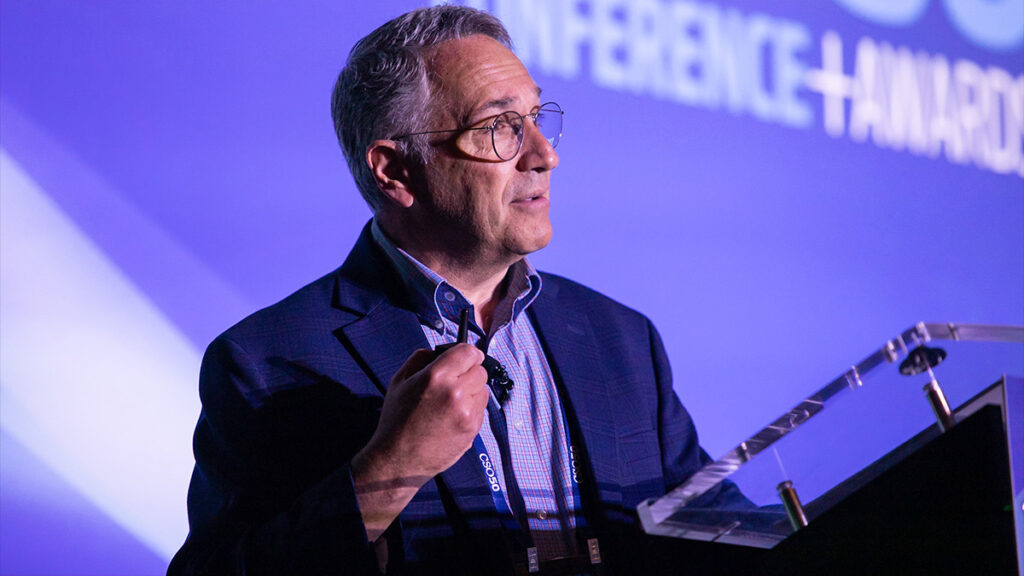 In-Person
Although 2020-22 proved to be eventful years for enterprises as a whole and CIOs in particular, 2023-24 is likely to be just as eventful. As the air clears around the pandemic, new challenges will arise. The cost of IT will come under tighter scrutiny, compelling CIOs to deliver greater value at a lower cost. Conversely, initiatives related to ESG, innovation, cybersecurity, regulations, and skill shortages will drive up the cost of IT. Balancing these conflicting priorities will be crucial.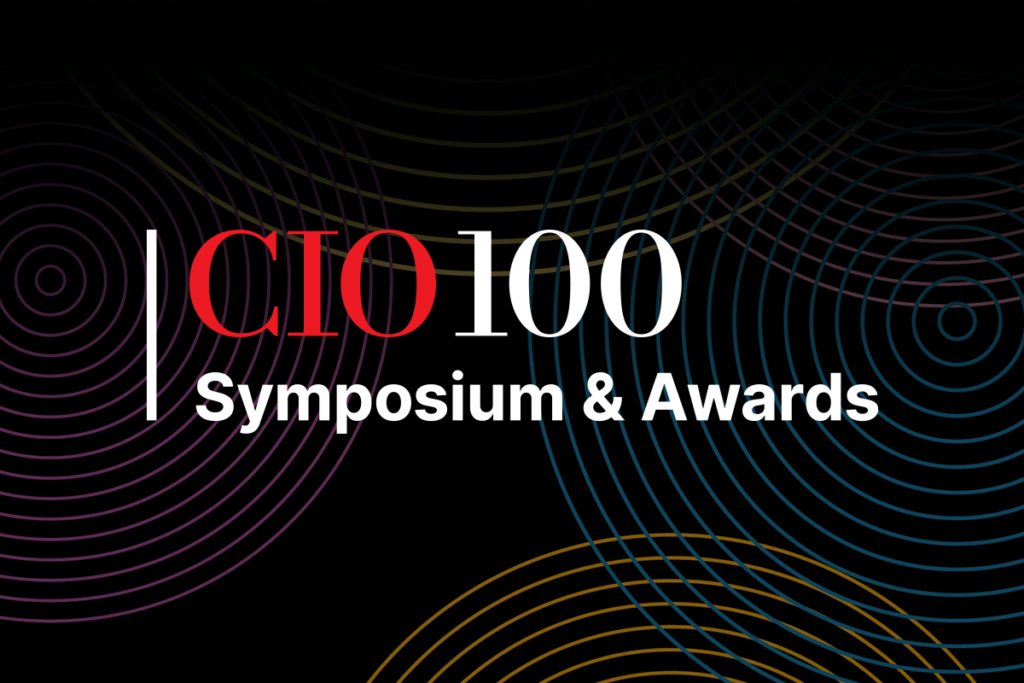 In-Person
The Broadmoor, Colorado Springs, CO
The CIO 100 Awards recognize groundbreaking projects in enterprise IT and honor the companies and teams that create them.
Alongside them, the Hall of Fame inducts highly influential CIOs to a lifetime membership recognizing their career contributions and positive impact made to the role of the CIO.