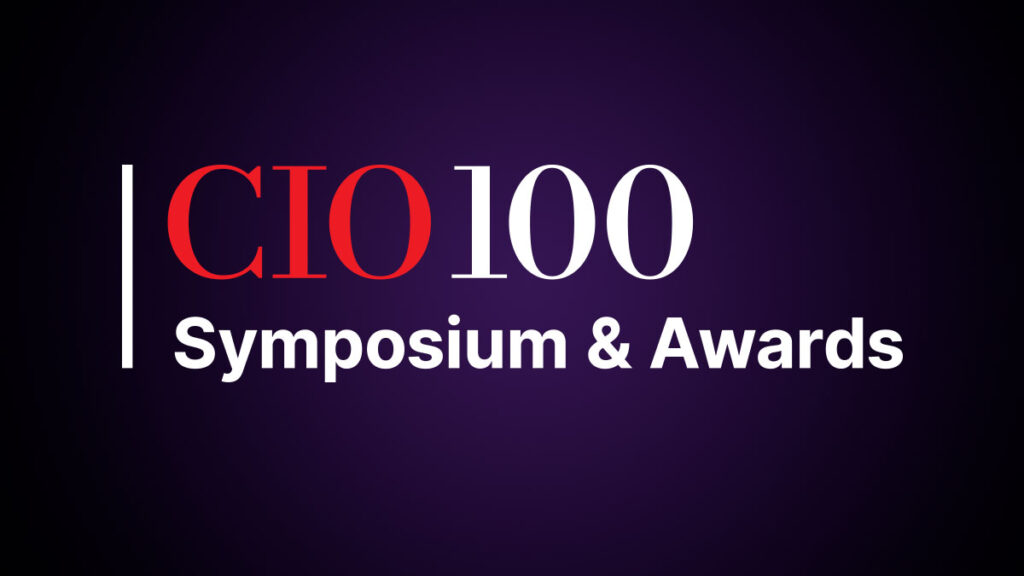 In-Person
The CIO 100 Awards recognize groundbreaking projects in enterprise IT and honor the companies and teams that create them.
Alongside them, the Hall of Fame inducts highly influential CIOs to a lifetime membership recognizing their career contributions and positive impact made to the role of the CIO.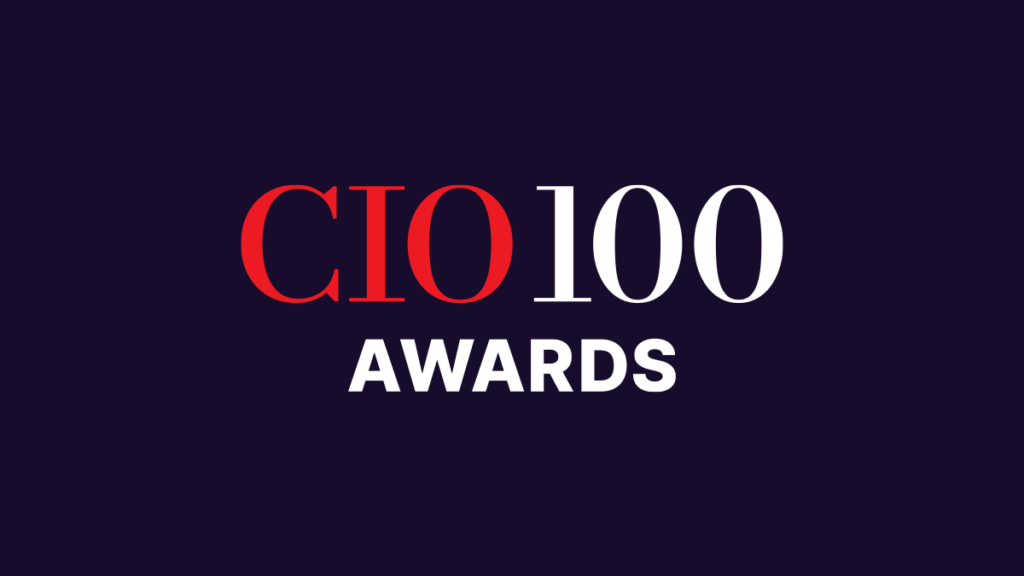 In this event, we will address topics such as how the modernization of the IT infrastructure , data strategies , the application of AI , automation or security , among others, are making possible a new multi- sector ecosystem , thus reshaping the ways of working established in the different verticals.
During this conference, organizations from the main sectors will be able to delve into how technology impacts the processes and businesses of their sectors: industry, communications, health, transportation, finance, manufacturing, energy, tourism, etc.
Join the Forum "Future of Industries 2022" and learn about the success stories and experiences of other professionals in your sector and other markets, to achieve success in an increasingly digitized economy.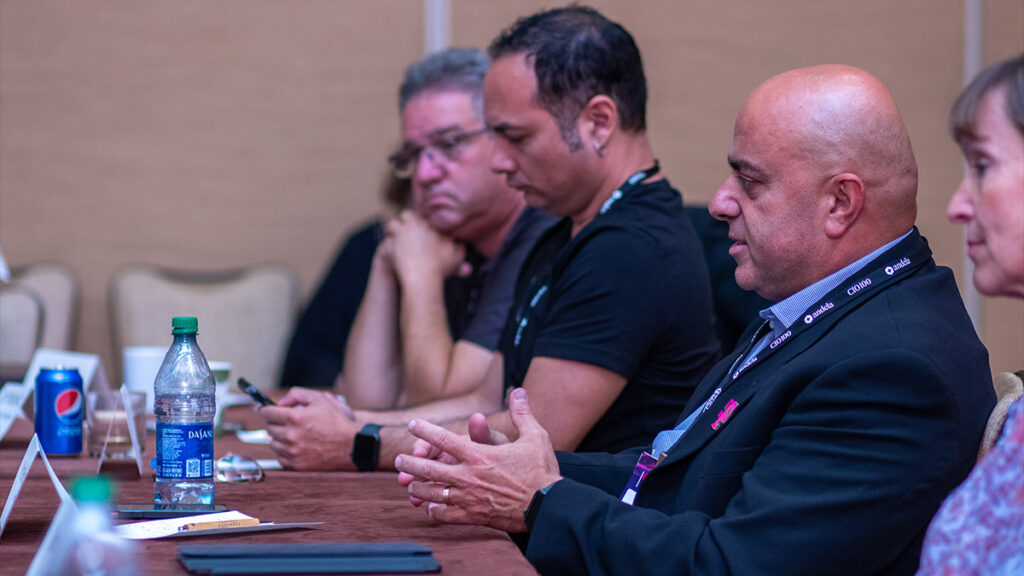 In-Person
In-Person
In-Person
October 2023
United States
Today's security executives aren't just your average superhero. Sure, you fight (cyber)criminals — but you do so much more! Responsible for risk, you build strategies to mitigate the impact. Responsible for technology, you stay on top of the latest emerging trends. And accountable for budget, you strive to make sure your initiatives don't just check a box; they provide business value from the outset.
In-Person
In-Person
For a decade, beyond has been on the agenda of top technology executives at many leading companies. beyond is the antithesis of a classic business conference – no keynotes, no PowerPoint. At CIO Beyond, you will create rather than consume.
The digitization of the public sector has not been a glorious page to date. Many essential administrative processes are not digitized or not digitized to a sufficient extent. At CIO beyond Public, we look forward to discussing the following question with the participants:
How can the federal, state and local institutions finally pick up speed during the transformation?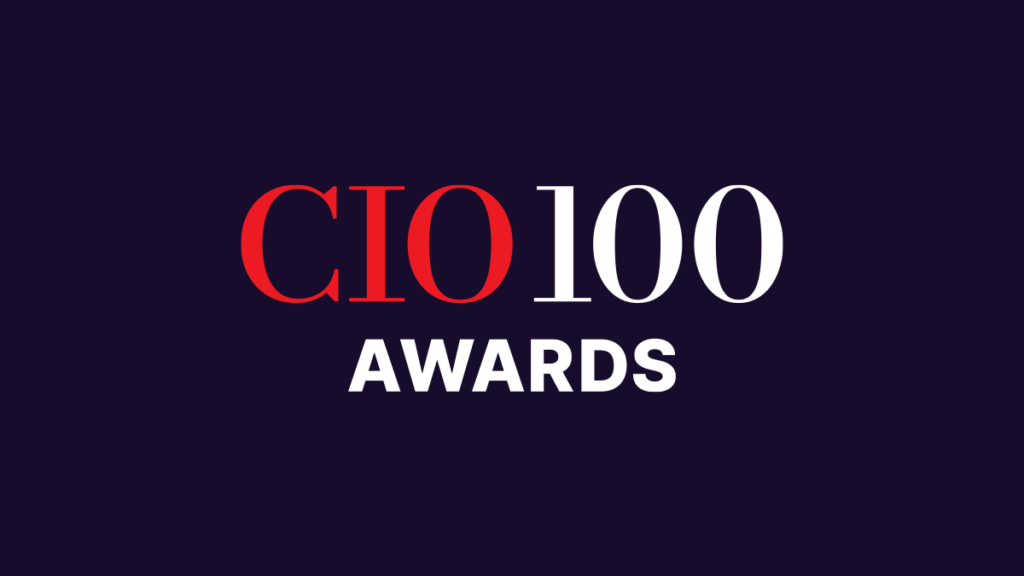 In-Person
September 2023
Ireland, United Kingdom
Recognizing the best technology leaders in the UK
The Official CIO 100 Awards recognizes the best and brightest CIOs and technology leaders in the UK, celebrating their digital transformation achievements, and reflecting on themes and ideas which emerged from submissions.
Now co-located with The Official CIO Summit UK.
In-Person
June 2023
Ireland, United Kingdom
Recognizing the rising stars of the UK IT industry​
Through an in-person awards ceremony in London, interviews and articles on CIO.com, and mentoring and coaching provided by judges and former CIO 100 winners, Next CIO UK helps aspiring IT leaders to develop their careers, build their network and improve their skillsets.
Tech Award 2023 celebrates heroes and innovators in tech
The tech industry is vibrating. Here, the innovators and the strong forces that influence, change and elevate traditional sectors gather – and pave the way for new ones. That's why Foundry and TechSverige want to reward the people, companies, organizations and initiatives through the annual Tech Awards, with an award ceremony and party. In March 2023, there will be a party to pay tribute to heroes in tech and celebrate the successes with an award ceremony in six categories.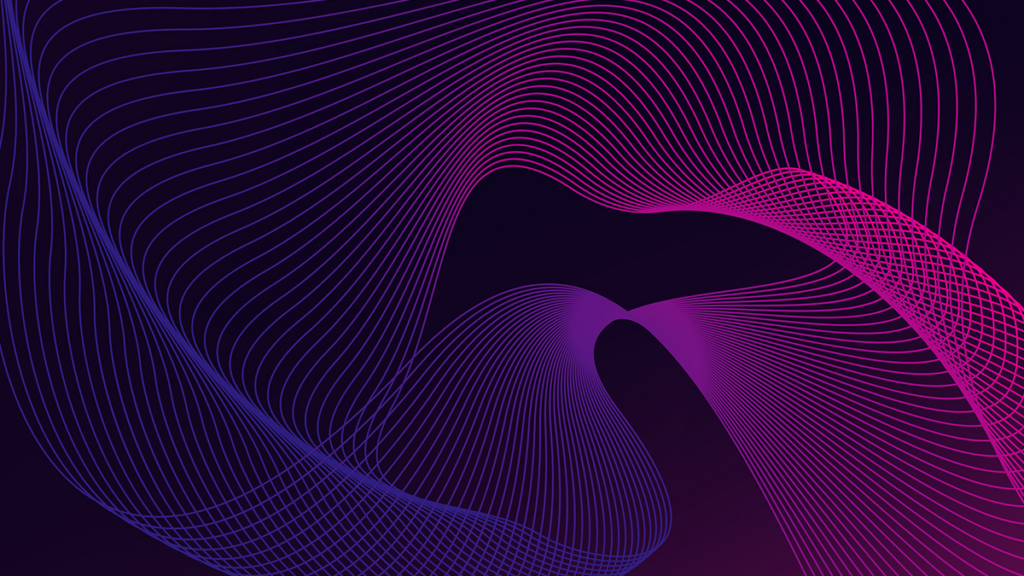 Hybrid