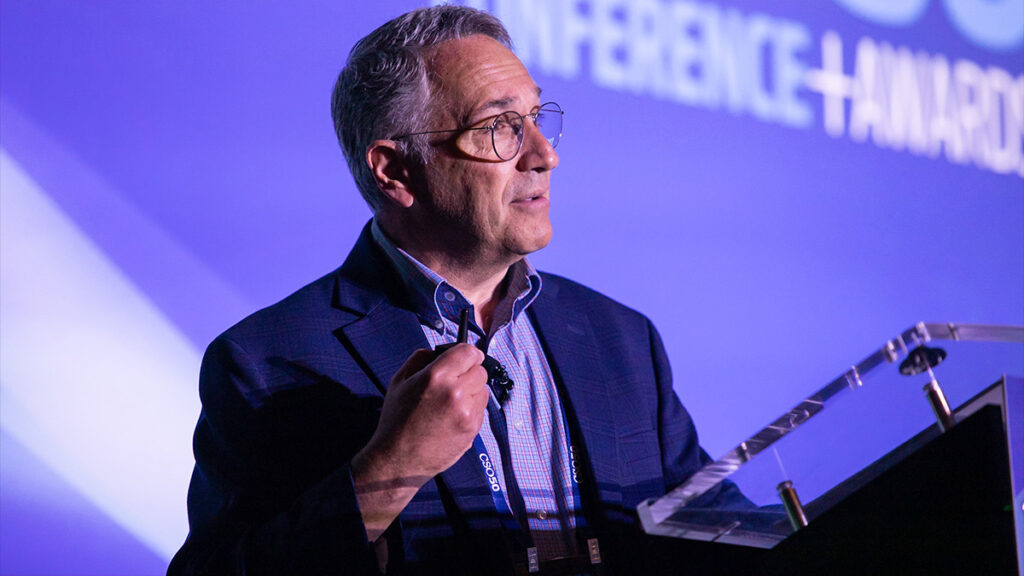 In-Person
Although 2020-22 proved to be eventful years for enterprises as a whole and CIOs in particular, 2023-24 is likely to be just as eventful. As the air clears around the pandemic, new challenges will arise. The cost of IT will come under tighter scrutiny, compelling CIOs to deliver greater value at a lower cost. Conversely, initiatives related to ESG, innovation, cybersecurity, regulations, and skill shortages will drive up the cost of IT. Balancing these conflicting priorities will be crucial.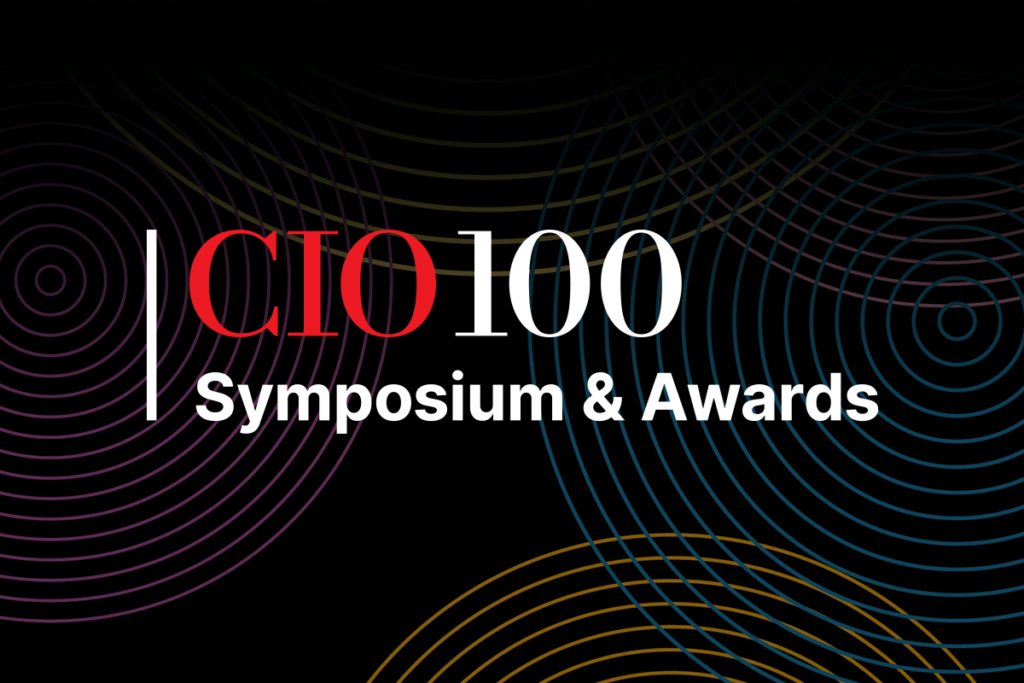 In-Person
Terranea Resort, Rancho Palos Verdes, CA
The CIO 100 Awards recognize groundbreaking projects in enterprise IT and honor the companies and teams that create them.
Alongside them, the Hall of Fame inducts highly influential CIOs to a lifetime membership recognizing their career contributions and positive impact made to the role of the CIO.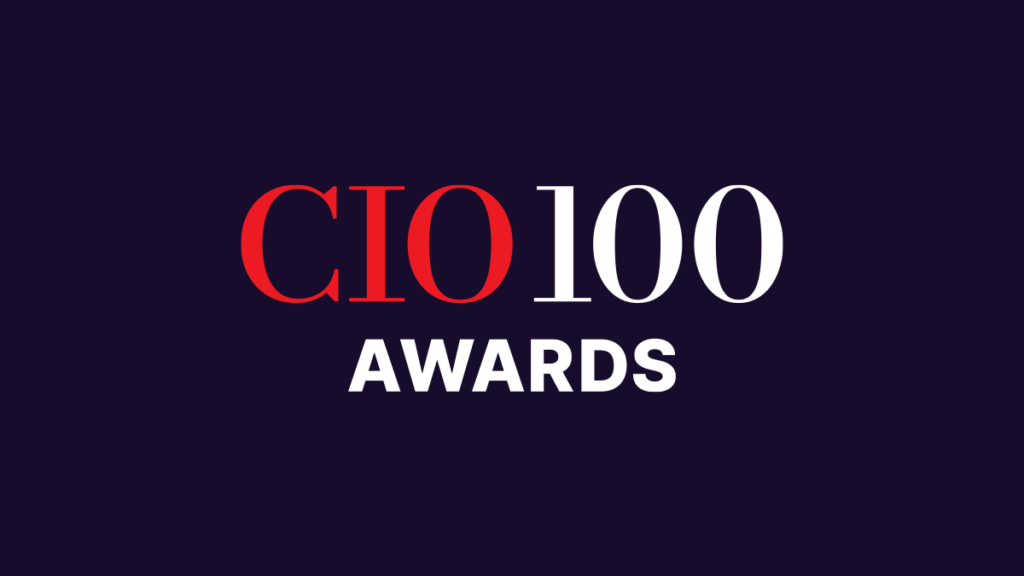 In this event, we will address topics such as how the modernization of the IT infrastructure , data strategies , the application of AI , automation or security , among others, are making possible a new multi- sector ecosystem , thus reshaping the ways of working established in the different verticals.
During this conference, organizations from the main sectors will be able to delve into how technology impacts the processes and businesses of their sectors: industry, communications, health, transportation, finance, manufacturing, energy, tourism, etc.
Join the Forum "Future of Industries 2022" and learn about the success stories and experiences of other professionals in your sector and other markets, to achieve success in an increasingly digitized economy.
In-Person
October 2023
United States
We-Ko-Pa Casino Resort, Fort McDowell, AZ
CSO50 conference + awards brings award-winning CSOs, CISOs, and security leaders together to share their wisdom and expertise to manage ever-changing information security risks successfully.
In-Person
In-Person
A survey conducted by IDC of nearly 500 Indian enterprises found that improving the underlying security posture to secure businesses and data is one of the top three business priorities. In fact, more than 74% of enterprises in India stated that they integrate IT security into the planning, initiation, and assessment of all new business initiatives. The CSO Summit, which concentrates on security strategies from the C-Suite's perspective, covers not only IT security but also a variety of other dimensions such as trust, laws, and trend analysis.
In-Person
CIO100 Symposium & Awards
As CIOs put new technology investments into operation and deliver on promised business outcomes, this year's return to foundational and IT governance work should not be seen as a setback or a reversal of status. Rather, it is part of the natural cycle of technology-driven business, with CIOs continuing to play a significant role in leading business transformation at their organizations. In line with this year's theme, the 18th edition of the event will recognize 100 CISOs and CXOs from various verticals across India as The Innovative 100.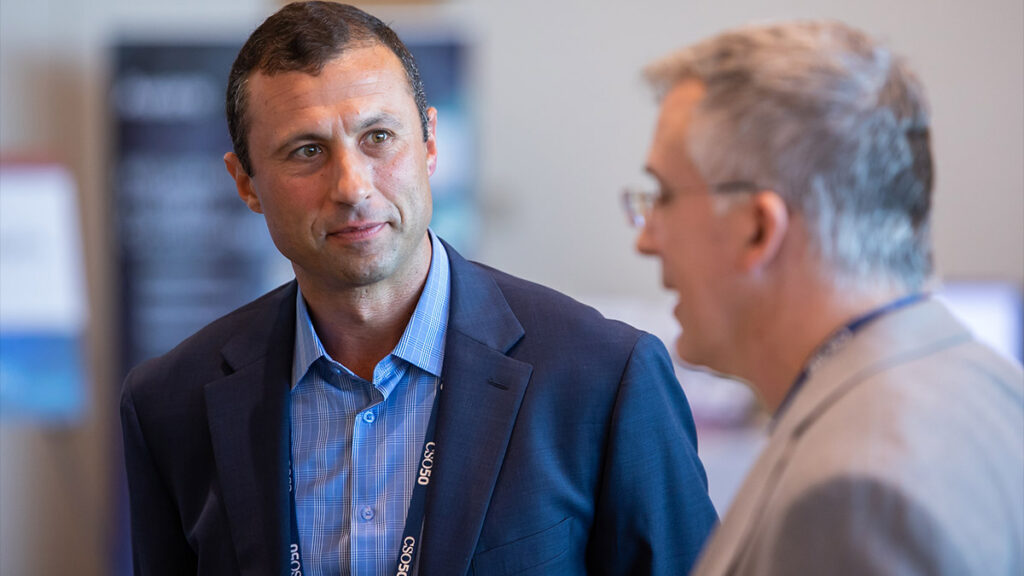 In-Person
CSO100 Symposium & Awards
The CSO100 Awards, established in 2017 by Foundry (formerly IDG Communications), bring together the top security leaders in India to examine new concepts and adopt innovative and transformative strategies for addressing cybersecurity challenges in modern enterprises. The 5th edition of the event in India will feature sessions by top security experts, exciting panel discussions, industry expert keynotes, technology and security vendor power sessions, and other informative sessions, culminating in the recognition of the top CSOs in the country for 2021-2022.
In-Person
Support intense workshops with IT leaders and directly influence their IT strategies.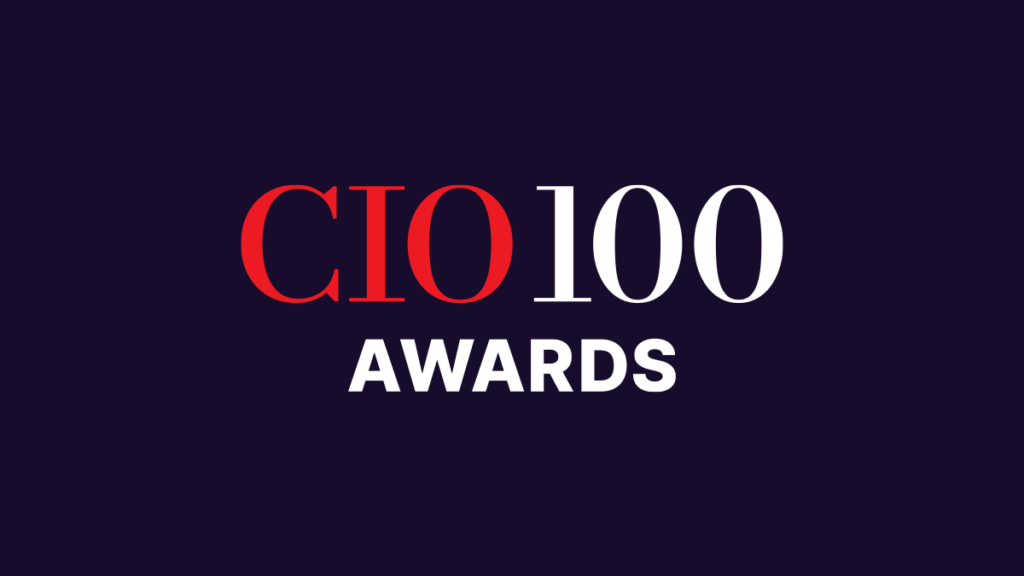 In-Person
September 21, 2023
Ireland, United Kingdom
Meet, celebrate and do business with the most influential and active technology buyers in the UK.
In-Person
June 15, 2023
Ireland, United Kingdom
Support and build deep relationships with aspiring IT leaders and their c-suite leadership teams.
Meet, celebrate and do business with the most influential tech buyers in Sweden.