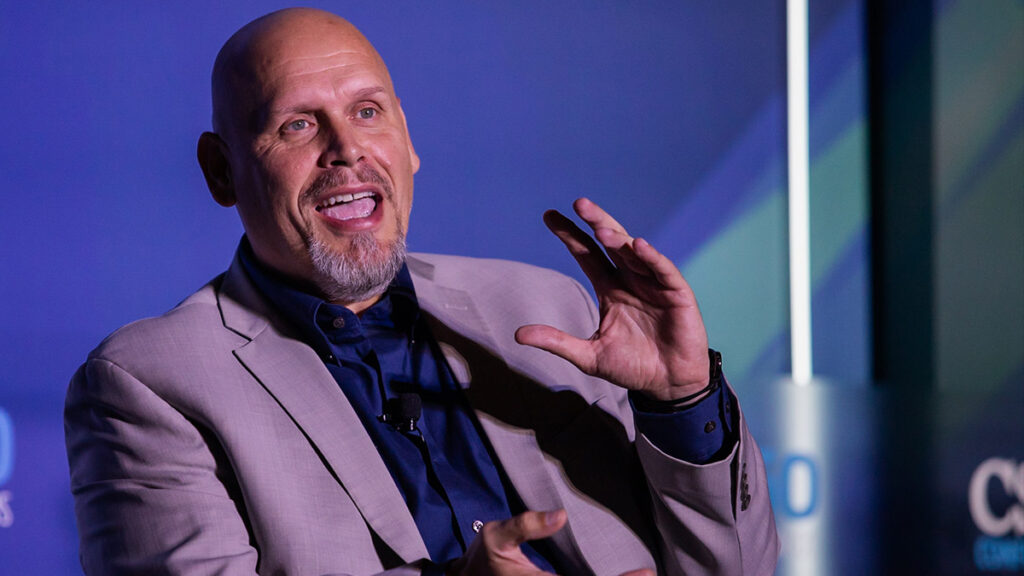 In-Person
In-Person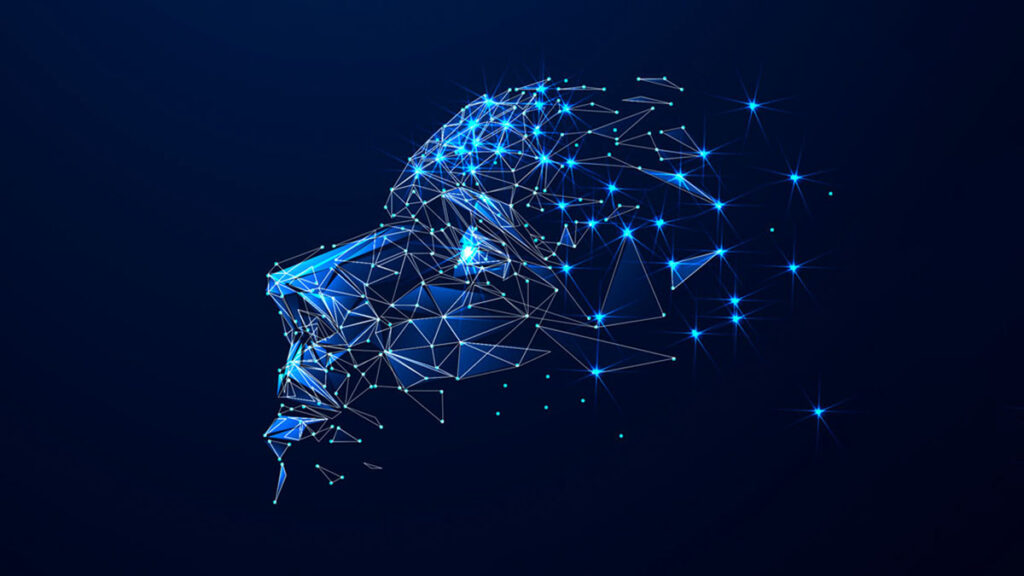 Virtual
February 2023
United States
The Employee Experience Mandate
In-Person
Virtual
Discover the challenges and opportunities of the future of work . IDC defines the future of work as a fundamental change in the work model that fosters collaboration between people and machines, enables new skills and experiences for workers, and supports a smart and dynamic environment without limits of time or physical space.
The future of work is an imperative  that must be promoted by the management of the company. The 21st century economy requires workers to operate as dynamic, reconfigurable teams that can quickly adapt to business demands and new market requirements—anytime, anywhere, and from any physical location. The change in the operations model in organizations and the trend towards a hybrid model shows the growing challenges associated with managing a hybrid and mutable workforce. In this event we will address the challenge of increasing employee productivity in a mobile environment, and the characteristics that this workplace must have to adapt to the new organizational and business model changes associated with this new agile business model.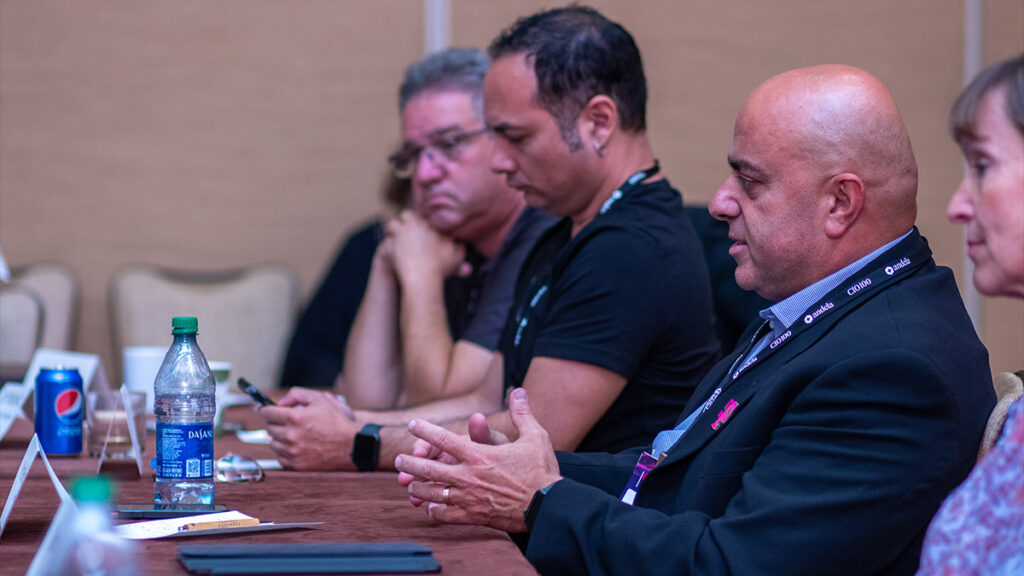 In-Person
Virtual
Review, outlook and the best bets on the future of IT. Germany's top CIOs have been betting on the future of IT with us for years. Many of these "best bets" come true, some fall by the wayside – but they are always exciting and entertaining!
In-Person
SCRUM EXPERIENCE DAY 2023 is the fourth edition of the only conference of this type, devoted to  the practical application of Scrum  in Polish organizations. Dozens of speakers sharing experience from their own organizations, a diverse formula, workshops, mentoring sessions and a completely new formula divided into thematic blocks such as:  Agile and Scrum Practices, Scrum Process, Scrum Stories, Product Development,  Leadership, Agile Transformations, Scrum Beyond Software Development. At the conference, we will show good practices, anti-patterns, projects that did not work out and those that have achieved success. Come out with the knowledge that you will immediately use in your daily scrum struggles!
Virtual
September 2023
United States