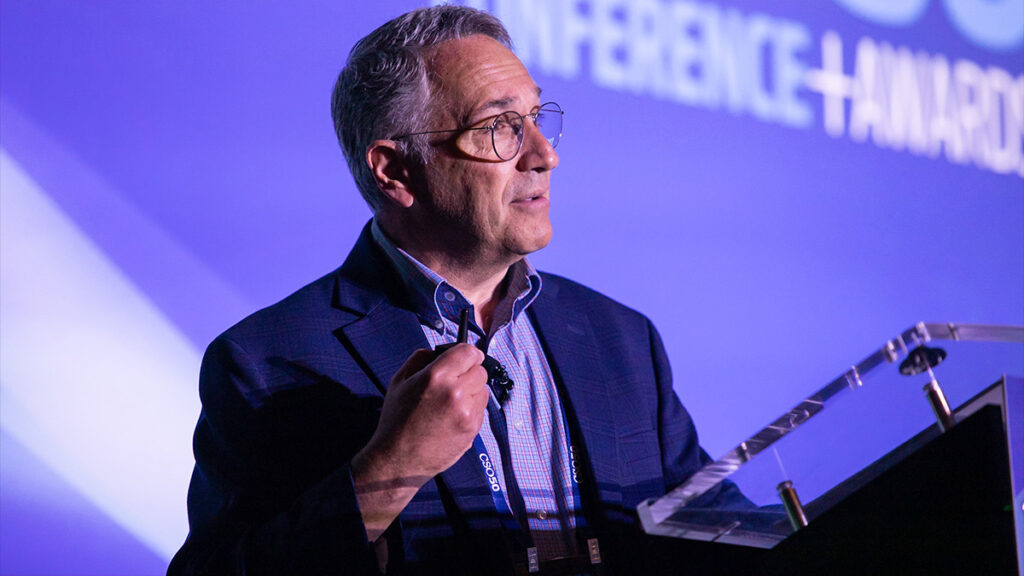 In-Person
Although 2020-22 proved to be eventful years for enterprises as a whole and CIOs in particular, 2023-24 is likely to be just as eventful. As the air clears around the pandemic, new challenges will arise. The cost of IT will come under tighter scrutiny, compelling CIOs to deliver greater value at a lower cost. Conversely, initiatives related to ESG, innovation, cybersecurity, regulations, and skill shortages will drive up the cost of IT. Balancing these conflicting priorities will be crucial.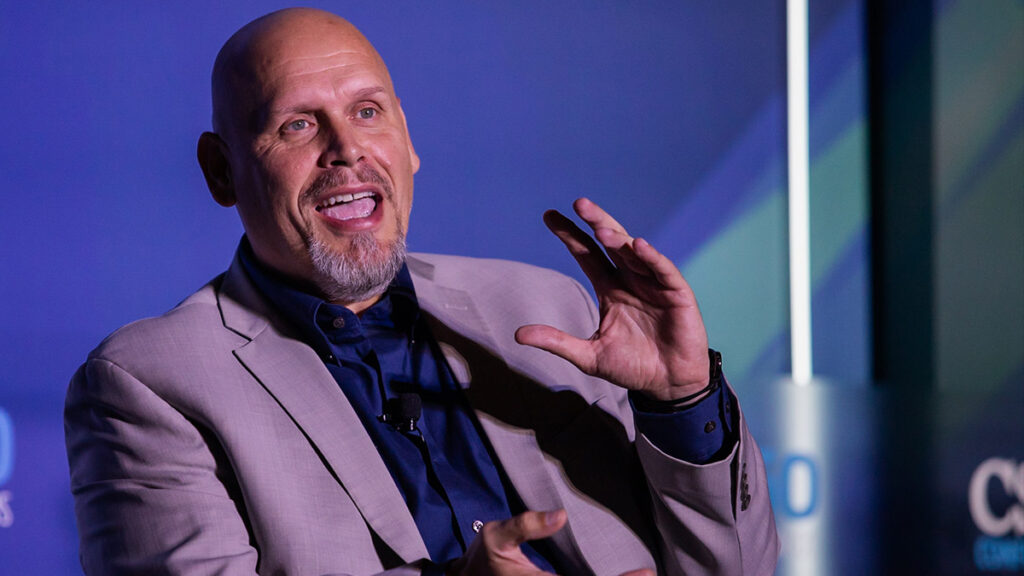 In-Person
March 23, 2023
United Kingdom
Engage IT decision makers looking for solutions to support their customer and employee experience initiatives.
Virtual
The Digital Leaders' Summit is the leading event for IT & business leaders in South Korea. This exclusive event will address trends for emerging technologies, digital transformation strategies, and leadership for sustainable business growth.
Virtual
CIO-CFO Tech Forum
Share your solutions with both CIOs and CFOs as they explore strategies for organisational growth and IT cost optimisation.