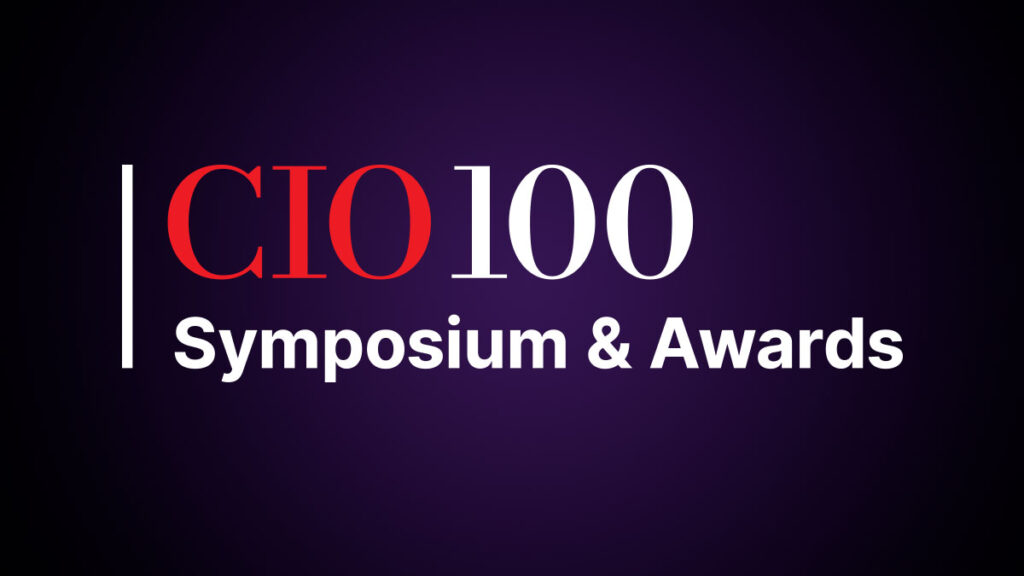 In-Person
The CIO 100 Awards recognize groundbreaking projects in enterprise IT and honor the companies and teams that create them.
Alongside them, the Hall of Fame inducts highly influential CIOs to a lifetime membership recognizing their career contributions and positive impact made to the role of the CIO.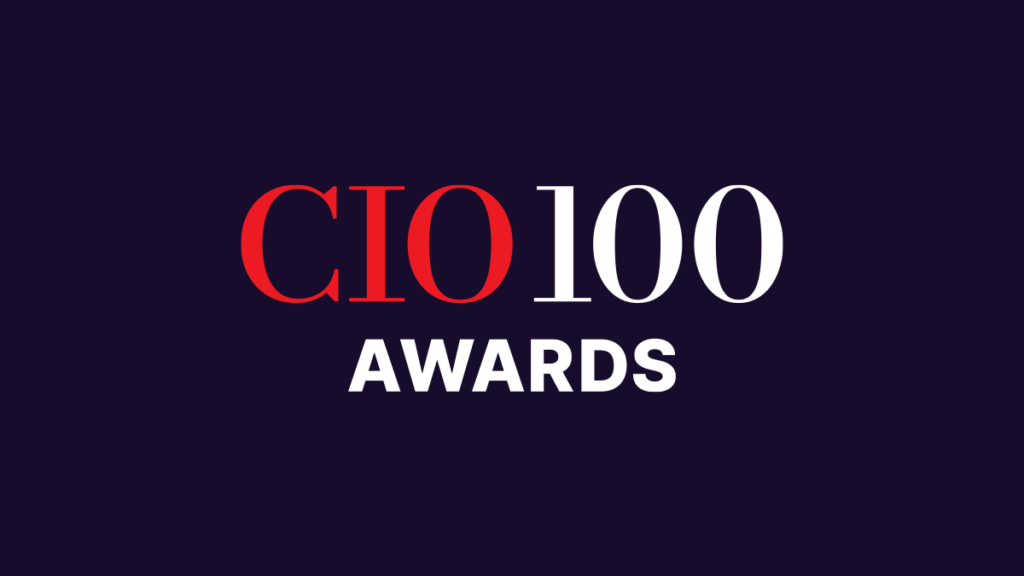 In this event, we will address topics such as how the modernization of the IT infrastructure , data strategies , the application of AI , automation or security , among others, are making possible a new multi- sector ecosystem , thus reshaping the ways of working established in the different verticals.
During this conference, organizations from the main sectors will be able to delve into how technology impacts the processes and businesses of their sectors: industry, communications, health, transportation, finance, manufacturing, energy, tourism, etc.
Join the Forum "Future of Industries 2022" and learn about the success stories and experiences of other professionals in your sector and other markets, to achieve success in an increasingly digitized economy.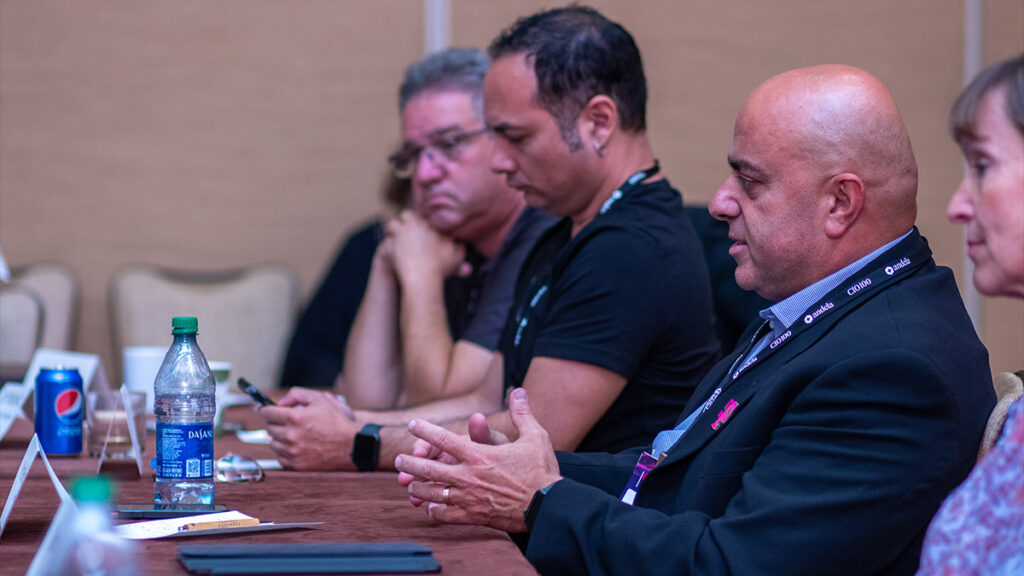 In-Person
In-Person
In-Person
November 1, 2022
New Zealand
The 2022 CIO50 New Zealand will celebrate the achievements of the top 50 senior technology and digital executives in Aotearoa who are driving innovations, building great cultures, and influencing leadership teams across their organisations.
November 1, 2022
Australia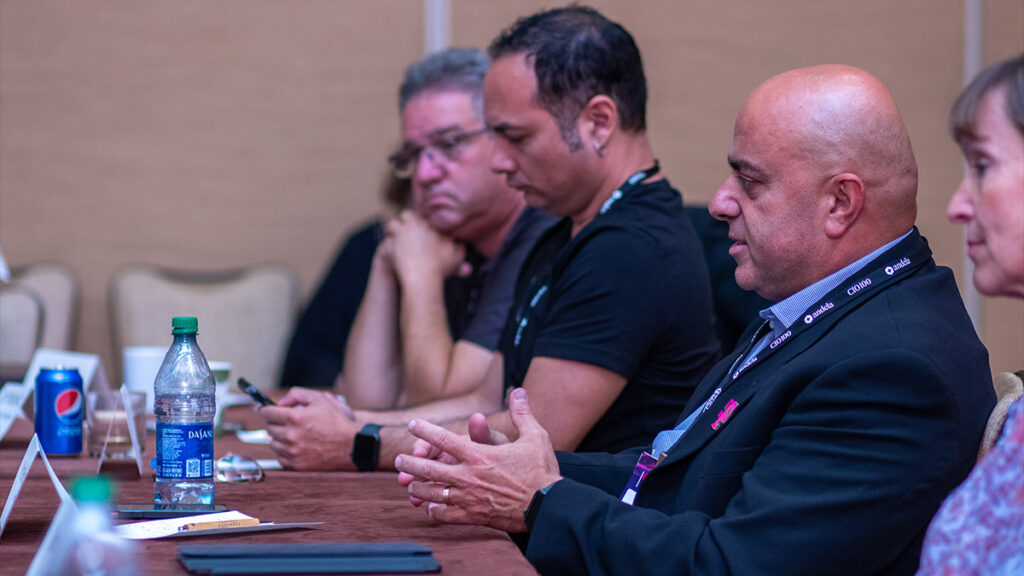 In-Person
August 24, 2023
Australia, New Zealand
CIO Summit & CIO50 Awards
In-Person
October 2023
United States
Today's security executives aren't just your average superhero. Sure, you fight (cyber)criminals — but you do so much more! Responsible for risk, you build strategies to mitigate the impact. Responsible for technology, you stay on top of the latest emerging trends. And accountable for budget, you strive to make sure your initiatives don't just check a box; they provide business value from the outset.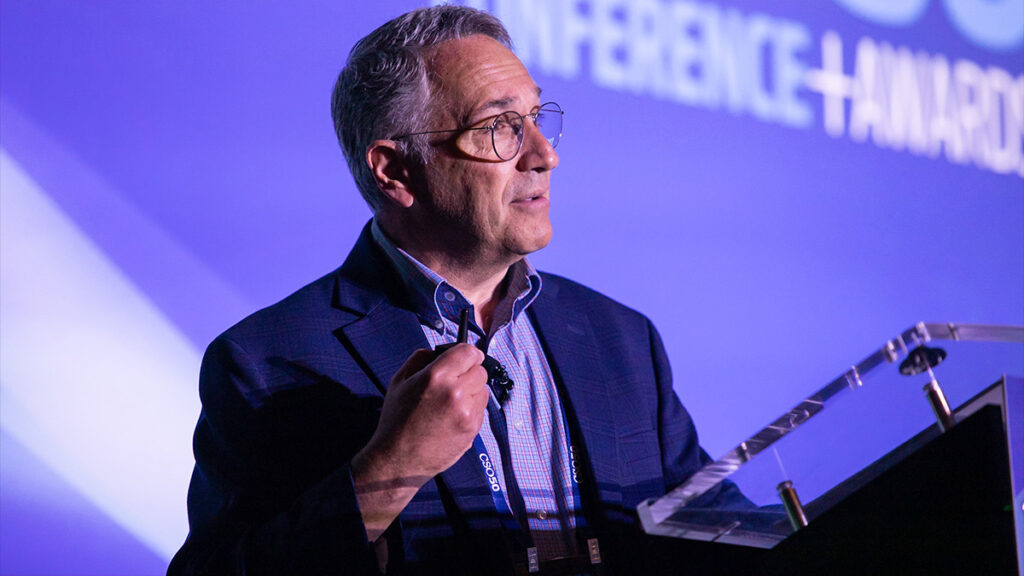 In-Person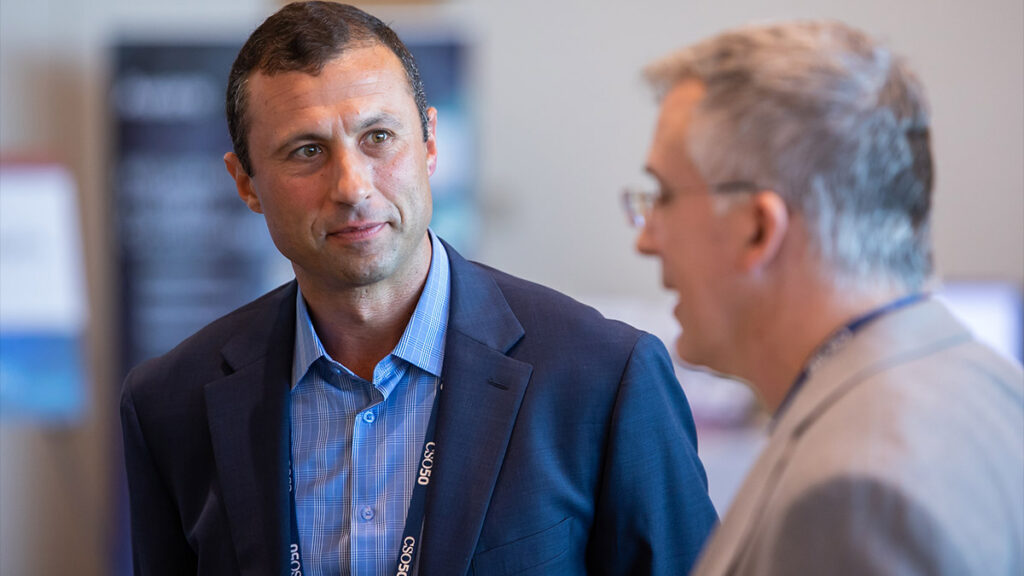 In-Person
In-Person
Without IT, nothing would have worked in recent years. IT has kept business and communication flowing, but it has also created great innovations. Especially in times of crisis, when fear and uncertainty are driving people and the economy, competitions and prizes can provide positive signals and encouragement. Also for the team and the offspring. So do something good for yourself and your company and apply for the "CIO OF THE YEAR 2023″ by May 15, 2023 ! COMPUTERWOCHE and CIO are awarding the 2023 prize for the 21st time!
We want to know from you: What are you proud of? Which exciting IT projects or programs have you successfully completed or initiated in recent years? Are there lighthouse projects that ensure special innovations in the company or that promote change and digital transformation? How do you master topics such as cyber security, sustainability or diversity?
IT managers who work in a user company can take part. It doesn't matter whether you run an internal or an outsourced IT organization. We award prizes in the main categories of large companies, medium-sized companies and the public sector as well as in the focus categories: Innovation, Transformation of Work, Cyber ​​Resilience, Sustainability and Diversity.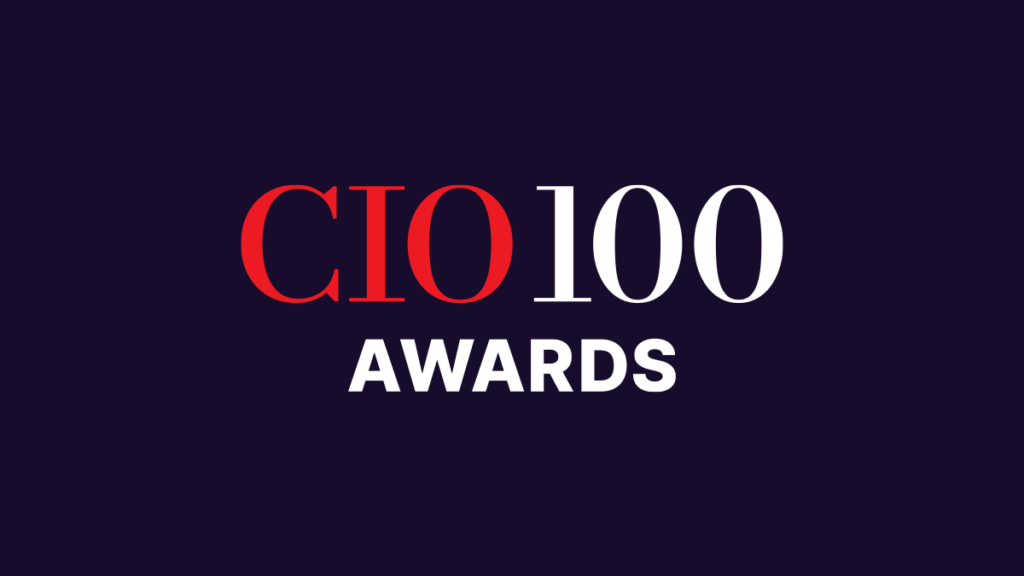 In-Person
September 2023
Ireland, United Kingdom
Recognizing the best technology leaders in the UK
The Official CIO 100 Awards recognizes the best and brightest CIOs and technology leaders in the UK, celebrating their digital transformation achievements, and reflecting on themes and ideas which emerged from submissions.
Now co-located with The Official CIO Summit UK.