Foundry events in Canada
Three of the most trusted brands in IT deliver unrivaled in-person and virtual events in Canada
No other event organizer can deliver events with expert, ​fact-based analysis and insights from IDC to the Canadian technology community. Through a range of virtual summits, roundtables, and custom events, the Canadian events team connects you with a vibrant audience of technology executives actively seeking tech products and services.
In-Person
In-Person
RPA&AI Tech Forum
We invite you to the RPA&AI Tech forum, which is 100% dedicated to the optimization and continuous improvement of business processes in Polish organizations through the use of
Robotic Process Automation and Artificial Intelligence solutions .
The conference will take place on February 9, 2023 in Warsaw. A large dose of practical knowledge based on real case studies, presented by the best experts, awaits the participants. There will be interviews with speakers and presentations of the most interesting solutions related to RPA implementations.
In-Person
February 2023
Ireland, United Kingdom
The new idea and strategy forum for UK IT and developer communities. Featuring 15+ sessions to elevate your thinking.
Virtual
CIO Trend, on February 15, sets the agenda for the IT year 2023! During a digital full day, you get to take part in the latest IT trends, an update on the technology waiting around the corner, and an important insight into other people's businesses.
During the day, you will get to listen to experts, researchers, analysts, trend scouts and CIOs from several exciting companies. Among the speakers are also Sweden's best CIOs – the five finalists, including the winner, of the heavy award CIO of the Year 2022!
Based on the uncertain world we live in right now, we will discuss topics such as: Technology trends, sustainability, cybersecurity, automation, and AI.
CIO Trend inspires you and challenges your way of thinking – a day that prepares you for all the new challenges ahead. Gain insights and lessons to take with you to 2023.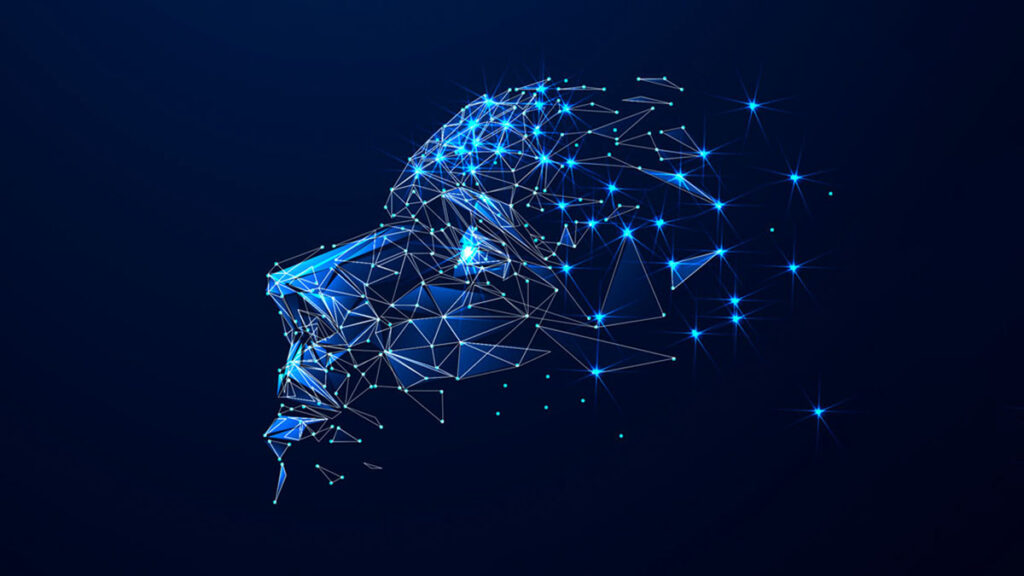 Virtual
February 2023
United States
The Employee Experience Mandate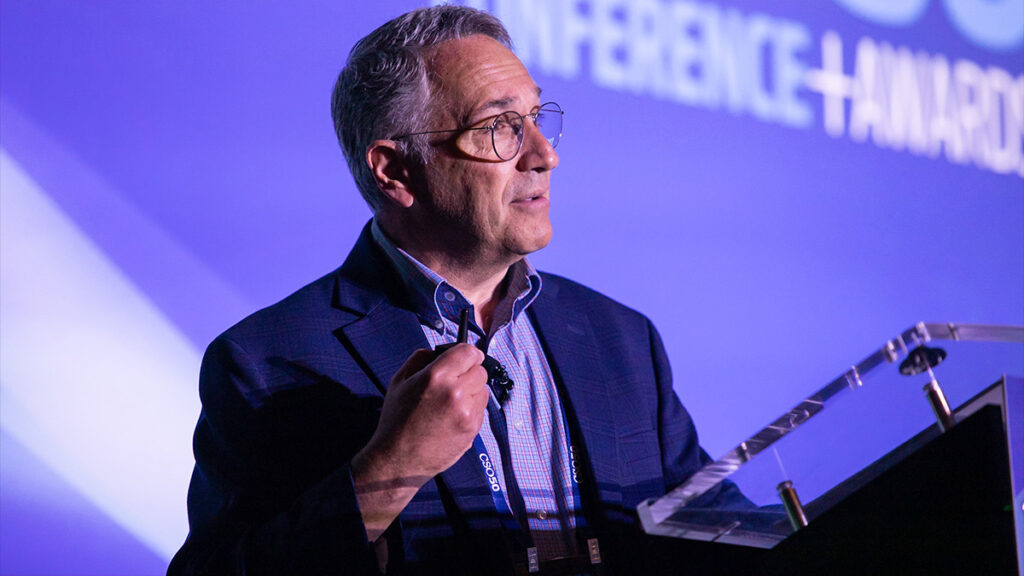 IDC & Foundry Cybersecurity Digital Forum is the unique B2B platform that combines & connect its high valued content, the best cases studies & analyst expertise with a 360º digital & media coverage that allows building reliable business relationships between IT partners and IT decision makers.
ln the event we will cover how cyber-intelligence provides an additional layer to the cybersecurity strategy and what strategies of integration and management of cybersecurity platforms are adopting the companies to nourish organizations with the appropriate managed cybersecurity services to generate the secure trust of the digital space.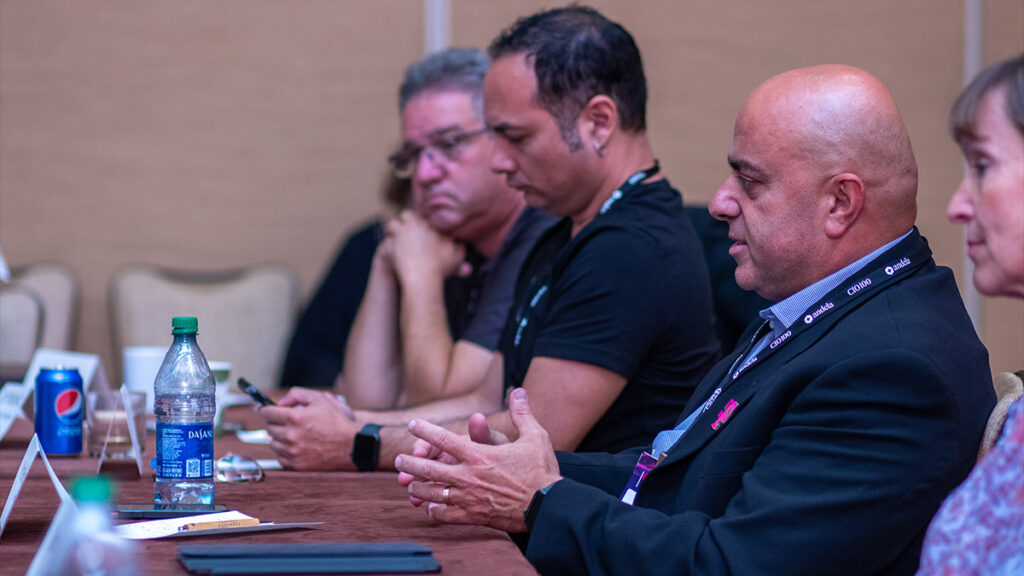 Hybrid
In February 2023, the Hamburg IT Strategy Days will gather the who's who of the local IT management community in Hamburg for the 21st time! After two years as a purely digital event, we are looking forward to a live event again this time. In addition, we will make up for the 2022 unusual party for the 20th anniversary of the strategy days. For all those who do not want to travel and still do not want to do without the high-quality content, we also offer online participation.
Virtual
In-Person
STATE 2.0 for one of the most important events of the year in the country's digitization strategy.
In 2021, the conference was attended by over 700 participants representing public institutions at the central and local level.
Participation in the conference of the most important decision-makers shaping the state digitization policy creates a unique opportunity to learn about the digital priorities of the government administration, directly from people supervising IT investments in the public sector.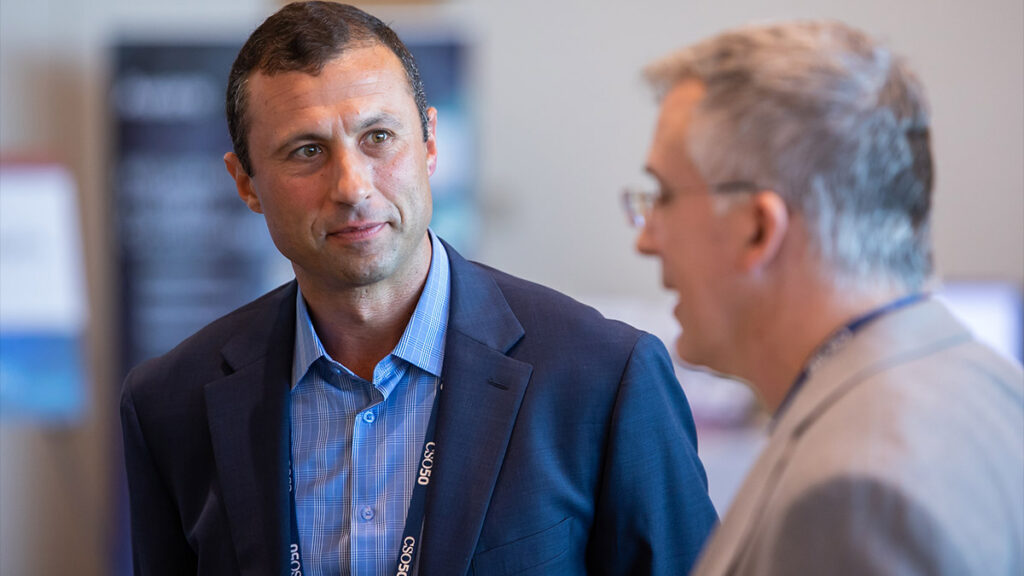 In-Person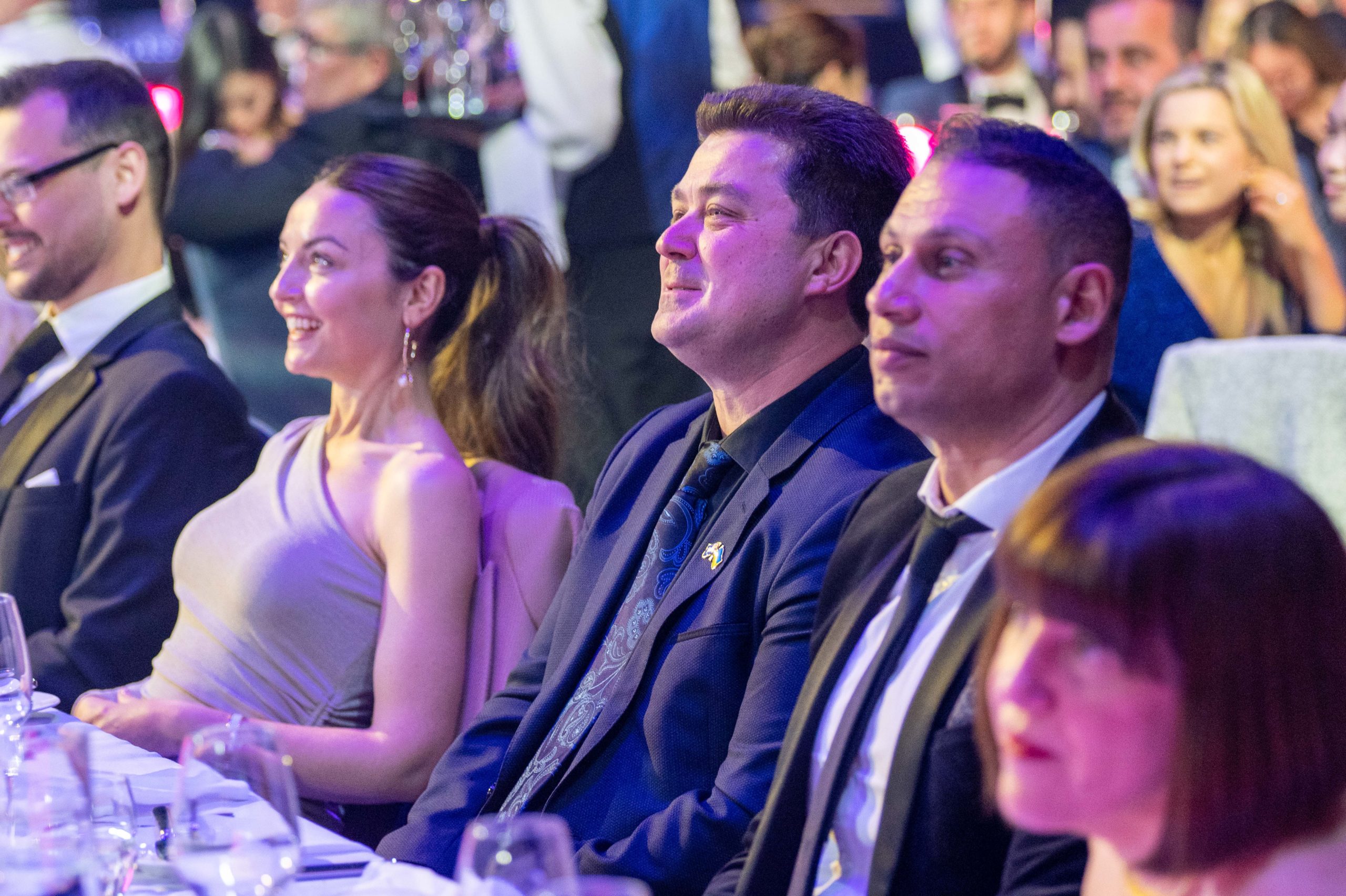 Virtual Summits
One-day Canadian summits create a regular cadence of experiences that connect the many stakeholders in the purchase decision process, self-selecting around specific topics of interest.
Benefits in brief
CASL compliant ​leads​
Thought-leadership platform
A myriad of content options
Networking opportunities and connections
​Branding and awareness​
Showcase sponsor partner visibility on agenda
Optimize booth engagement
"Great online experience. Diversity of panels. Wide range of topics."
— ??
Peer-based, expert-led experience to garner buying intent and pipeline discovery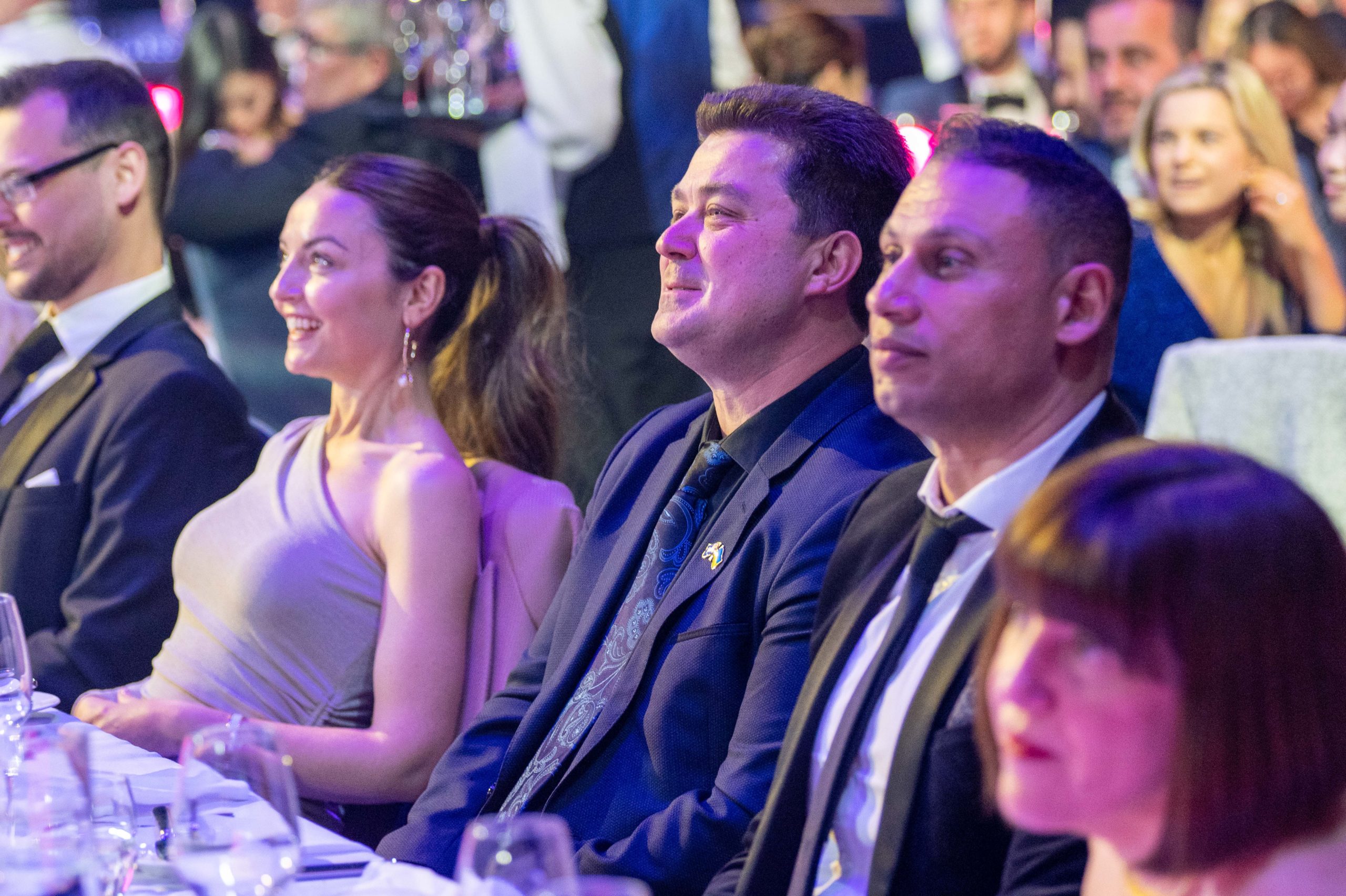 Virtual roundtables
Live, one-hour gatherings with six, senior IT executives. Led by experts who facilitate deep dive conversations on critical topics. As the sole sponsor, you have exclusive access to in-depth discussions, candid feedback, and peer-to-peer networking.
Benefits in brief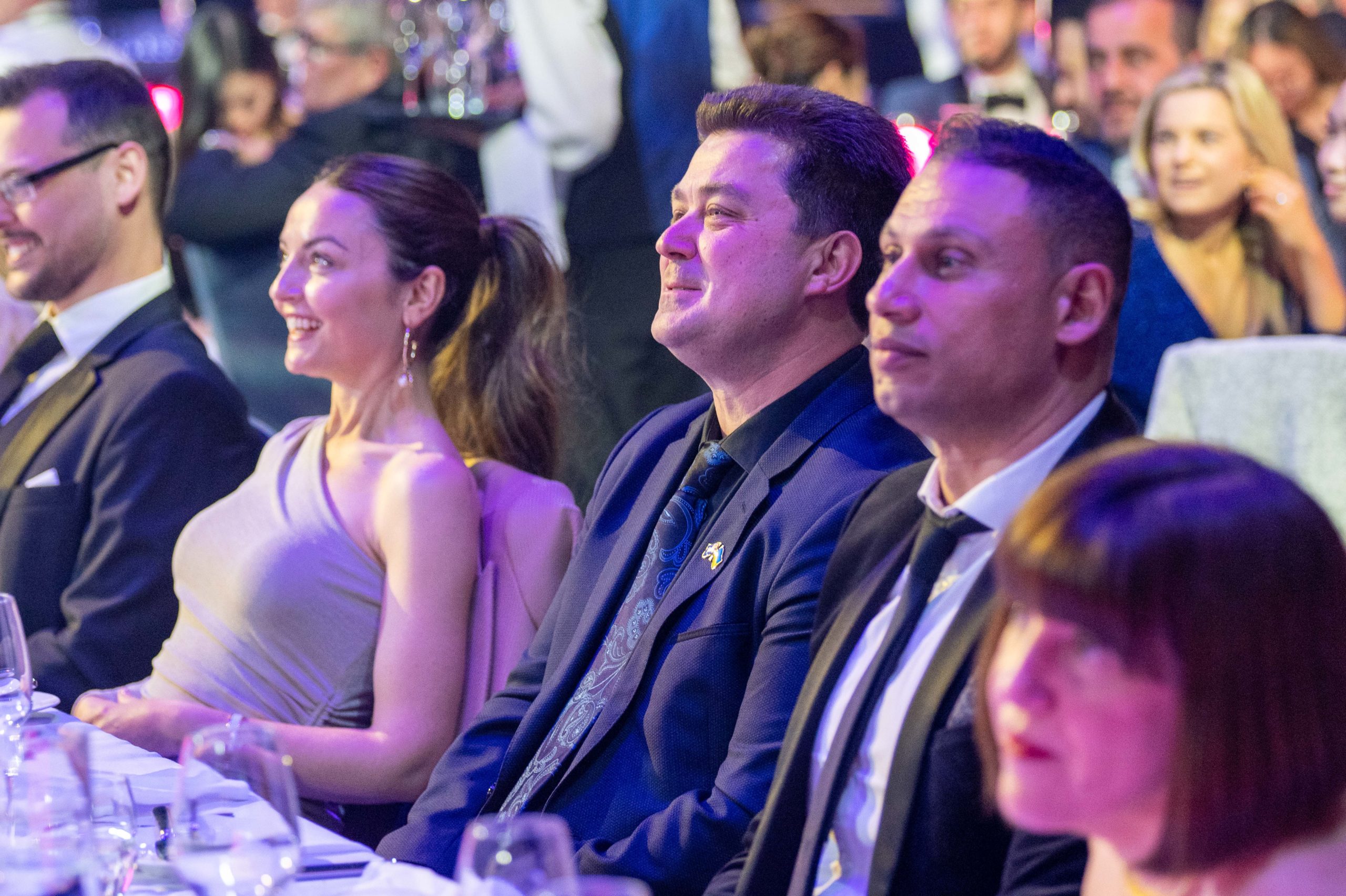 In-person luncheons
Enjoy networking and meaningful conversation around a shared meal.
CIO in-person executive luncheons guarantee six (6) senior-level executives recruited by IDC/Foundry. As the sole sponsor, benefit from a personalized opportunity to connect your company with influential IT executives. Our expert event team will take care of all the details and book the lunch in a private room, at a conveniently located at a high-end restaurant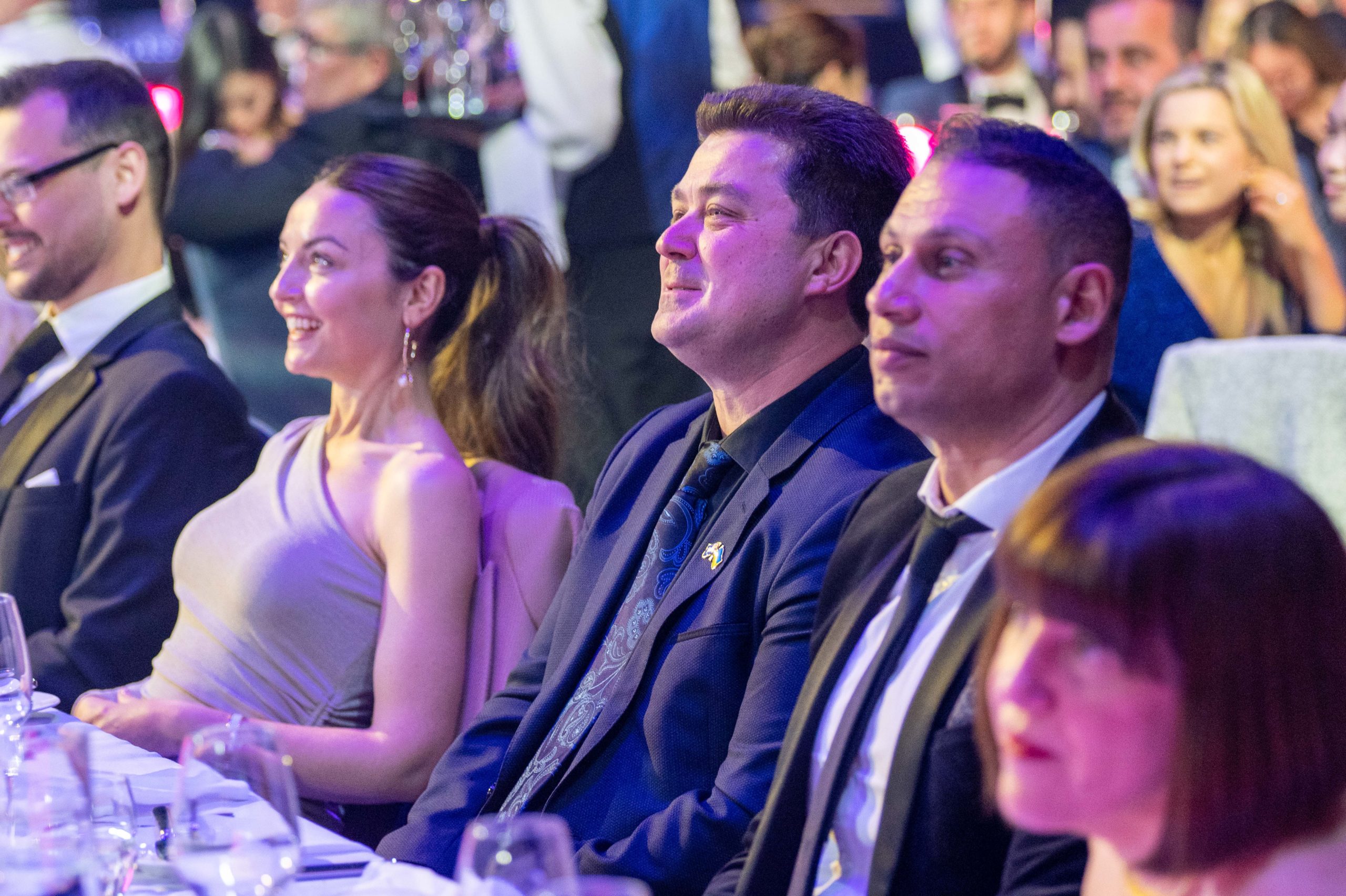 Custom events
Single share of voice, with expert led analyst engagement and turn-key execution
Premier gathering to educate senior IT and business leaders on how to overcome challenges faced within their organizations.
Benefits in Brief:
Increased brand awareness, thought-leadership​
​Turnkey solution: we do the heavy lift— all of it​
All content curation, moderation and sourcing​
Co-branded event with IDC/IDG trusted, existing relationships​
Generate leads using our 1st party insights and targeting​
Interested in sponsoring an event?