In-Person
Speak in front of IT leaders looking for solutions to optimize their cloud operations.
In-Person
May 11, 2023
United Kingdom
Present your ideas and solutions to CIOs and IT leaders planning the next stage of their cloud journey.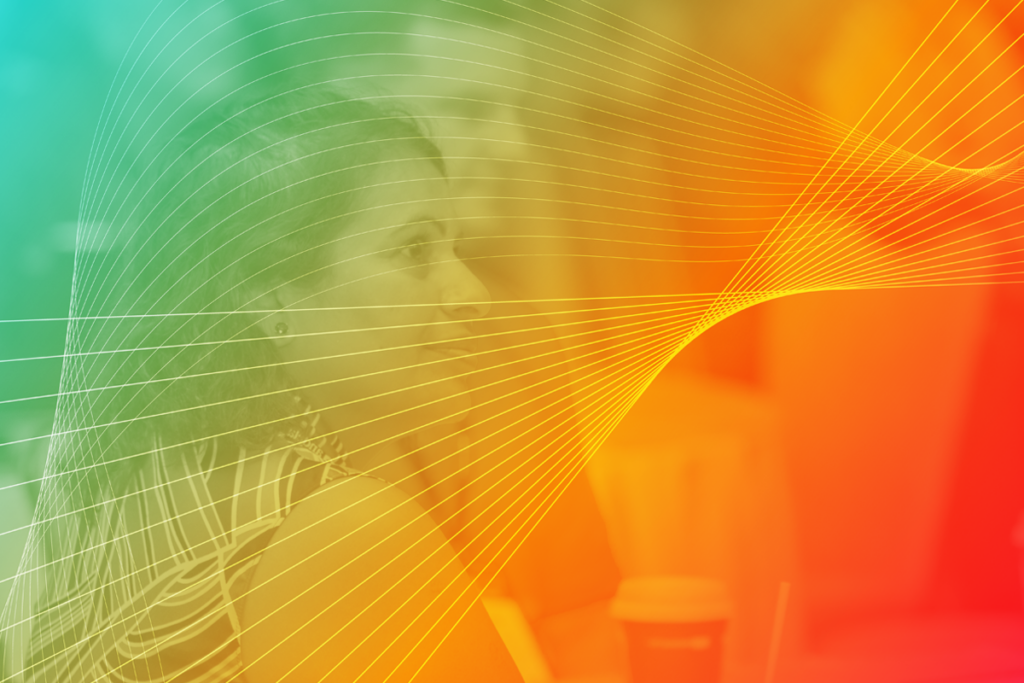 In-Person
Reimagine Your Cloud Strategy. Join us in-person in downtown Toronto to network with peers and hear successful stories from the cloud from Canada's most influential tech leaders.
Virtual
Join the Cloud & Edge Computing conference, addressing cloud & edge computing technologies, edge networking, and cloud-First containers/Kubernetes to enhance business competitiveness in the future.
In-Person
Cloud & AI Innovation is the leading conference for business leaders, addressing AI & cloud strategies for business, multi-cloud journeys, and AI-based business solutions.
In-Person
A survey conducted by IDC of nearly 500 Indian enterprises found that improving the underlying security posture to secure businesses and data is one of the top three business priorities. In fact, more than 74% of enterprises in India stated that they integrate IT security into the planning, initiation, and assessment of all new business initiatives. The CSO Summit, which concentrates on security strategies from the C-Suite's perspective, covers not only IT security but also a variety of other dimensions such as trust, laws, and trend analysis.
In-Person
CIO100 Symposium & Awards
As CIOs put new technology investments into operation and deliver on promised business outcomes, this year's return to foundational and IT governance work should not be seen as a setback or a reversal of status. Rather, it is part of the natural cycle of technology-driven business, with CIOs continuing to play a significant role in leading business transformation at their organizations. In line with this year's theme, the 18th edition of the event will recognize 100 CISOs and CXOs from various verticals across India as The Innovative 100.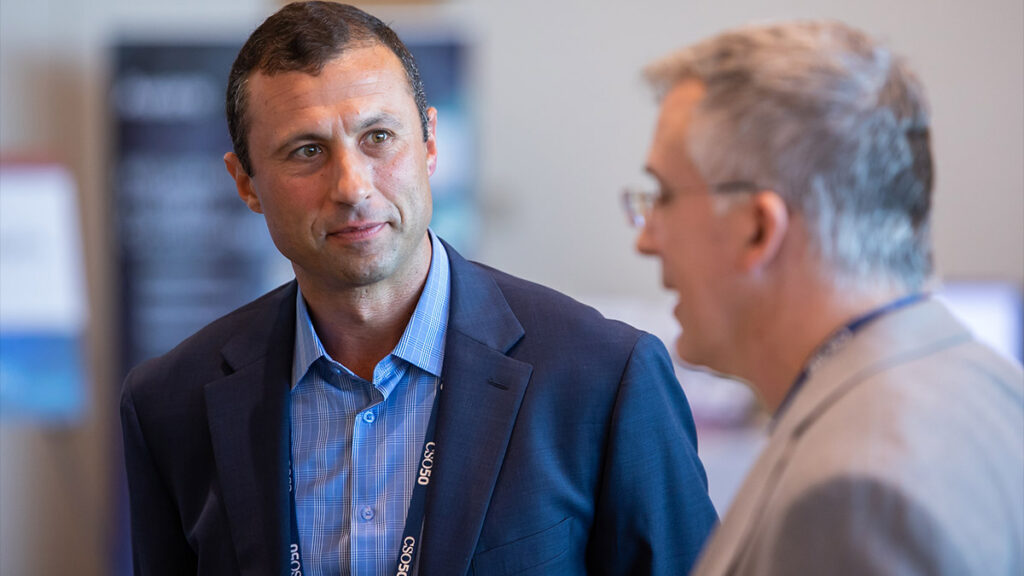 In-Person
CSO100 Symposium & Awards
The CSO100 Awards, established in 2017 by Foundry (formerly IDG Communications), bring together the top security leaders in India to examine new concepts and adopt innovative and transformative strategies for addressing cybersecurity challenges in modern enterprises. The 5th edition of the event in India will feature sessions by top security experts, exciting panel discussions, industry expert keynotes, technology and security vendor power sessions, and other informative sessions, culminating in the recognition of the top CSOs in the country for 2021-2022.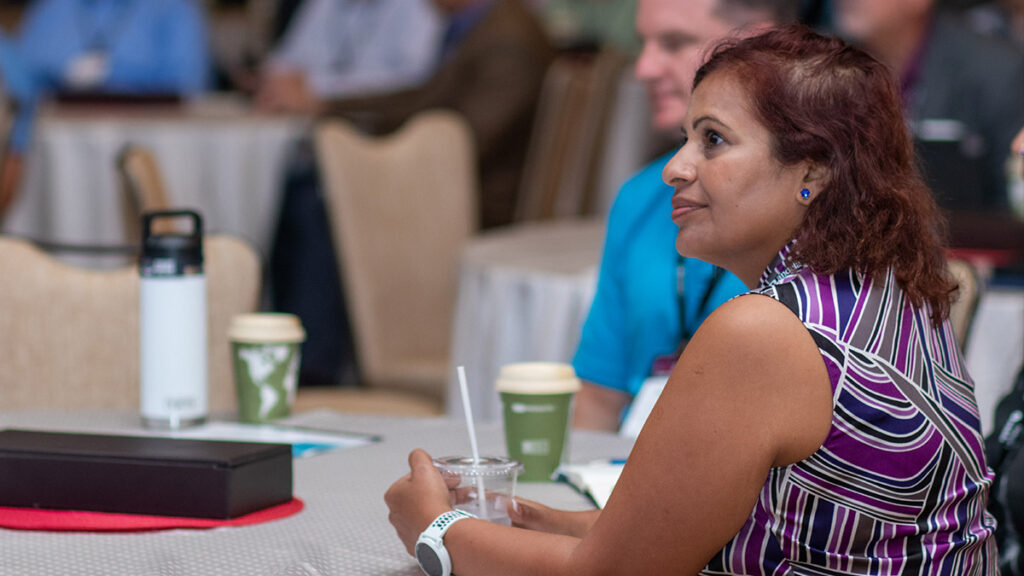 Virtual
Present to IT leaders looking for solutions to optimize their cloud operations.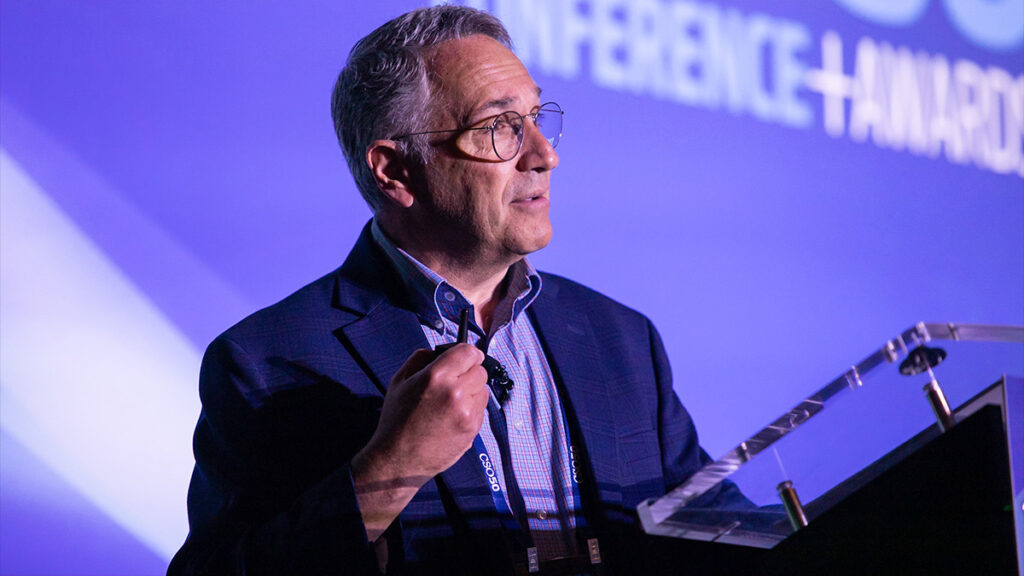 Present to IT leaders looking for the best in cloud solutions, ideas and strategies.