In-Person
In-Person
Exploring the next stage of the cloud journey for UK IT leaders
Following the success of 2022's CIO Cloud Transformation Summit, the CIO Digital Enterprise Forum presents ideas from UK CIOs and IT leaders planning the next stage of their cloud journey, optimizing cloud environments across people, process and technology.
In-Person + Virtual
Virtual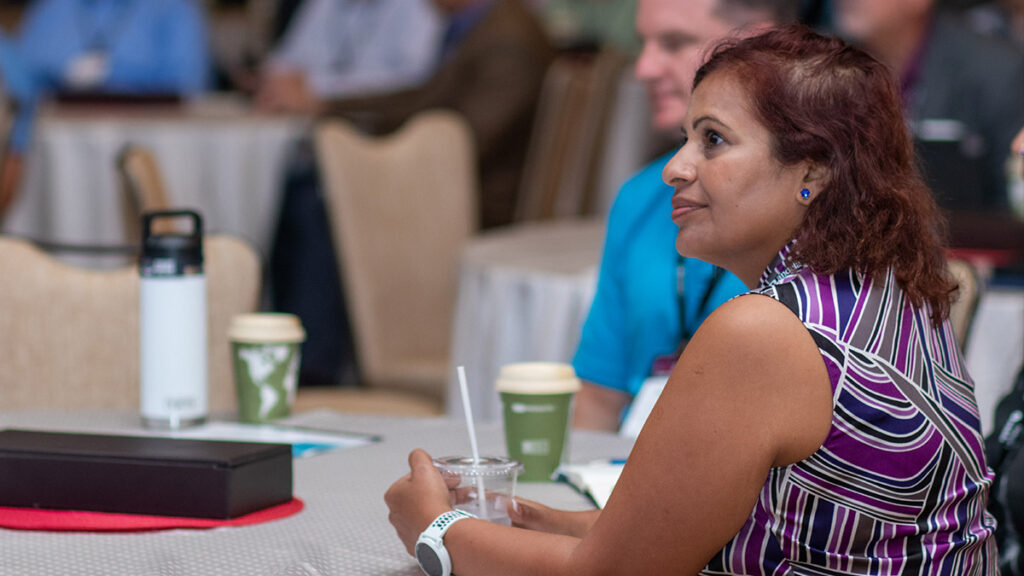 Virtual
Without maximum flexibility and scalability, the successful transformation of companies in a world of "hybrid everything" is no longer imaginable. Responsible leaders in their organizations can no longer do either without using various cloud platforms and SaaS solutions.
The path to the cloud is rarely straightforward and characterized by IT consolidation, the search for partners and solutions, the question of the best fit in each case with regard to the cloud operating model, the actual cloud migration and, last but not least, the development of the necessary know-how for operation .
During operation, users are then faced with the challenge of harmonizing different cloud platforms and solutions, creating comprehensive process landscapes, taking automation and user experience into account and at the same time weaving in cloud security or bringing IT and OT together.
The CIO Cloud Summit wants to aggregate knowledge on all these aspects, network decision-makers and make best practices visible. The goal: to let the community benefit from the collected know-how and to make options for action visible across industry boundaries.
Virtual
We invite you to participate in the jubilee edition of the conference, the topic of which is the cloud as a business development tool and innovation center. The meeting is an excellent opportunity to learn about spectacular projects implemented recently, the analysis of which will help answer the question of how the cloud changes companies and allows them to effectively achieve their business goals.