Exclusive access to in-depth conversations and turn-key execution
Leading CIOs, CSOs and CISOs of award-winning organizations set the stage and provide the roadmap for others to follow. No other events provide the access and ability to engage with such prestigious groups of ITDMs.
In-person conferences
Our conferences are a response to the needs of modern business based on technology and networking. We confront the knowledge and competences of technology leaders with the expectations and needs of users of ICT solutions. We analyze current trends, discuss topics related to cybersecurity, data analytics, discuss the prospects and directions of development of the IT market to help our partners achieve success and increase revenues. In 2022 alone, we generated over 4,000 contacts of potential technology buyers for our partners.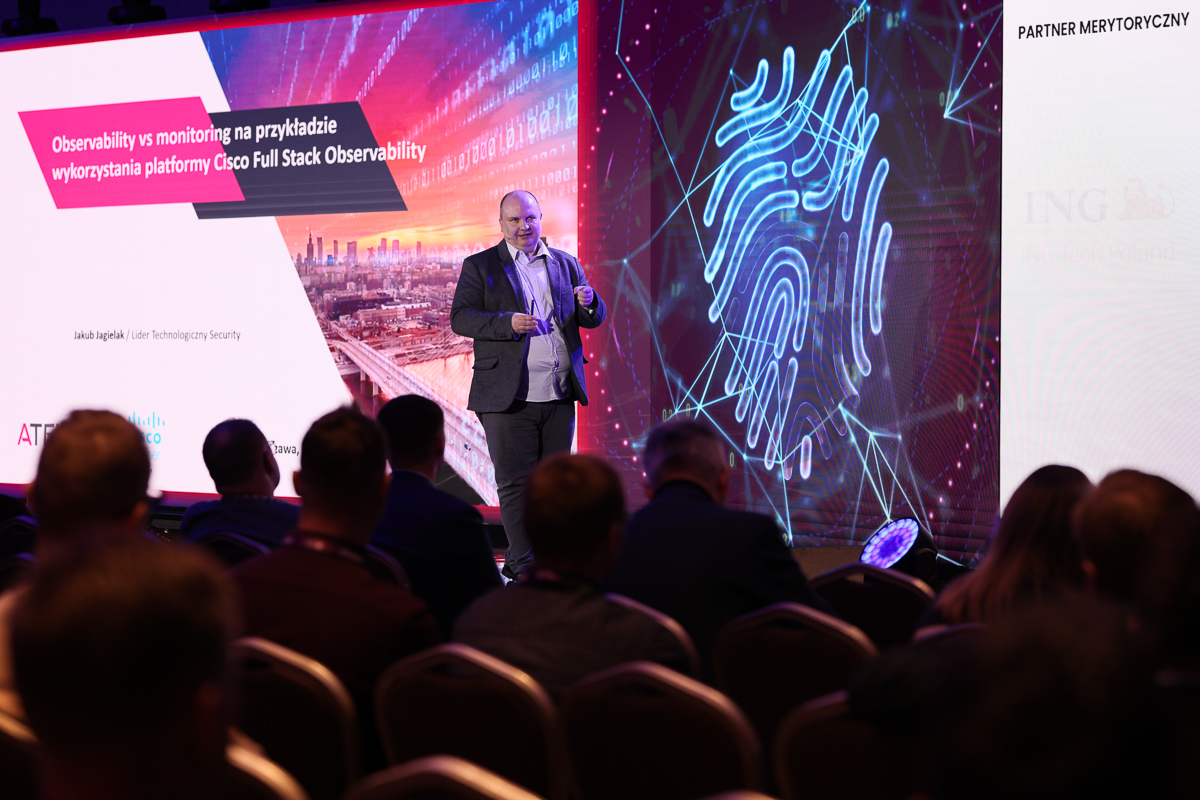 Thanks to the Computerworld brand, we have access to one of the most extensive technology communities, people seeking information on IT strategy, corporate technologies and cyber security. Our reach allows us to ensure that Partners reach the right people, decision makers involved in the purchasing process, and thus potential customers.
Become a partner of our conferences:
Share your knowledge and competences during a live presentation in front of a wide audience
Establish direct business relationships during personal meetings at exhibition stands
Get guaranteed leads – contact details for potential customers
Strengthen your brand as a leading technology provider through image presence in all marketing messages
"We have had tremendous success with the in-person events we are running with Foundry. The interactive discussions allow us to engage with customers and understand how we can better partner with them, which could ultimately lead to new business opportunities."
— Xx
In attendance
Senior executives from the following organizations are just a few who have joined us recently