Exclusive access to in-depth conversations and turn-key execution
Leading CIOs, CSOs and CISOs of award-winning organizations set the stage and provide the roadmap for others to follow. No other events provide the access and ability to engage with such prestigious groups of ITDMs.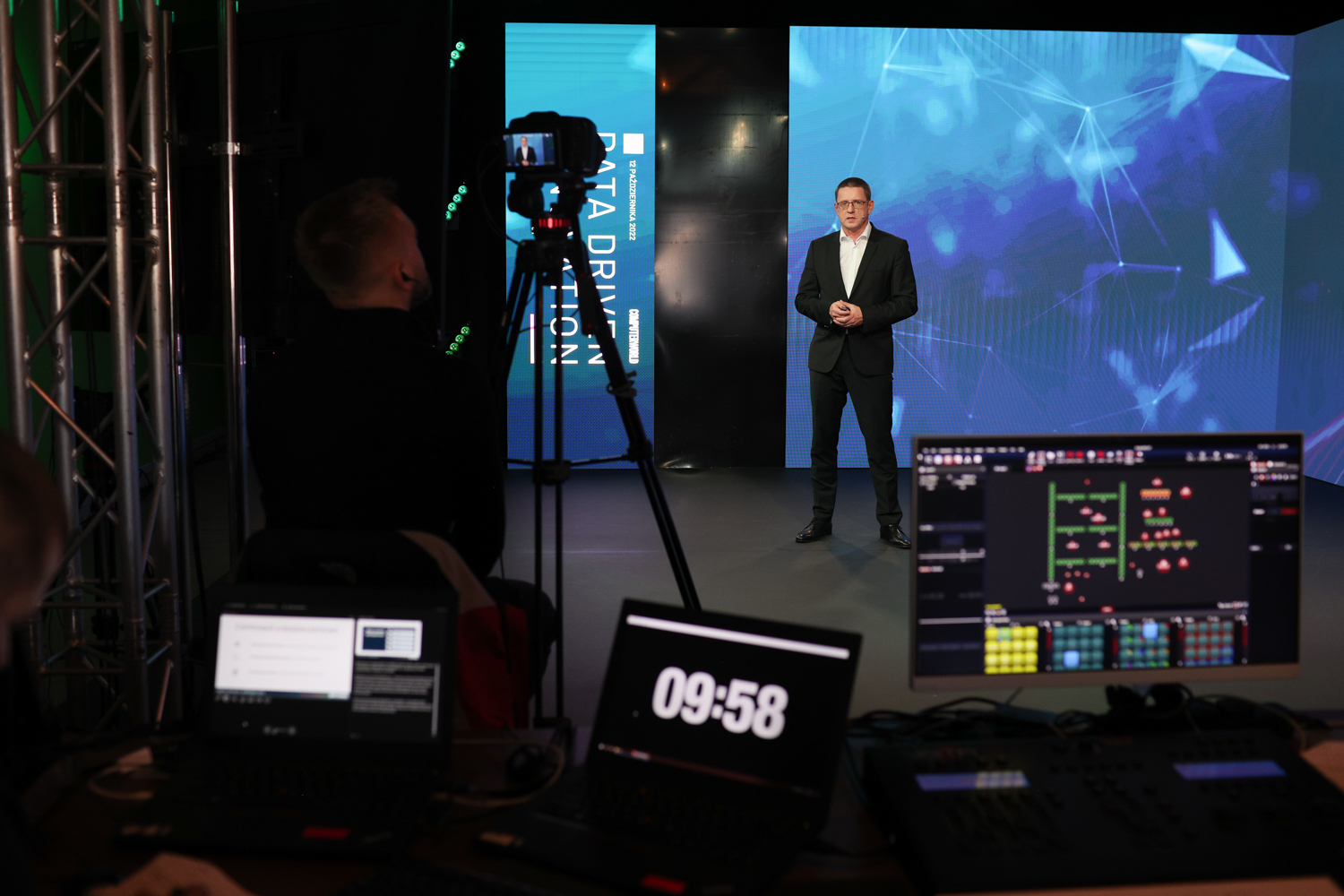 Virtual conferences
Virtual conferences guarantee senior-level executives, recruited by Foundry. You will be able to become one of the Partners during best known IT events at polish market. As one of the sponsors, you could show your experience and knowledge to experts audience (from 100 to over 800 participants). Our professional hosts ensures you'll be introduced to participants, kick-off new relationships on Partner Zones chatrooms and receive discovery insights. We offer also offer full registration data that you could freely use to your marketing and sales purposes. We also arrange matchmakings which are opportunity to meet individually ITDMs on online or telephone calls.
Benefits of partnership at our virtual events
Providing a list of participants with full business details and the possibility of contact for Partner for marketing purposes.
Live performance in front of participants from the target group in a professional studio equipped with the latest visual and implementation technologies.
Building a strong brand position on the Polish and European market through promotional activities (mailings, social media, visibility of the logotype during streaming and on the conference website, Google Ads, etc.).
Partner Zone with expert chat where participants can chat with you and download your materials.
"Conference is well organized with interesting speakers and useful presentations."
— Bite Lietuva
In attendance
Senior executives from the following organizations are just a few who have joined us recently