Exclusive access to in-depth conversations and turn-key execution
The virtual CIO Roundtable brings together an exclusive audience of 12+ supra-regionally recruited It-decision-makers in a small, intimate virtual group roundtable. The aim: to discuss a particularly topical issue of your topic of your choice.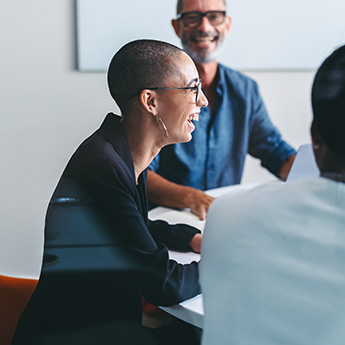 Advantages for sponsors
Virtual roundtables are particularly suitable for top, focused topics, since for this virtual format invitations are sent out on a supra-regional basis. We guarantee partners 12+ participating IT decision-makers.
testimonial
— Who said this?
In attendance
Senior executives from the following organizations are just a few who have joined us recently
Interested in virtual roundtables?