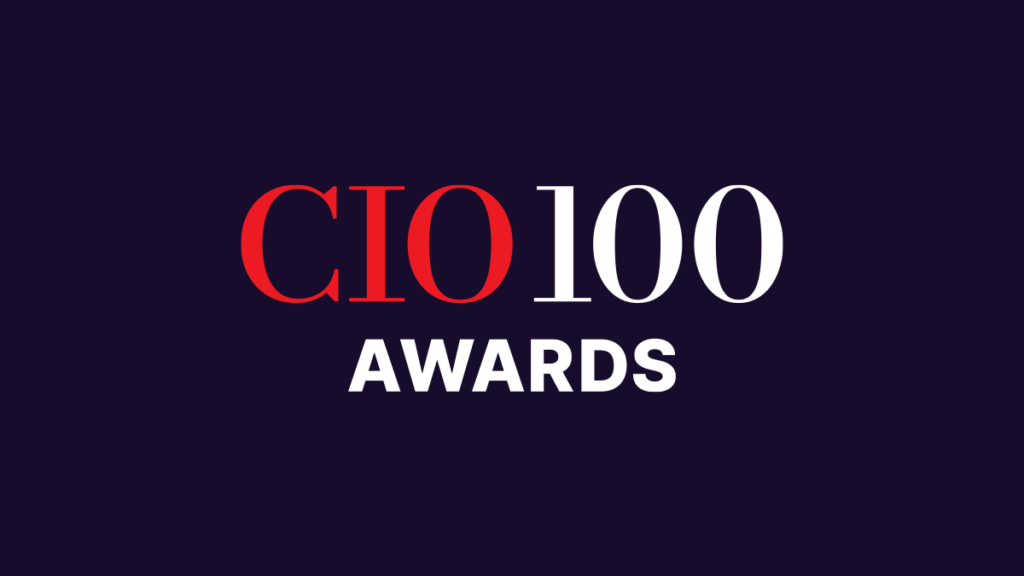 In-Person
September 21, 2023
Ireland, United Kingdom
Meet, celebrate and do business with the most influential and active technology buyers in the UK.
In-Person
CIO Leadership Summit + Awards
Join CIOs and IT decision-makers as they evaluate the industries most pressing challenges and celebrate innovators in Sweden's IT industry.
Virtual
CIO Trend, on February 15, sets the agenda for the IT year 2023! During a digital full day, you get to take part in the latest IT trends, an update on the technology waiting around the corner, and an important insight into other people's businesses.
During the day, you will get to listen to experts, researchers, analysts, trend scouts and CIOs from several exciting companies. Among the speakers are also Sweden's best CIOs – the five finalists, including the winner, of the heavy award CIO of the Year 2022!
Based on the uncertain world we live in right now, we will discuss topics such as: Technology trends, sustainability, cybersecurity, automation, and AI.
CIO Trend inspires you and challenges your way of thinking – a day that prepares you for all the new challenges ahead. Gain insights and lessons to take with you to 2023.
Hybrid
This immersive 2-day event in Toronto, Canada brings IT professionals together to enjoy engaging sessions, Canadian-focused innovation stories, inspiring industry keynotes, panel discussions, and a prestigious awards ceremony.