Global events calendar
Check out our events around the globe!
Virtual
December 6, 2022
Ireland, United Kingdom
CSO 30 UK recognizes 30 IT leaders within the UK – from security specialists to IT directors/heads – who have made significant contributions to the advancement of information risk management and security within their organisations.
Entering the awards is a great way to celebrate your successes, advance your career and inspire the next generation of IT leaders. Winners will also be invited to an virtual awards celebration on 6 December, taking place alongside the CSO 30 Conference UK.
In-Person
In-Person
What is the secret to succeeding in the role of CIO? Is it the strategy, the technology, the employees, the ability to innovate or something else entirely?
Welcome to an event where you as the CIO are at the center and where it is about what makes the CIO's leadership a success. During an intensive half-day (just over!) we offer inspiring lectures from leading experts as well as from your colleagues in the industry. It will be about:
Innovation
Leadership
Governance issues
Compliance issues
Digital transformation
… with more.
This is not an event about tomorrow's trends, the CIO Leadership Summit is about the here and now. How do you cope with everyday challenges and daily operations, while being open to change and development? Meet others with similar challenges and take the opportunity to network on our digital platform.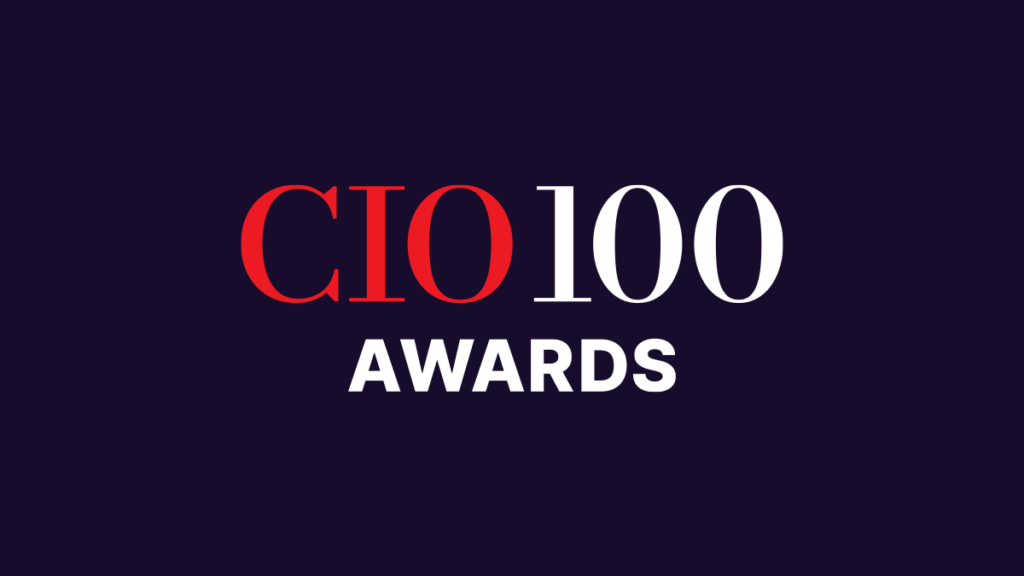 In this event, we will address topics such as how the modernization of the IT infrastructure , data strategies , the application of AI , automation or security , among others, are making possible a new multi- sector ecosystem , thus reshaping the ways of working established in the different verticals.
During this conference, organizations from the main sectors will be able to delve into how technology impacts the processes and businesses of their sectors: industry, communications, health, transportation, finance, manufacturing, energy, tourism, etc.
Join the Forum "Future of Industries 2022" and learn about the success stories and experiences of other professionals in your sector and other markets, to achieve success in an increasingly digitized economy.
In-Person
There are many award ceremonies, honors and trophies in the IT industry: distributors honor the best manufacturers, manufacturers their favorite distributors, and everyone in turn honors their best partners. Enough of the honor in the channel, one might think.
But one important aspect is missing: How should individual specialist dealers and system houses reward those manufacturers and distributors who have done the best job in working with them? This is exactly what the Channel Excellence Awards , presented by ChannelPartner in cooperation with the market research institute CONTEXT , are for. We do not give our award, but yours!
In-Person
In-Person
February 2023
Ireland, United Kingdom
CIO and Infoworld DevOps Summit
In-Person
RPA&AI Tech Forum
We invite you to the RPA&AI Tech forum, which is 100% dedicated to the optimization and continuous improvement of business processes in Polish organizations through the use of
Robotic Process Automation and Artificial Intelligence solutions .
The conference will take place on February 9, 2023 in Warsaw. A large dose of practical knowledge based on real case studies, presented by the best experts, awaits the participants. There will be interviews with speakers and presentations of the most interesting solutions related to RPA implementations.
Virtual
CIO Trend, on February 15, sets the agenda for the IT year 2023! During a digital full day, you get to take part in the latest IT trends, an update on the technology waiting around the corner, and an important insight into other people's businesses.
During the day, you will get to listen to experts, researchers, analysts, trend scouts and CIOs from several exciting companies. Among the speakers are also Sweden's best CIOs – the five finalists, including the winner, of the heavy award CIO of the Year 2022!
Based on the uncertain world we live in right now, we will discuss topics such as:
Technology trends

sustainability

Cyber ​​security

Automation

AI
CIO Trend inspires you and challenges your way of thinking – a day that prepares you for all the new challenges ahead. Gain insights and lessons to take with you to 2023.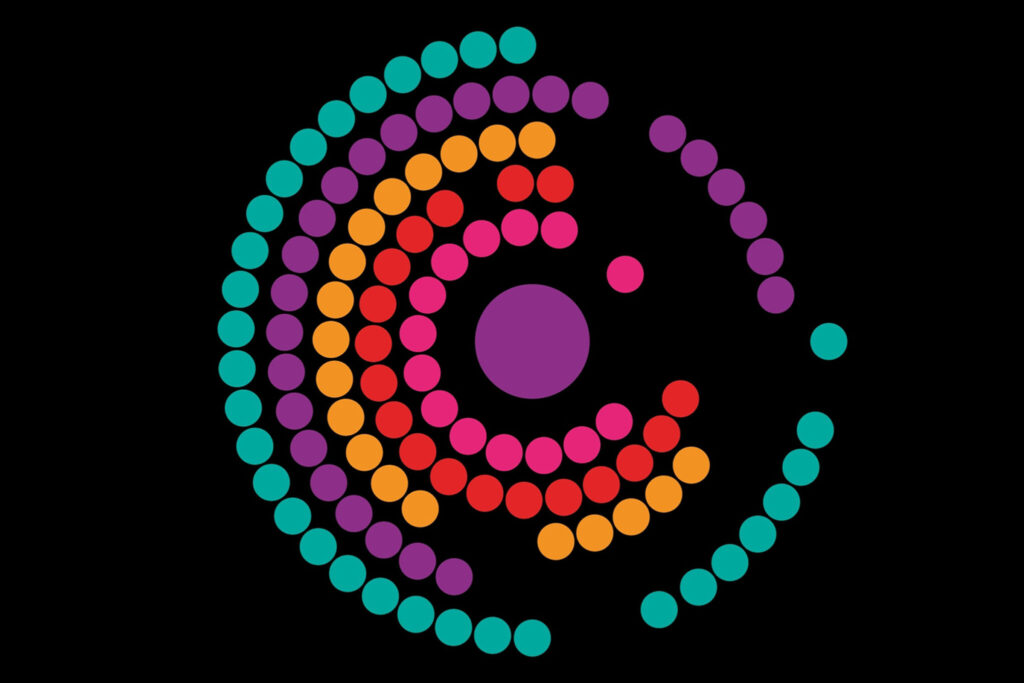 Virtual
February 2023
Canada, United States
CIO's Future of Work North America in partnership with IDC
Leading in Disruptive Times
To sponsor
Sponsorships at our events provides high-value visibility and interaction. Build relationships with decision makers while driving awareness of your brand.
To attend
Foundry's events provide exceptional opportunities to learn from and network with top IT professionals from industry-leading organizations.
To present
Interested in sharing your expertise with an eager audience? We have a variety of speaking opportunities.